Thank You For Joining Electrostatic Science Workshop. See You Again!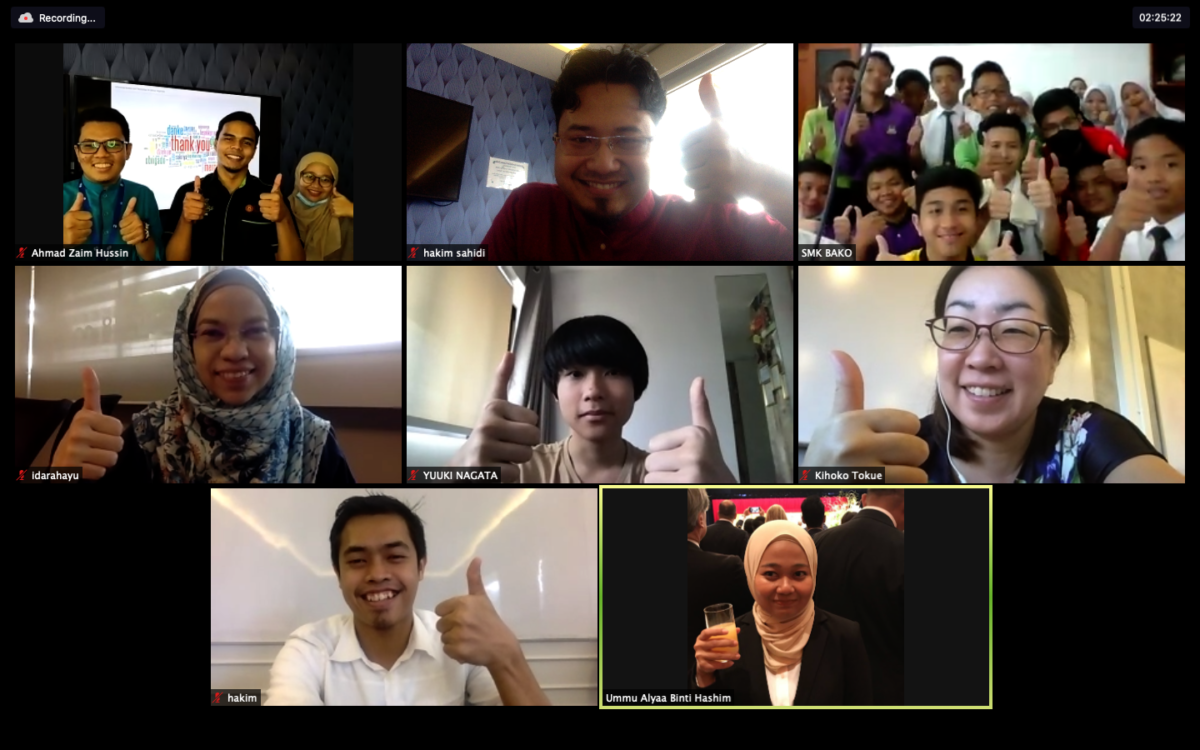 On 2nd October 2020, Leave a Nest Malaysia Sdn. Bhd. conducted an online science workshop titled Electrostatic Workshop. 
The science workshop was delivered by Mr. Muhammad Laduni, who is also an internship student as part of his training requirement at Leave a Nest Malaysia Sdn. Bhd. This workshop was attended by a total of 19 students from Sekolah Menengah Kebangsaan Bako, Kuching, Sarawak and 1 international student from Singapore.
The science workshop started with Opening Remarks by Mr. Abdul Hakim Sahidi, Managing Director of Leave a Nest Malaysia who passionately shared the company vision and encouraged students to turn everyday wonder into scientific adventure. Mr. Laduni then continued with his lecture on static electricity and how it's related to the natural lightning phenomenon. He also touched on the many useful applications of electrostatics in the industry and its occurrence in our daily activities. 
In the second part of the workshop, students were given two types of experiments to try and share their observations. They excitedly showed the experiment results and findings. In his conclusion lecture, Mr. Laduni highlighted that curiosity is key to learning and asked the students to stay curious and keep exploring their interests.
There are more exciting science workshops by Leave a Nest Malaysia Sdn. Bhd. in 2020.