TSUNAGU Research Project: Respective National Teams will present at Science Castle ASEAN 2020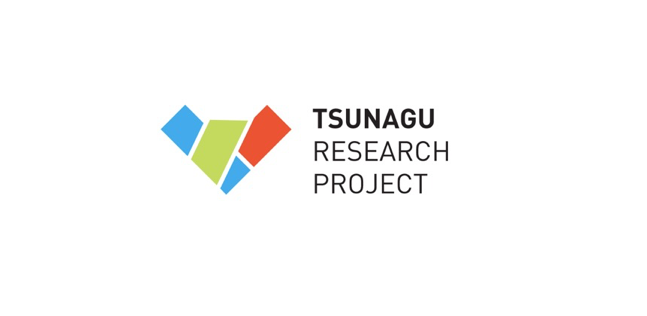 The International Joint Research, TSUNAGU Research Project, in which respective school researchers from Southeast Asia and Japan will jointly engage in international research, which started in August 2020, at the Science Castle ASEAN 2020, an academic conference for young school researchers held from November 4th to 5th. Announcing the representative teams of the TSUNAGU Research Project.
Date: 4 November 2020 
Time: 14:20 – 15:00 (JST), 13:20 – 14:00 (SGT, MYT)
Venue: Online
Science Castle ASEAN is the 2-day event that will be held from the 4th to 5th November 2020 online broadcasting from Singapore.
The working language of the event is English.
The Respective National Teams:
The Philippines: Philippine Science High School (Western Visayas Campus)
Japan: Urawa Jitsugyo Gakuen High School 
Malaysia: Sekolah Berasrama Penuh Integrasi Gombak (SBPI Gombak)
In this project, young school researchers from Southeast Asia and Japan get connected and work together on the same theme. The research project started in August 2020, and two mentoring sessions and an interim presentation have been conducted.
Despite given the same theme, these students with different values, cultures, and environments have different senses of challenges and themes. We form a cross-border team to conduct research while sharing opinions, ideas, and learning from each other.
If you would like to attend, kindly click here Science Castle ASEAN 2020 
Click here for the official website of the TSUNAGU Research Project 
For more information please contact:
JP: Yevgeny Aster Dulla ([email protected])
MY: Nur Ahmad Zaim Hussin ([email protected])
SG: Elizabeth Wee ([email protected])