[Tech Splash Announcement] Hyper Interdisciplinary Conference in Indonesia 2023 – Tech Splash participants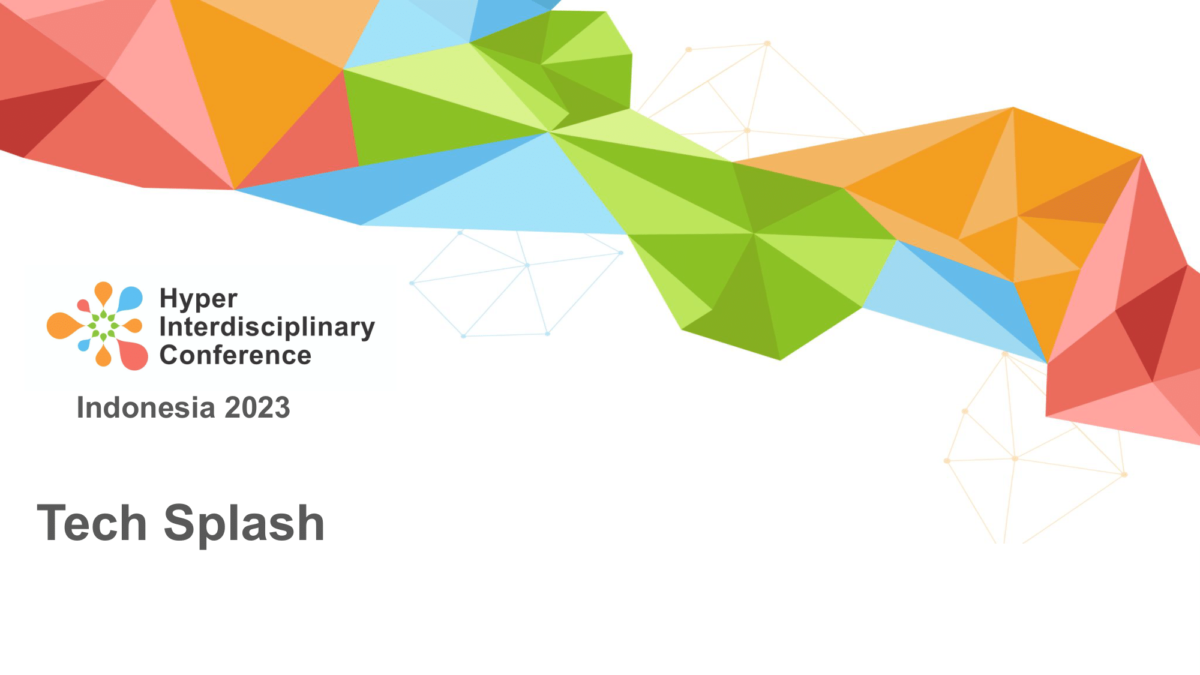 Leave a Nest Malaysia proudly presents the Hyper Interdisciplinary Conference on November 18, 2023, at the Faculty of Engineering, University of Indonesia, Depok. We are delighted to unveil Tech Splash presentation from Japanese Startups at HIC Indonesia 2023.
This session is a special pitching session for startups participating in the Hyper Interdisciplinary Conference Indonesia 2023. The Tech Splash participants will be given 3-minute to give a presentation to the audience of the conference. The following are 7 Japanese startups that will give presentations at Tech Splash sessions. 

Wizray Co., Ltd. 

PtBio Inc.
https://www.pt-bio.com/?lang=en

HYDRONEXT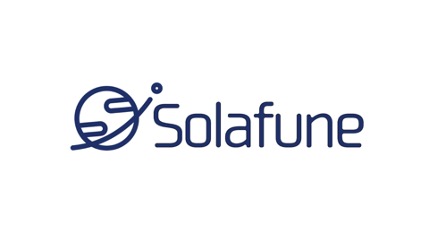 Solafune, Inc.

FiberCraze Corporation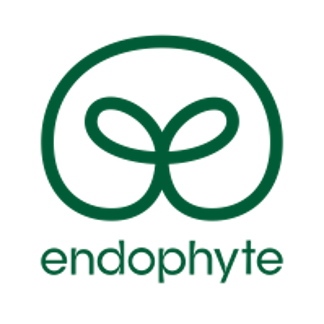 endophyte Inc.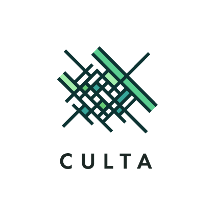 CULTA Inc.
The list of Indonesian startups that will give presentations during Tech Splash are shown below: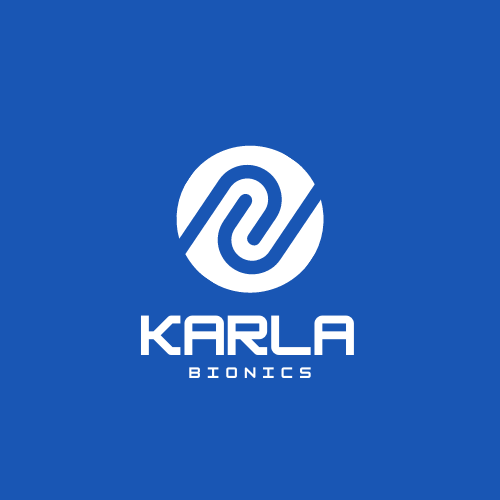 Karla Bionics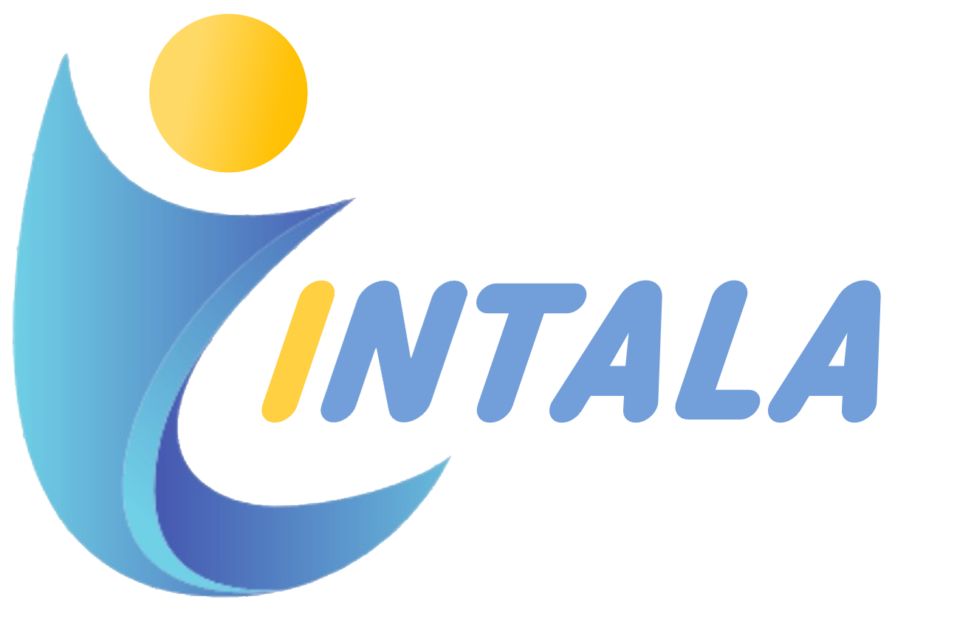 PT Intala Insan Cendekia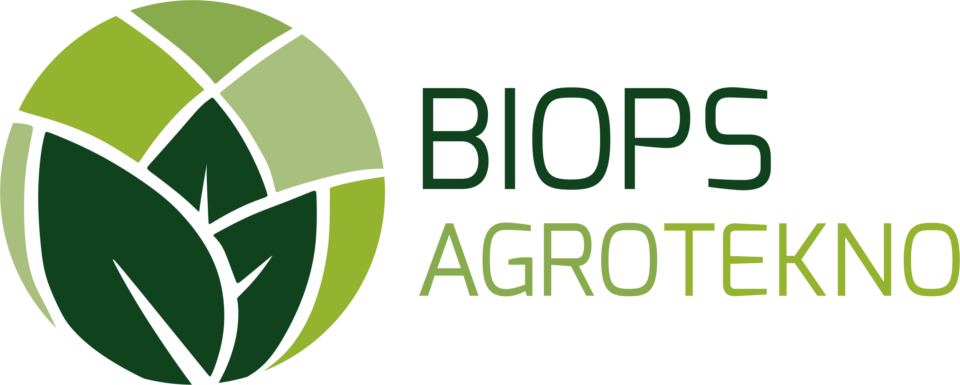 PT. BIOPS Agrotekno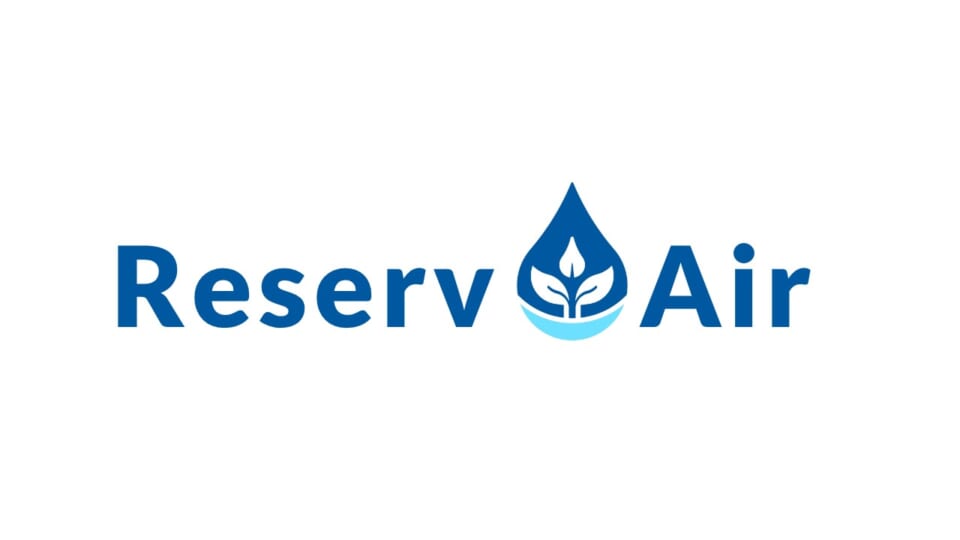 ReservoAir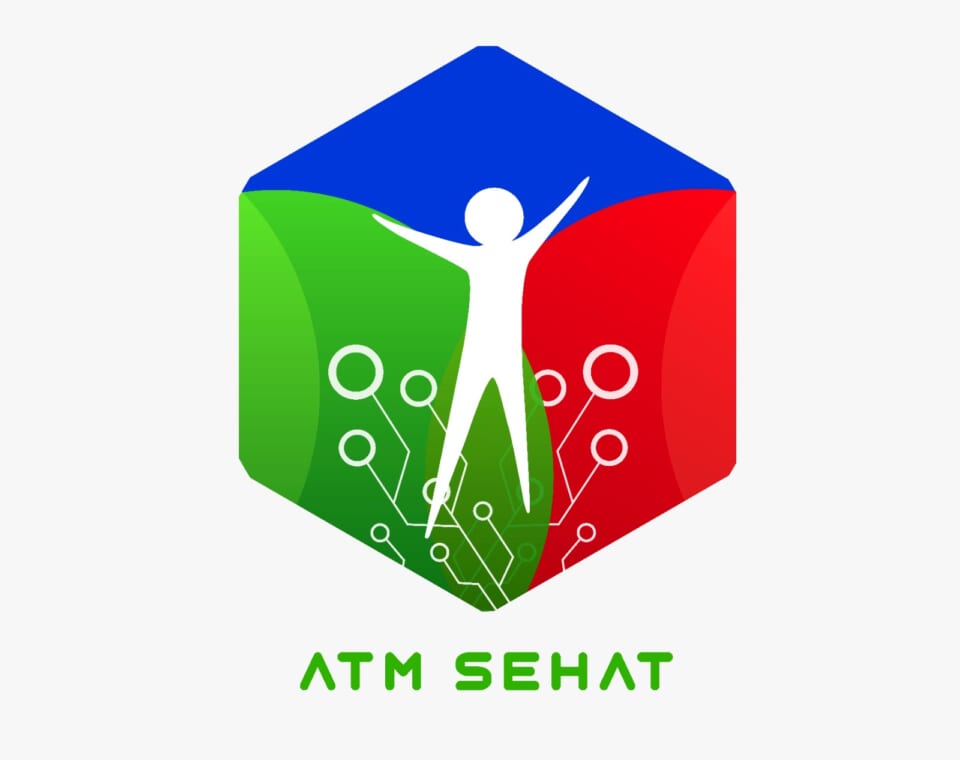 PT. Telehealth Indonesia
The Hyper Interdisciplinary Conference (HIC) is an initiative of the Leave a Nest Group to bring together experts across disciplines and walks of life, with the aspiration that a good level of diversity is the key to successful innovation. This second edition of HIC in Indonesia will highlight the theme of 
 "Transforming Healthcare Horizons in Indonesia"
Conference Details and Timeline
Date:

18th November 2023

Time:

09:00~17:00 Western Indonesian Time (WIB)

Venue:

Faculty of Engineering, University of Indonesia, Depok, Indonesia
Time
Content

09:00 – 09:30

Opening Ceremony 

09:30 – 09:45

Keynote Speech | Transforming Healthcare Horizons in Indonesia

09:45 – 10:45

Panel Session 1 | Advancing Healthtech towards Medical Inclusivity

10:45 – 11:30

Research Splash

11:30 – 12:30

Lunch Break

12:30 – 13:30

Poster Session 

13:30 – 14:30

Panel Session 2 |  Quality Food in Shaping Indonesia's Next Generation

14:30 – 15:30

Tech Splash

15:30 – 16:30

Panel Session 3 | Unveiling the Future – 

SATREPS Implementation in Indonesian Society

16:30 – 17:00

Award & Closing Ceremony
Please take note that the conference is free for all students, faculty, and staff affiliated with academic institutions. For those affiliated with corporate or industry entities, please do not hesitate to email us.
To know more updates about the conference and panelists, watch out for future announcements on the website.
For more details, kindly visit our Official HIC website
For inquiries, drop us an email at [email protected]