TECH PLANTER in the Philippines 2023: Announcement of First Set of Judges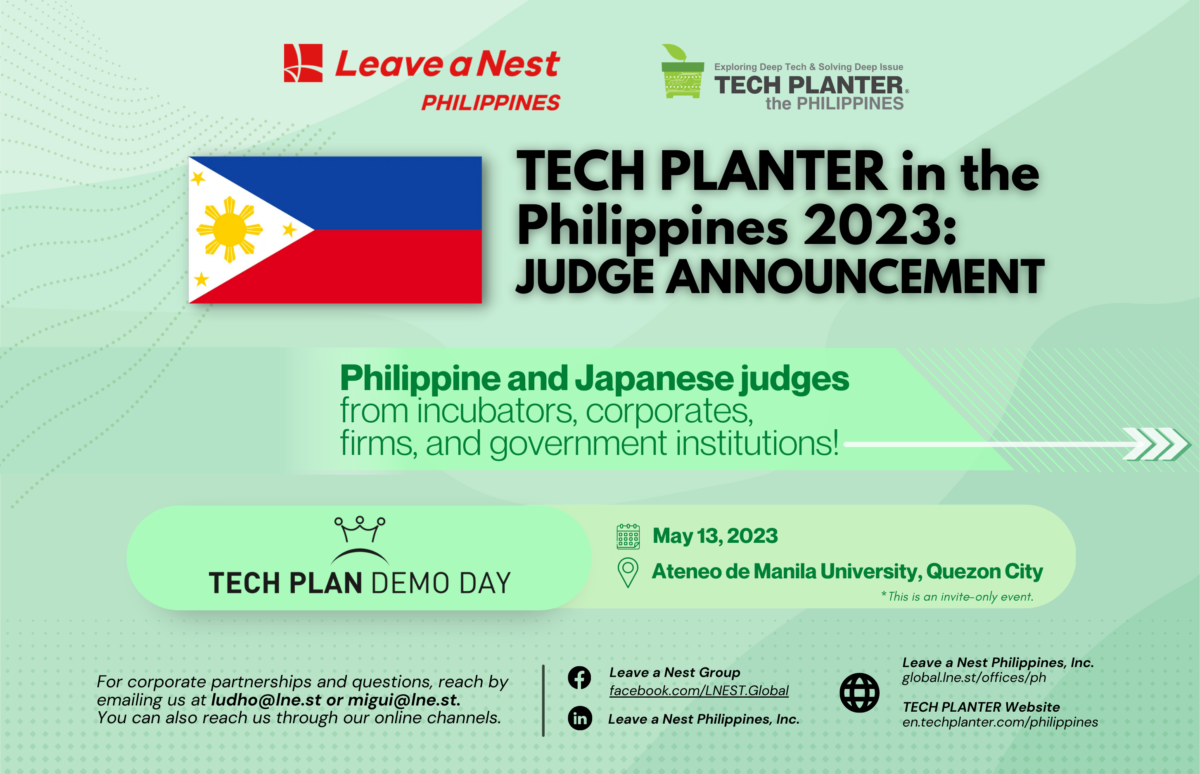 Leave a Nest will be starting the 2023 season of TECH PLANTER ASEAN, and the first Demo Day will be in the Philippines! Nine finalists will pitch their business ideas to judges who are from Japanese corporations and local incubators, corporates, and government institutions in the TECH PLAN Demo Day in the Philippines 2023. We are honored to announce the first four judges for the Demo Day!
Judges from Leave a Nest and Japan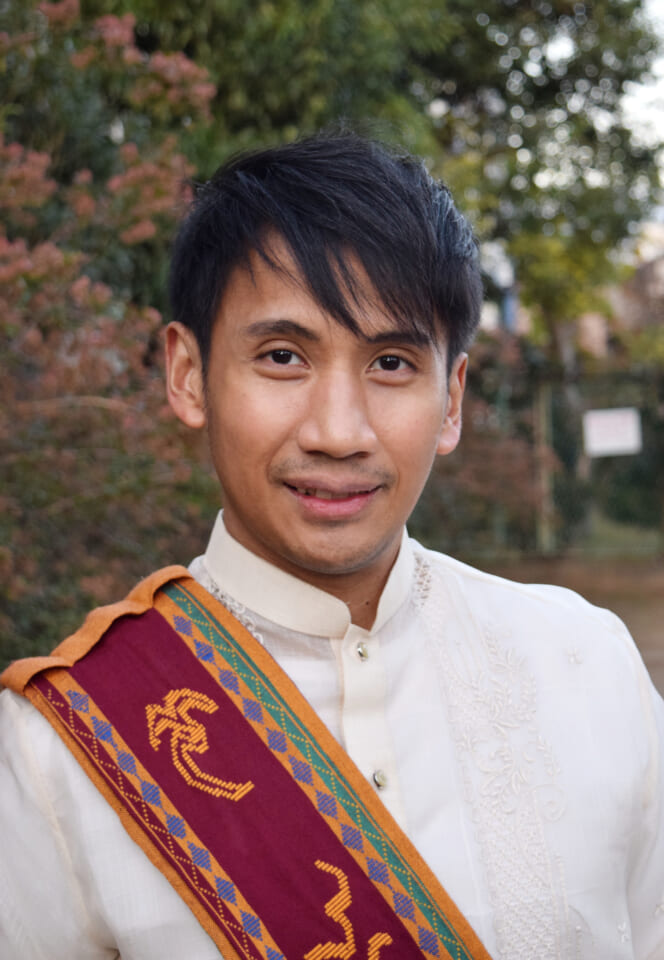 Head Judge: Dr. Yevgeny Aster Dulla | Managing Director, Leave a Nest Philippines, Inc.
Yev was born and raised in Iloilo City, Philippines. He graduated with a degree in BS Chemistry from the University of the Philippines – Visayas, after which he worked as an instructor at the University of the Philippines – Manila. He came to Japan in 2013 to pursue graduate studies where he acquired his Masters in Health Life Sciences and PhD in Pharmaceutical Sciences. In 2020, he joined Leave a Nest Co., Ltd. and is currently under the Frontier Development Division. He is also a Balik Scientist Awardee for 2020~2021, and is the Managing Director  for Leave a Nest's newly opened Philippine subsidiary.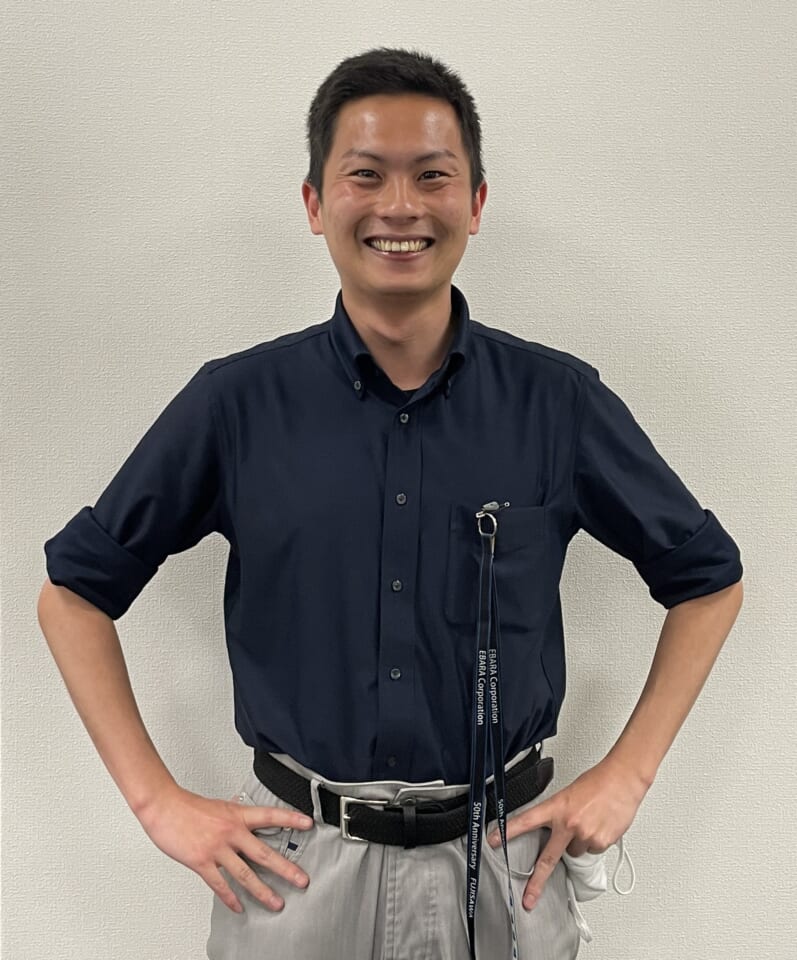 小坂翔/Kosaka Sho | EBARA Corporation, Strategy & Administration Division
EBARA Corporation supports society, industry, and daily life around the world in many different fields, including our core product of pumps, fans, compressors and turbines, and semiconductor manufacturing equipment. Currently Mr. Kosaka handles M&As, organizational restructuring and new business development for EBARA Corporation as a member of the Strategy & Administration Division. Prior to current position, Mr. Kosaka has worked for Real Tech Holdings, Japan & Singapore based venture capital. He was involved in the investment and hands-on support in deep-tech startups in Southeast Asia.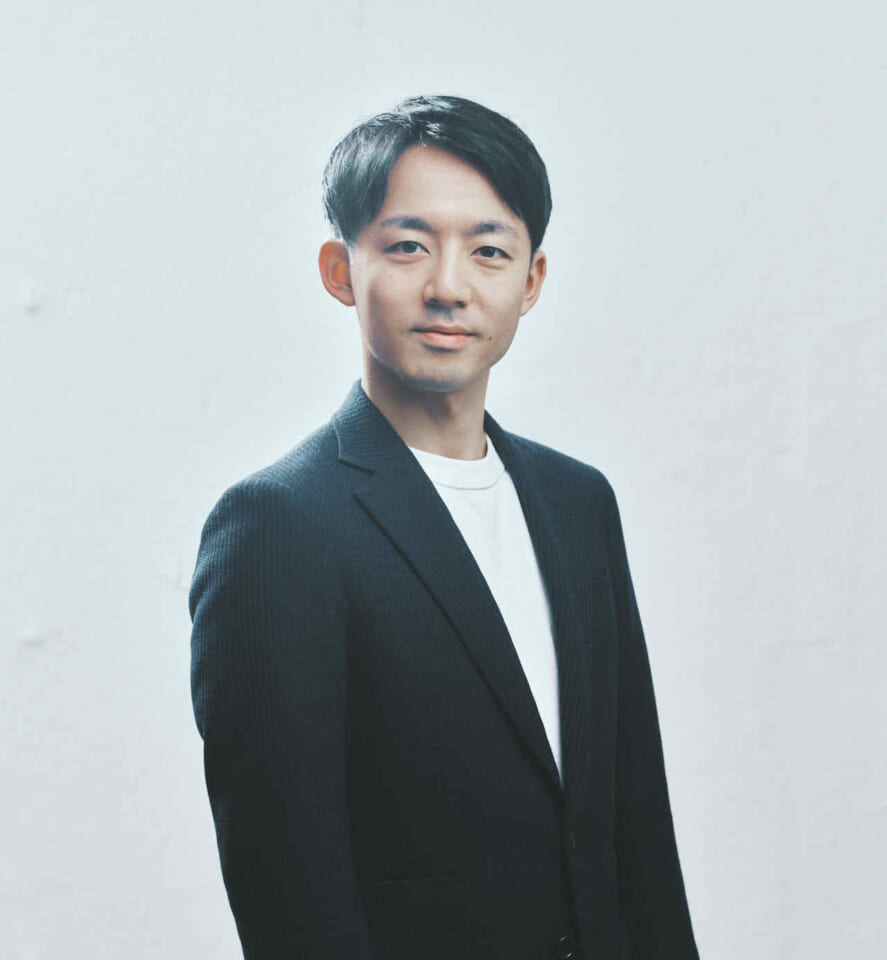 Daiki Kumamoto | Growth Manager, Real Tech Holdings Singapore
Daiki Kumamoto is the growth manager of Real Tech Fund as well as the leader of Global Fund, mainly investing into deep-tech startups in Southeast Asia. He invests in startups that bring solutions to care / welfare, serving as a director of aba; developing sensors for excretion detectors for elderly care. For investments in Southeast Asia, he is in charge of NDR Medical, Austrianova, Karana, ceEntek and many more.
Before joining Real Tech in 2018, he was the president of the AIESEC, the largest NPO in Japan that commits in supporting young entrepreneurs globally. He graduated from Keio SFC University with a bachelor in management.
Judge from the Philippines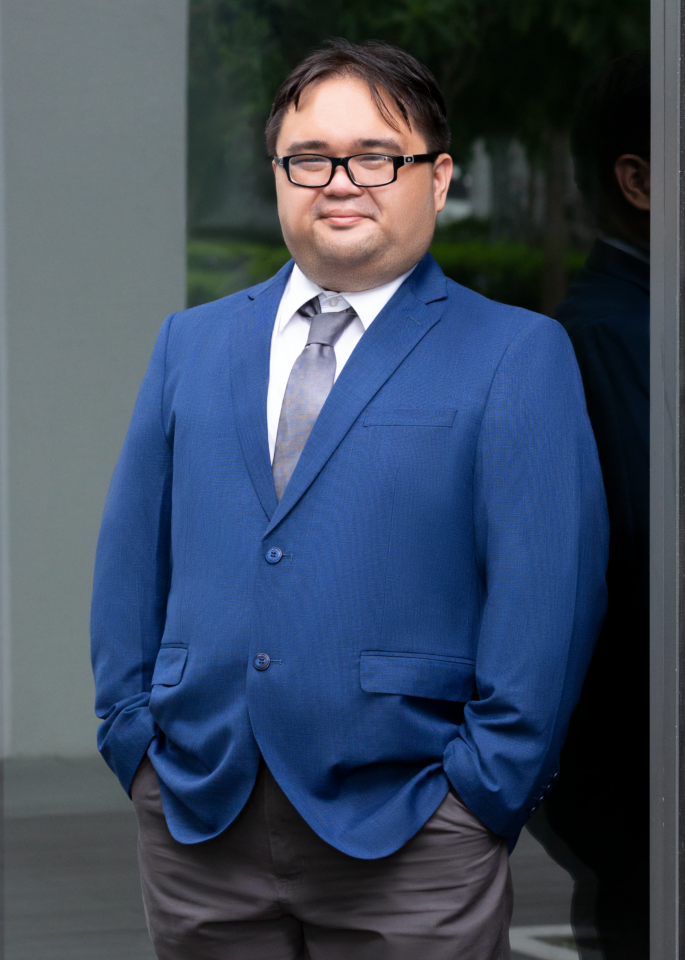 Jonas Marie Dumdum | Consultant, Industry Solutions Consulting (ISC), Nomura Research Institute (NRI) 
Jonas Marie Dumdum is aConsultant under the Industry Solutions Consulting (ISC) sector of Nomura Research Institute Singapore Pte Ltd – Manila Branch and is one of the lead consultants of the NRI Manila Sustainability Service. He also works as Corporate Secretary of Sustainable PH, Inc., a nongovernment organization promoting the causes of sustainability in the Philippines. He is also a co-host of the Sustainarumble! Podcast, the first podcast in the Philippines that talks about issues on sustainable development in the country. He also is Sustainarumble's permanent representative to the Stakeholders' Chamber for the SDGs by the National Economic and Development Authority (NEDA). He is the recipient of the 2022 Sustainability Unplugged Award under the Corporate Sustainability Practitioners Category.
He is a Registered Chemist in the Philippines and Sustainability Practitioner by profession, and an advocate of sustainability science and policy. He graduated with a Bachelor of Science in Chemistry at the University of the Philippines Los Baños in 2015 and a Master of Science in Renewable Energy and Resource Management in 2017 at University of South Wales in the United Kingdom.
The last set of judges and partners will be revealed in the upcoming week.
For previous announcements on our university partner and selected teams for the Demo Day, please visit the following links:
Ateneo Intellectual Property Office is the University Partner for TECH PLANTER in the Philippines 2023!
TECH PLANTER in the Philippines 2023: Finalists and Lightning Talk Teams Announcement