Leave a Nest Singapore is a Strategic Partner of the Feed 9 Billion Platform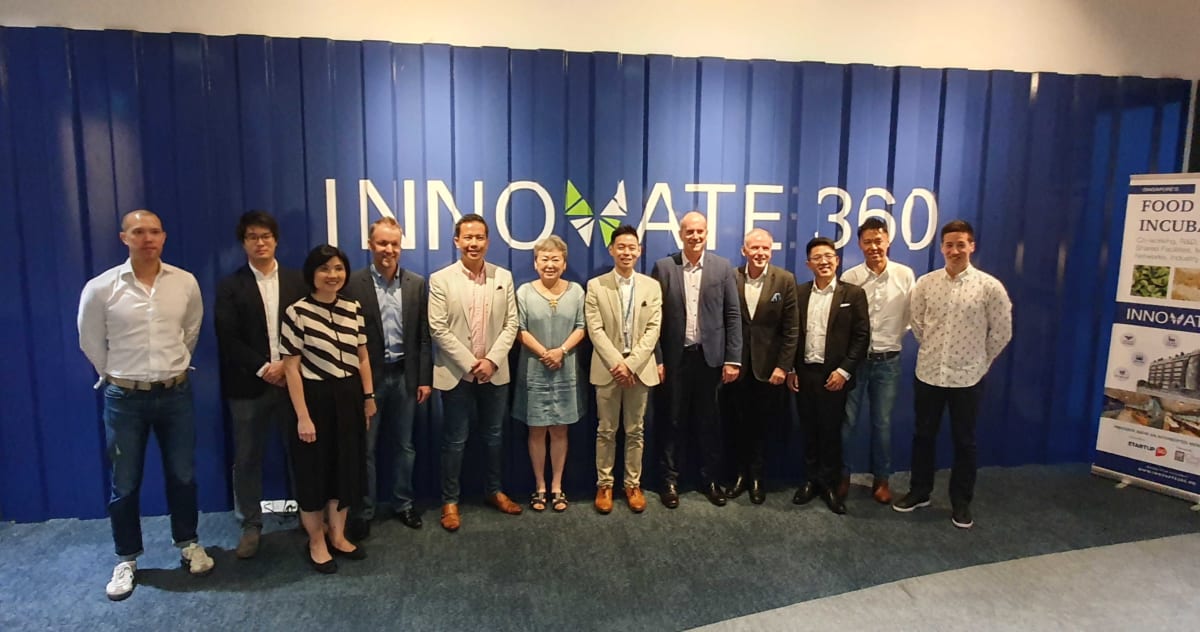 Leave a Nest Singapore Pte. Ltd., on November 29th, 2019, successfully signed a memorandum of understanding (MOU) to form a multi-partner partnership platform termed as Feed 9 Billion (Feed 9B), to create an open innovation platform to promote innovation, sustainability and collaborations within the food ecosystem.
The Feed 9 Billion (F9B) is an initiative aimed at reducing poverty in Asia by making food more accessible to the expected number of 9.8 billion impoverished people by 2050. Apart from Leave a Nest Singapore, this initiative gathered a wide range of partners, including educational institutions, accelerators, incubators and venture capitalists such as
SP Jain School of Global Management Pte. Ltd.

Temasek Polytechnic

AgFunder Rocket Seeder Pte. Ltd.

Innovate 360 Pte. Ltd.

Beanstalk Agtech PTY LTD

Padang & Co Pte. Ltd.

Budding Innovations Pte. Ltd.

AgFunder Asia Pte. Ltd.

FocusTech Ventures Pte. Ltd.

Germi8 Pte. Ltd.

Big Ideas Ventures Asia Pte. Ltd.

Trive Advisory Pte. Ltd.
If you are a deep tech startup, with the mission to solve real world problems and achieve global happiness, please contact us.
Future events organised by Leave a Nest in Singapore 
Hyper Interdisciplinary Conference (HIC) in Malaysia 2020

Hyper Interdisciplinary Conference (HIC) in Singapore 2020

TECH PLANTER programme in Singapore 2020

TECH VENTURE MeetUp (TVMU) in Singapore 2020
For more information on our upcoming programmes, feel free to contact us at [email protected]