Grand winner for inaugural TECH PLANTER ASIA FINAL 2020 was awarded to iRadar from Malaysia.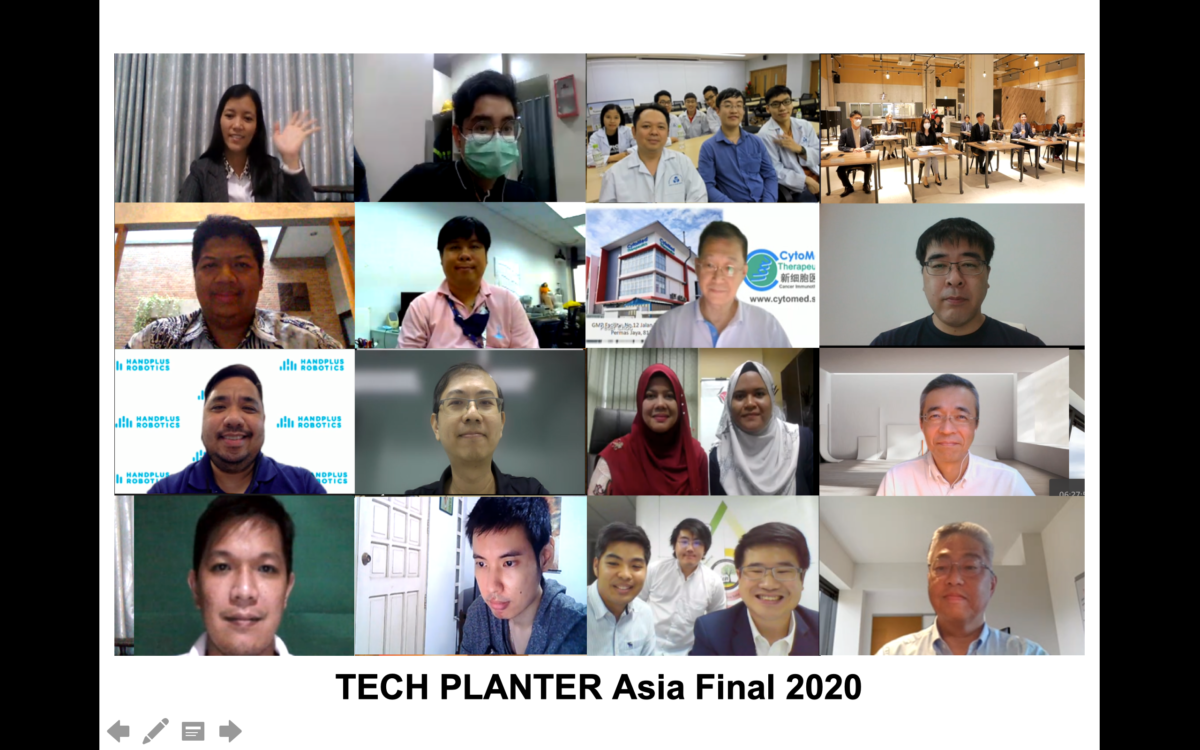 On 28 November 2020, we have successfully conducted TECH PLANTER ASIA FINAL 2020 via online in Singapore and on site judges in Tokyo Japan connecting to Singapore, Indonesia, Philippines, Vietnam, Malaysia, and Thailand.
2020 despite the COVID situation, we have received 194 applications from deep tech startups from 6 different countries, we selected 9 finalists each which total up to 54 finalists in total. In the ASIA FINAL day, we have further selected 12 representative teams from Southeast Asia as ASIA FINAL finalists.
We also invited additional judges from Japanese corporates to showcase our prestigious 12 finalists with 3 corporate awards.
Grand Winner was iRadar-GBSAR (Malaysia) whose technology will save people's lives by sensing land movement to catch landslides before it happens.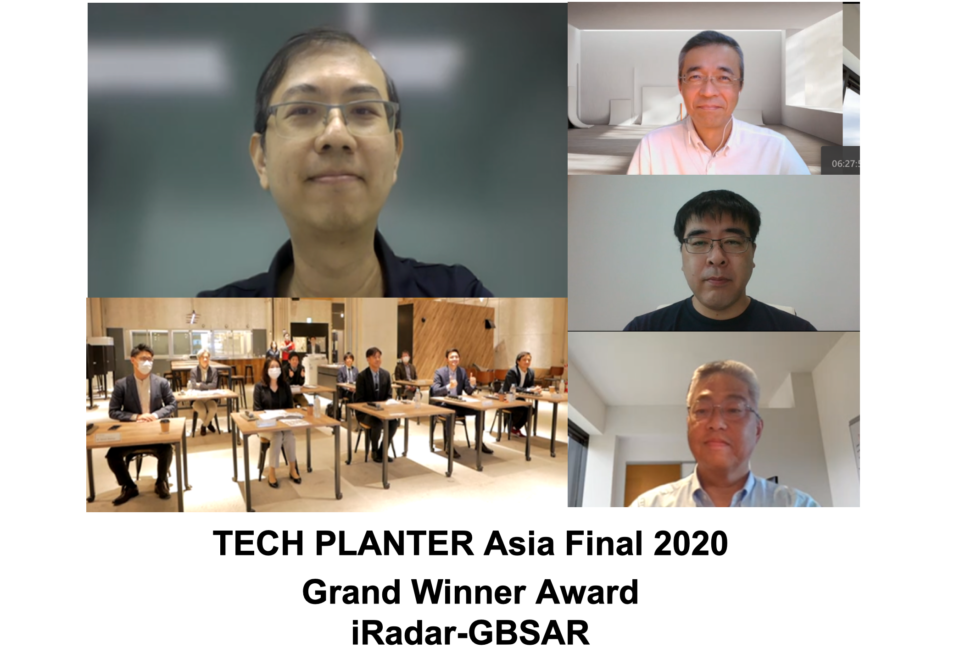 Nihon Unisys Corporate Award: Hand Plus Robotics (Singapore) which brings software solutions to factory production and logistic lines with hand picking robots.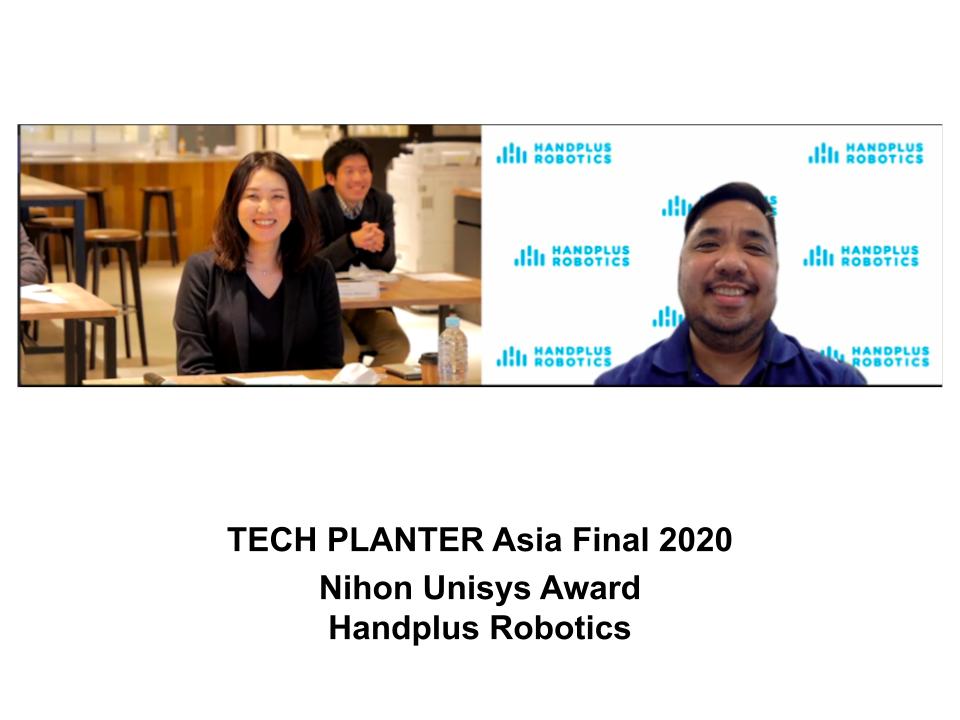 Mitsubishi Electric Award: IQmed Innovation (Thailand) which allows beating heart transportation of organs for transplants.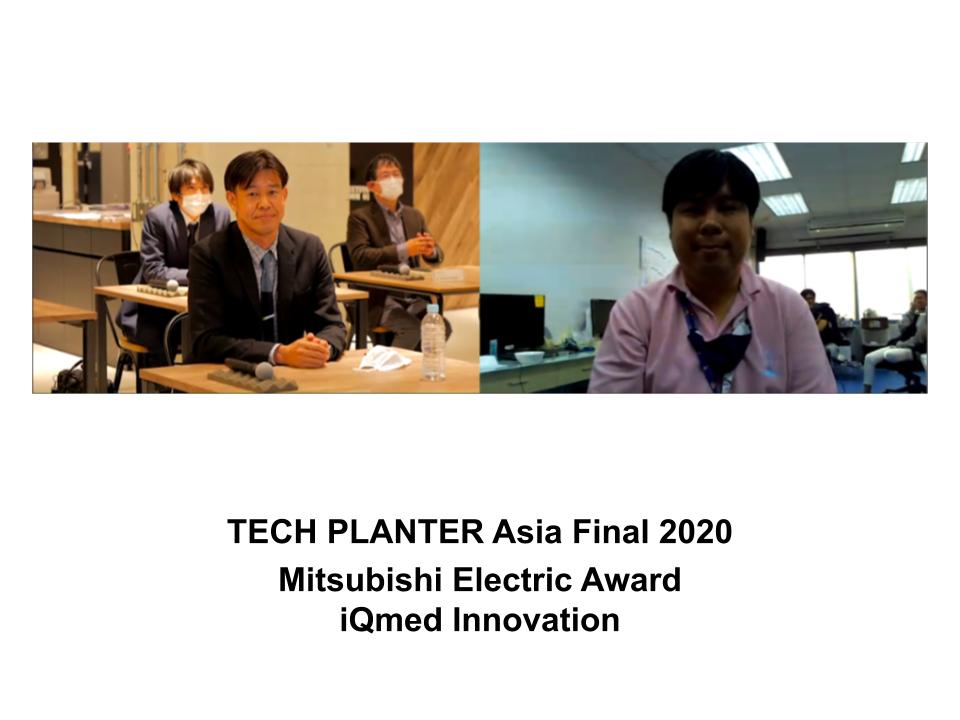 Mitsui Chemicals Award: Biomass Lab (Vietnam) has technology to produce bacteria nanocellulose from paper factory sludge.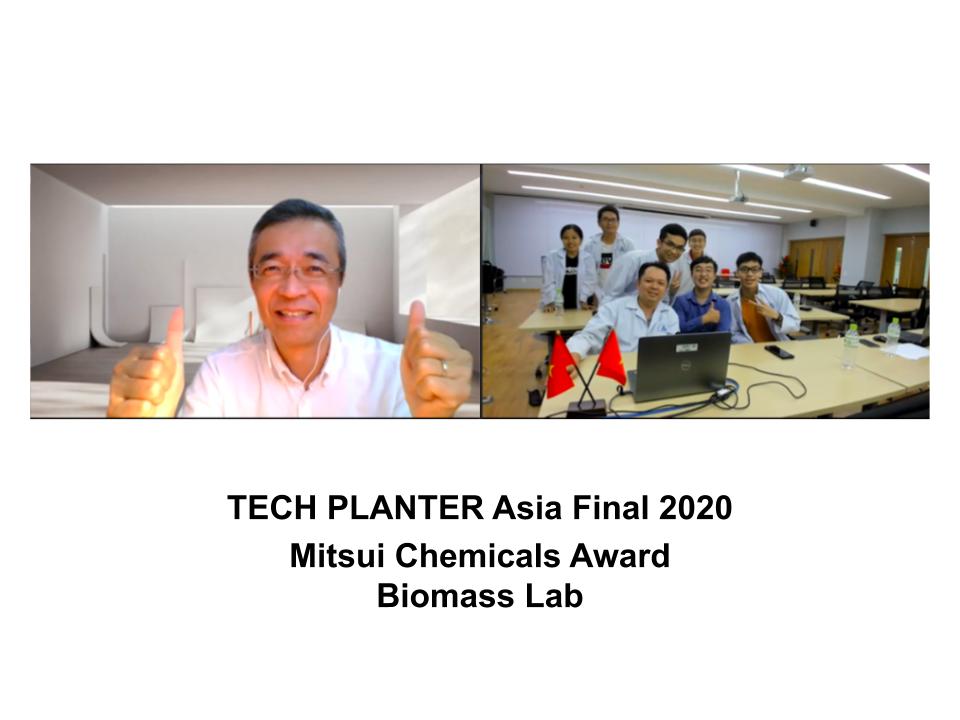 In 2021, we will be conducting TECH PLANTER DEMO DAY in 6 countries once again.
15 May

Philippines

29 May

Indonesia

12 June

Vietnam

26 June

Malaysia

10 July

Thailand

24 July

Singapore
We will be opening calls for application from early 2021. So please standby.
Past DEMO DAY news releases in order of event held in 2020: