Leave a Nest Singapore Invested in Singapore based company Austrianova, a company to bring solution through cellulose based encapsulation technology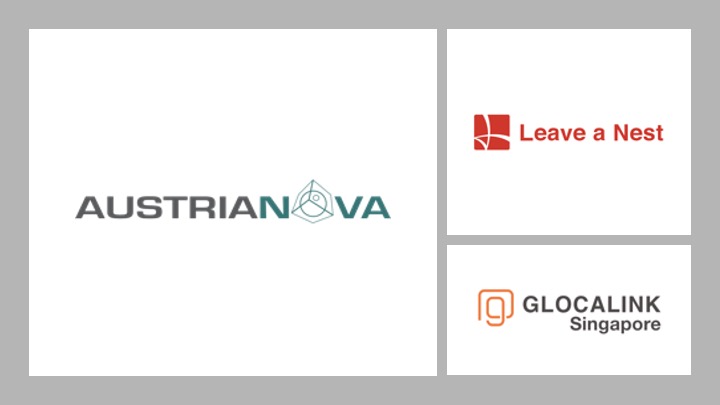 Leave a Nest Singapore is proud to announce the investment to yet another Singapore based bio technology startup Austrianova who has technology which can be applied in both food and agri tech. This is the first co-investment case with Glocalink Singapore which specialized in investing to food and agriculture technology startups. Their technology allows them to deliver active components to target utilizing unique encapsulation technology. Austrianova was the finalist in TECH PLAN DEMO DAY in 2020. After joining the DEMO DAY, Austria Nova has joined ESG GIA program 2nd batch to explore Japan Market with Leave a Nest Singapore.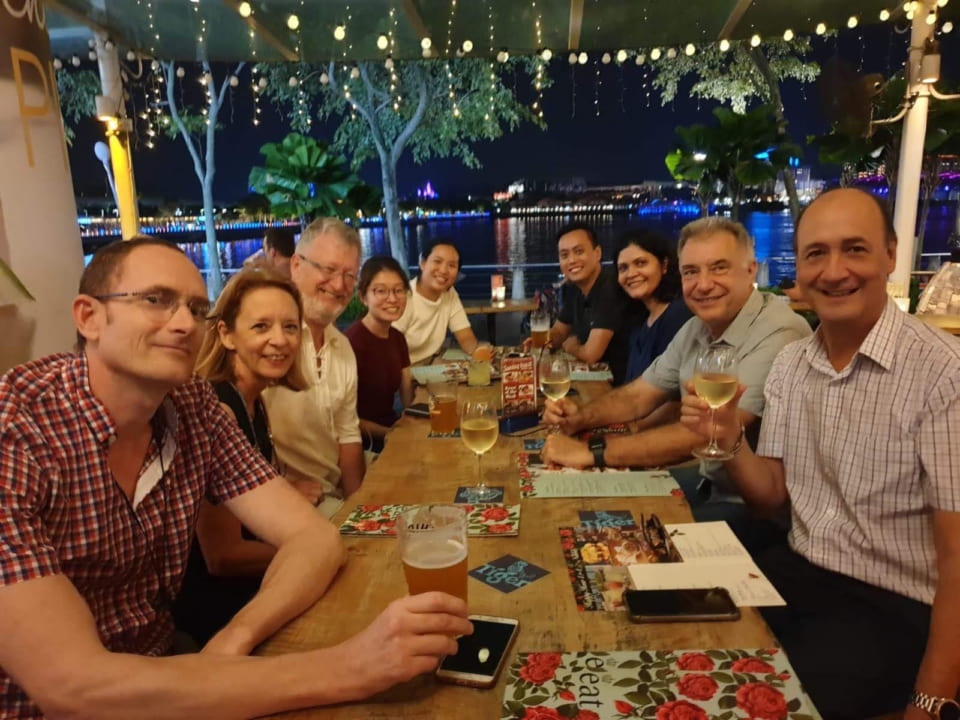 "Austrianova welcomes this strategic investment by Leave a Nest Singapore and Glocalink Singapore (formerly Germi8), we welcome both on board. The investment has already supported Austrianova's entry into the Japanese market and collaboration with Japanese companies and will continue to do so."  
Austrianova has two technologies, Cell-in-a-Box and Bac-in-a-Box. This was the first co-investment case for Leave a Nest and Glocalink Singapore. We are particularly interested in the agricultural and food tech aspects of Austrianova's Bac-in-a-Box technology. Bac-in-a-Box is an encapsulation technology based on a derivative of a natural and sustainable polymer cellulose. The unique protective effects of Bac-in-a-Box are two fold (i) it protects bacteria and yeast from stomach acid so that lower, more cost effective doses are needed to achieve better beneficial effects and (ii) it allows storage of bacteria and yeast at room temperature with better shelf life. The advantages of Bac-in-a-Box can be applied to the delivery of probiotics, live oral vaccines and fecal microbiota transplantation (bacteriotherapy) using defined, proven therapeutic members of the microbiota.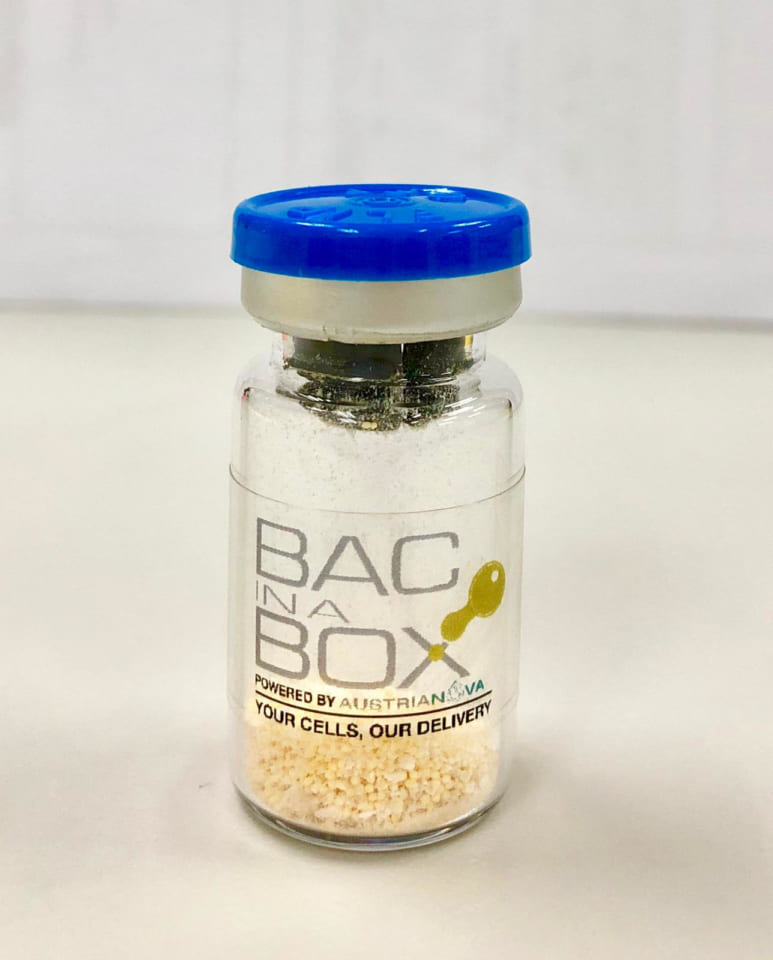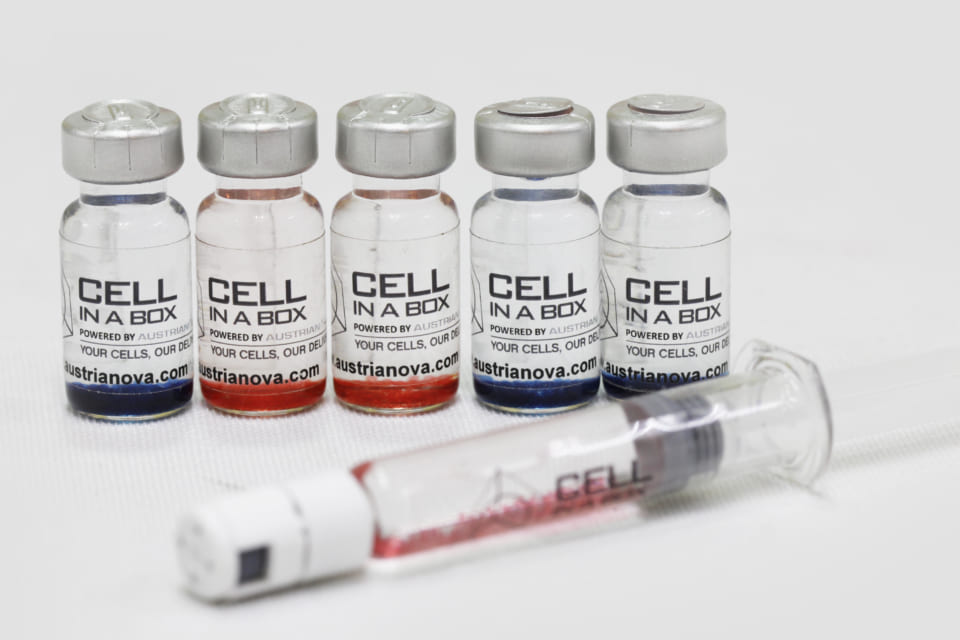 Cell-in-a-box can also be interesting products to be used in personalized healthcare. However compared to Bac-in-a-box, it may take longer time for related approvals and acceptance from the industry. Thus Leave a Nest Singapore will be working with Austrianova for the Bacteria product first to see if we can get collaborative partners in Japan market following the ESG GIA program.