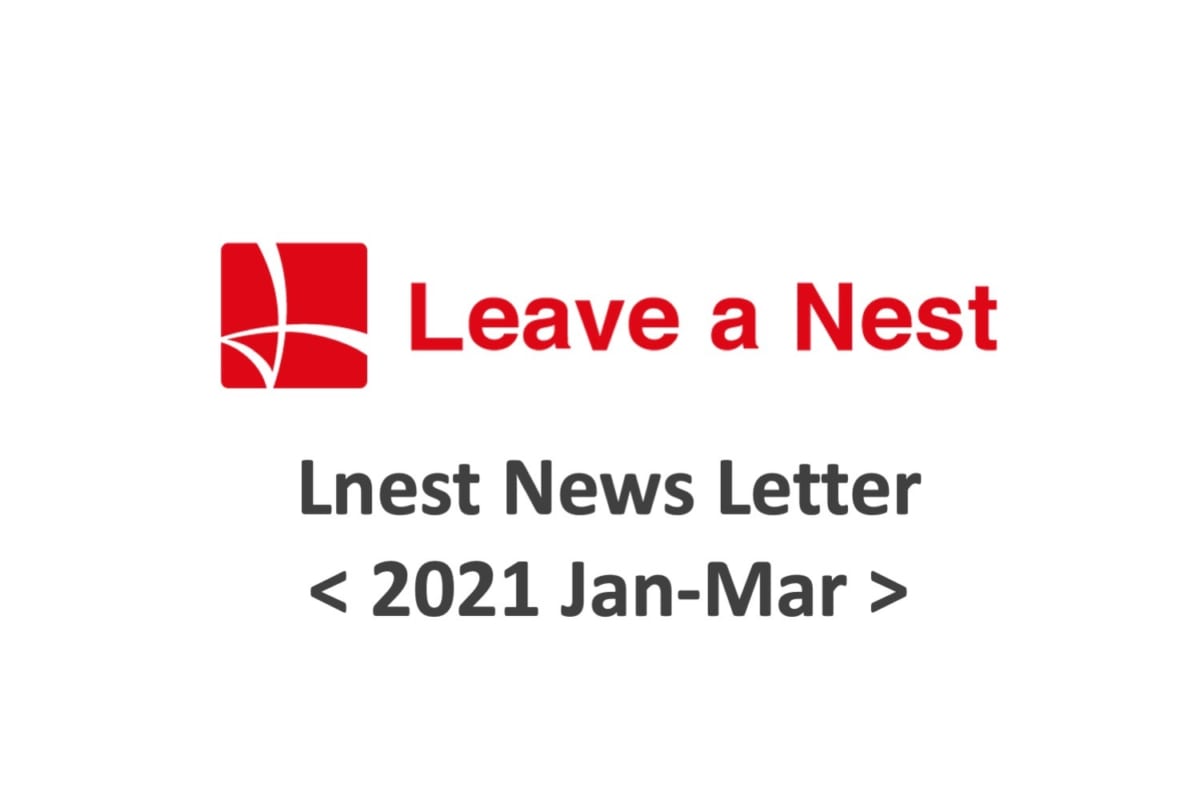 We would like to introduce our group activities in Japan and Southeast Asia on a monthly basis, and hope that you will be able to benefit by participating in the various events scheduled for up coming month. In the future, we will be continuing to communicate about our initiatives globally, so please feel free to contact us if there is an initiative that interests you.
Below is a report on the events and activities of Leave a Nest Group in Japan and in Southeast Asia.
Leave a Nest Asia News
🔸Scheduled activities for February
We are calling for audiences. It is free of charge, so if you are interested in those online events, please register and don't hesitate to contact us if you need further assistance.
【SG】4th (Thu) Feb. 2021  15:00-17:00(SG time) 16:00-18:00 (JP time)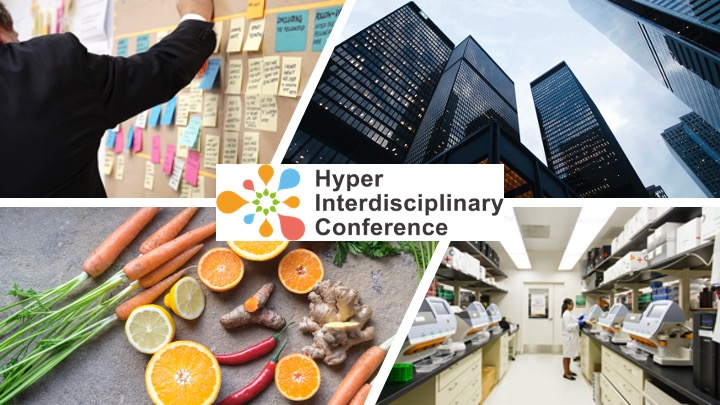 【SG】27th (Sat)  Feb. 202110:00-17:30(SG time)  11:00-18:30 (JP time)
Re-learning and Adaptability is the theme for 2021 Hyper Interdisciplinary Conference in Singapore
🔸Reporting activities for January
 Leave a Nest Singapore has invested in three startups in collaboration with Glocalink Singapore, a member of the Leave a Nest Group. The three startups have been supported by TECH PLANTER and have been selected for the Global Innovation Alliance (GIA) Acceleration Program of the Enterprise Singapore (ESG).
  In addition, Leave a Nest Malaysia hosted a conference of the HYPER INTERDISCIPLINARY CONFERENCE in Malaysia online, and held discussions with diverse participants in sessions on energy, sustainability, healthcare, and drones. We will continue our efforts to expand our knowledge platform in Asia, and we look forward to the participation of large Japanese companies, venture companies, and researchers.
News release digest
【SG】Leave a Nest Singapore Invested in Singapore based company Austrianova, a company to bring solution through cellulose based encapsulation technology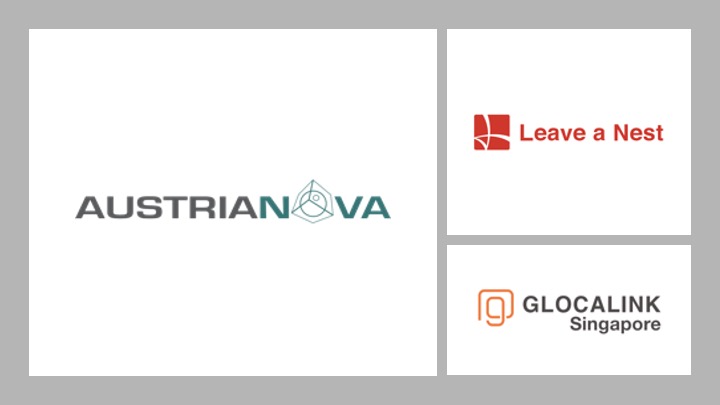 【SG】Second co-investment case came from the circular economy packaging innovation company TRIA.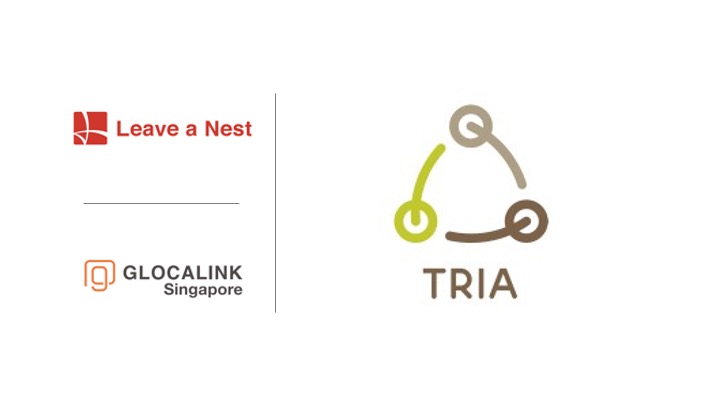 【SG】3rd co-investment case comes from the ProfilePrint, bringing food safety and quality assurance with AI based food ingredient fingerprinting technology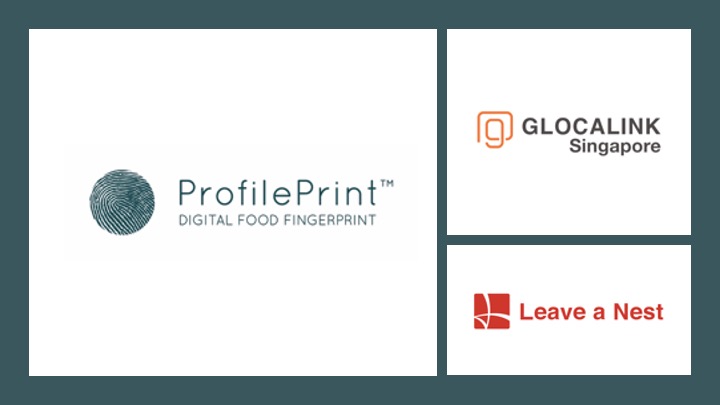 【MY】Hyper-Interdisciplinary Conference in Malaysia 2021 Concluded. Thank You For Joining us!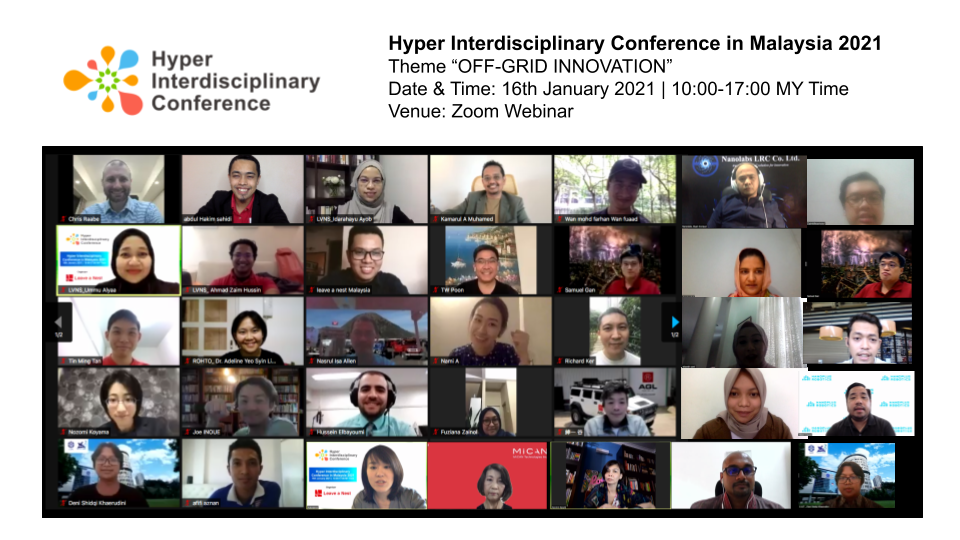 Leave a Nest Japan News
🔸Scheduled activities for March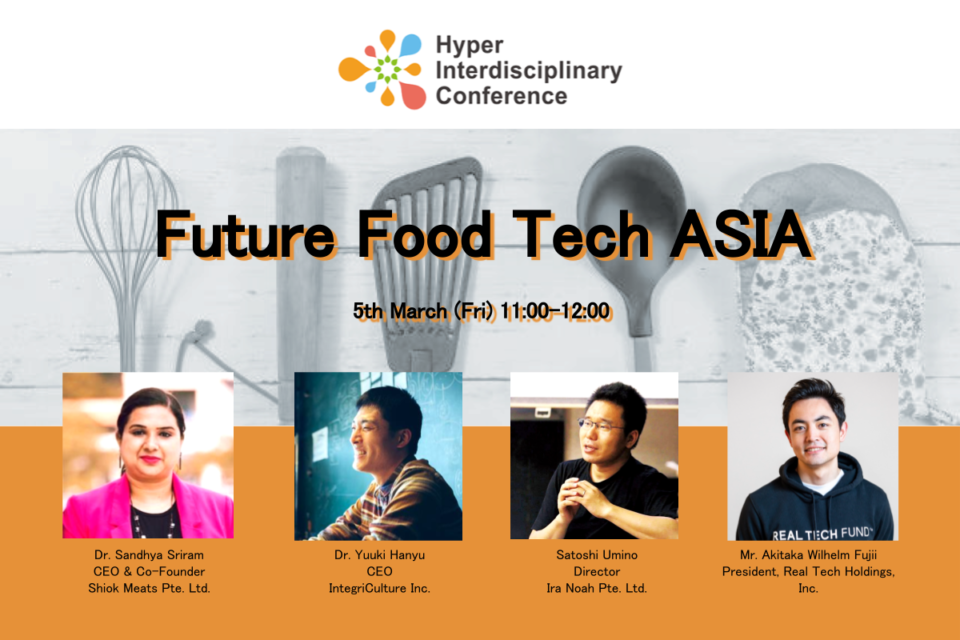 🔸Reporting activities for January
 In January 2021, our subsidiary, Leave a Nest Capital, made an investment in AIRDS Corporation, which has strengths in the training of drone related engineers and operators. 
 Of the regional Tech Planters operating in Japan, entries in five prefectural regions (Tochigi, Okayama, Kagawa, Hiroshima, and Kagoshima) have been closed, with Grand Prix events scheduled in each region in February 2021.
On different note, a new service in the livestock sector has been released, based on the previous initiative in Masuda City, Shimane Prefecture. If you are a company that would like to discover startups in the region or participate in R&D, please feel free to contact us.
For inquiries, please contact
Contact: [email protected] (Japan), [email protected] (Singapore and Southeast Asia)
              https://global.lne.st/contact/ (Global)