Leave a Nest Malaysia visited AgriGarage and Hamano Products today !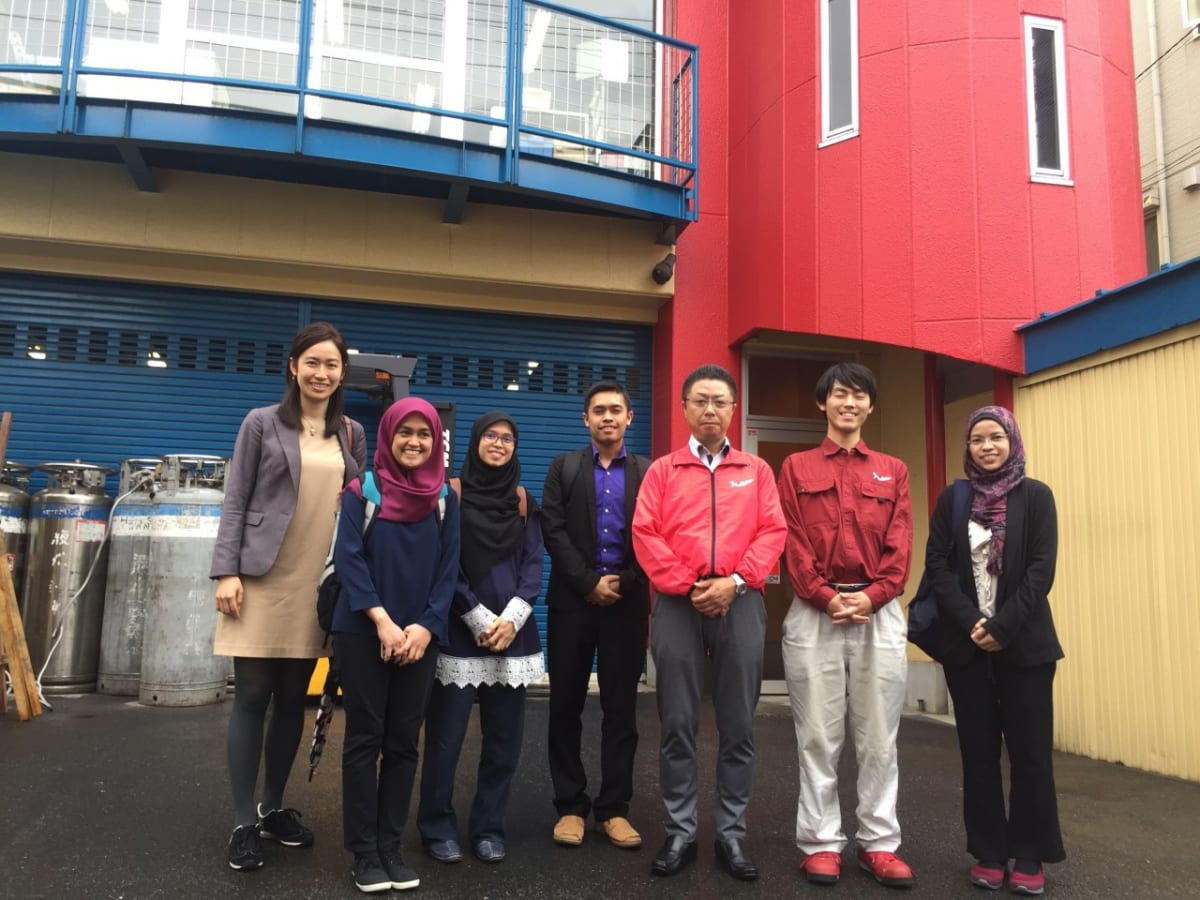 Today, Leave a Nest Malaysia's members visited  AgriGarage and Hamano Products factory in Sumida area.
We were very impressed and learnt a lot during the visit. We learned the objectives of AgriGarage as research institute and how it helped to revitalise the Sumida area by becoming a plant factory and supply some fresh vegetables to local market as well.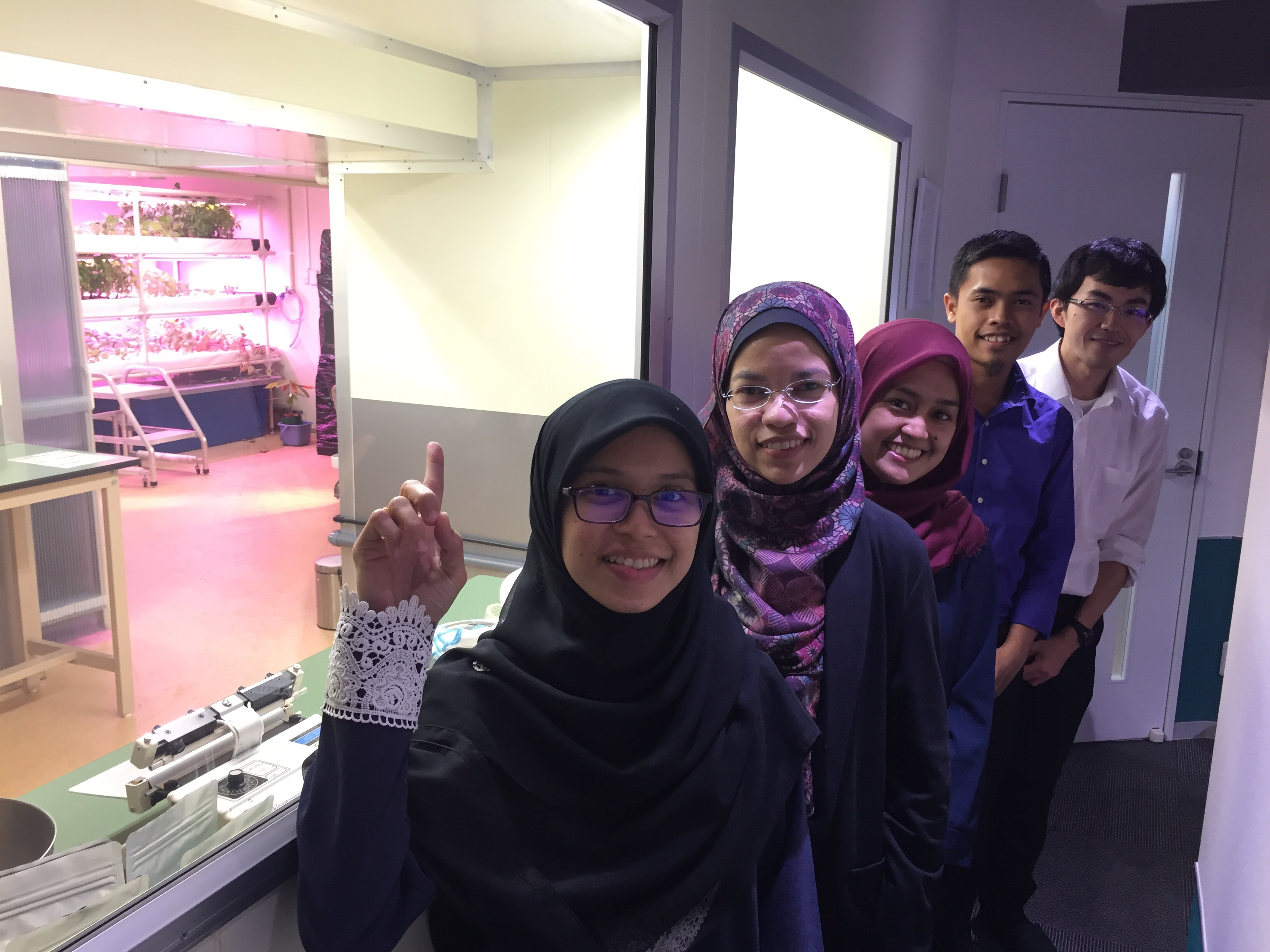 Visiting to Hamano Product impressed us the most. We learnt on what are the capabilities of the factory. Hamano Products is very specialised in metal and can do almost everything related to metals in one place. They can do custom design, making prototypes, do mass production and assembly parts according to customer's needs.
We surely think that these superfactories such as Hamano Product could helps most Technopreneurs and real-tech startups in Malaysia especially in prototyping and manufacturing.
We are looking forward to facilitate Malaysian to experience Superfactory tours in future. Please contact to us if you are interested to join Superfactory tours.