Abdul Hakim Sahidi Announced as New Local Director of Leave a Nest Malaysia Sdn. Bhd.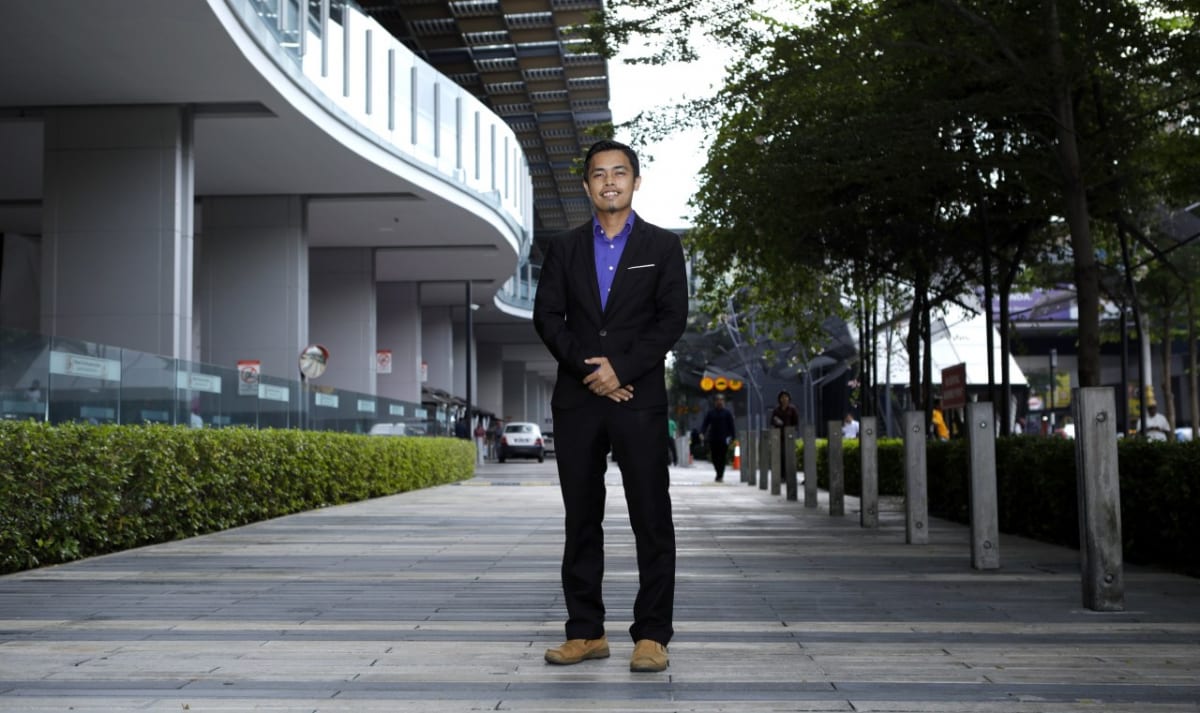 Leave a Nest Malaysia Sdn. Bhd. has made a historical announcement of appointment of a new and the very first local Director with effect from 13th  October 2018. Mr. Abdul Hakim Sahidi has been promoted to the position of Director.
Leave a Nest Malaysia was established on 14th October 2013 by Dr. Kihoko Tokue (Currently Director of Leave a Nest Malaysia as well as Managing Director of Leave  a Nest Singapore Pte.Ltd.) with the vision of "Advancing Science and Technology for Global Happiness" from Malaysia. On September 2016, Abdul Hakim Sahidi joined the company as one of the first member together with Fatin Ilyani. Since then they welcomed another two new members in July 2017. Now, with four local members in the office, Leave a Nest expanded its knowledge platform to 20 schools, 13 universities, 6 corporations and 11 government agencies in the network.
Abdul Hakim holds a Bachelor of Electronic System Engineering from Malaysia-Japan International Institute of Technology (MJIIT), Universiti Teknologi Malaysia. Abdul Hakim has 2 years' experience of heading the Strategy Development Division at Leave a Nest Malaysia Sdn. Bhd. and has significant involvement in getting local partners in Malaysia. As the head of the Strategy Development division, he has the vision to nurture technopreneurs and is responsible for executing TECH PLANTER program in Malaysia since 2017 and initiated the first TECH PLANTER in INDONESIA 2018.
Due to this promotion, Abdul Hakim carved the history of becoming the youngest Director in Leave a Nest Group at 26 years old and only after 2 years of joining the company. With appointment of Abdul Hakim as the new local director, Leave a Nest Malaysia is expected to expand the networks and strengthen the partnership with  local schools, universities, corporates and government agencies.