Let's Make The World a Better Place Through Science Workshop "Save Energy Through Automatic Control"!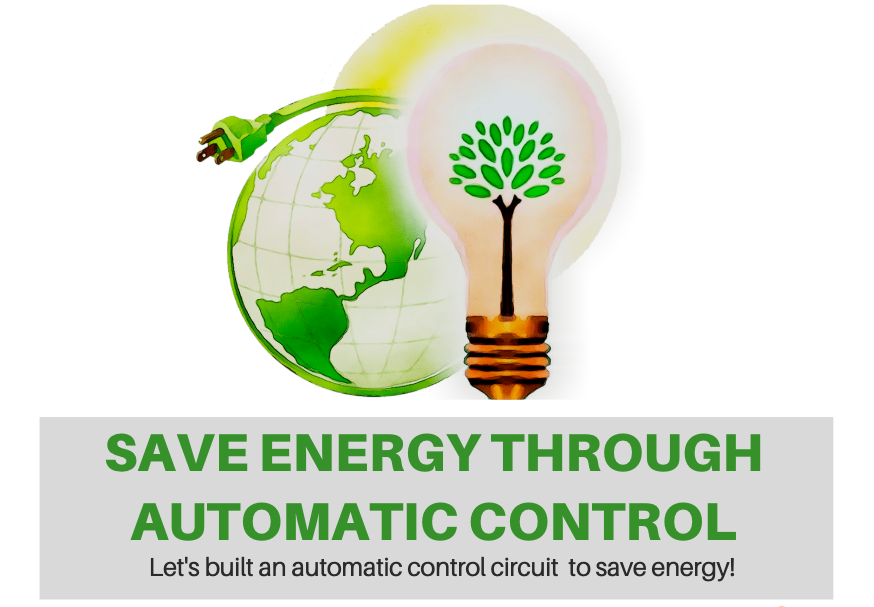 The world right now is facing the climate change problem. One of the reasons is because of the energy that we use today is produced in a way which cause pollution. So by saving energy we can help to reduce pollution in the world.
On 16th November 2019, Leave a Nest Malaysia in collaboration with ikohza Centre for Artificial Intelligence & Robotics (CAIRO), MJIIT-UTM will organize a science workshop with the title 'Save Energy Through Automatic Control'. The objective of the workshop is to give students an understanding about the importance of saving energy and basic concept of Electrical Automatic Control circuit as a solution to the problem.
Below are the details of the workshop:
Venue: Malaysia-Japan International Institute of Technology (MJIIT), Universiti Teknologi Malaysia, Kuala Lumpur.
Date: 16th November 2019, Saturday
Time: 09:00 – 13:00
Fee: RM30 per student (Inclusive of workshop materials, breakfast & e-certificate)
Target participants: Secondary school students (age 13 to 16)
Deadline to register: 11th November 2019
We would like to invite all secondary school students to join us to create the world a better place.
Kindly refer to link attached for the registration!
LIMITED SEATS AVAILABLE. REGISTER HERE NOW!
Previous Science Workshops by Leave a Nest Malaysia Sdn Bhd:
1. Kodobot Workshop
2. Microbial World Workshop
3. Triple Frutti Workshop
For more details, please contact:
[email protected]
[email protected]
Tel : +6018-2233230