2021 TSUNAGU Research Project Kick-Off Event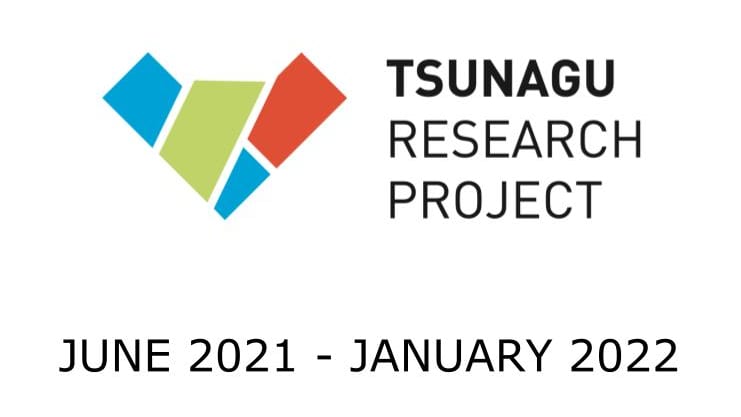 Leave a Nest Group first launched the TSUNAGU Research Project in 2020. The kick-off meeting was held on 27th August 2020 to begin the inaugural TSUNAGU Research Project, a joint research project in which junior and high school students work together as a team across national borders. The aim was to connect junior and senior high school students around the world, working together as a team in doing research and formulating solutions to solve issues in society. The word TSUNAGU (つなぐ) means 'Connect' and this project hopes to bring together junior and senior high school students from Southeast Asia and Japan to work together on the same research field with the aim to give students the opportunity to share opinions and ideas, learn from one another and realize the new appeal and value of research and have a wider world view.
Kindly check the TSUNAGU Research Project in 2020 news release here:
Leave a Nest Launched the Inaugural TSUNAGU Research Project – Connecting Junior and Senior High School Students through Science Research Beyond Borders
This year, we are again starting a new cycle of the program, this time with more schools and more participants, and new aspects to the program.
TSUNAGU Research Topic 2021: "Agriculture"
TSUNAGU Research Theme 2021: "Connect and collaborate using Science and Technology in creating a new sustainable form of agriculture".
2021 TSUNAGU Research Project Kick-Off Event:
Date: 10th June 2021 (Thursday)
Time: 3:00pm – 4:30pm (MYT, SGT, PHT), 16:00 – 17:30 (JST)
Venue: Online Platform via ZOOM
The kick-off event will be held online for one hour and a half to introduce the purpose of the project, introduce themselves and their schools, and then break into 5 categories to discuss the research projects they will be working on over the next eight months.
After the kick-off meeting, the students will communicate with each other via online tools and mentoring support from Leave a Nest mentors and research mentors to work on their research projects.
WHAT'S NEW THIS YEAR?
Host Country and Research Theme
This year, we have decided to implement the host country system, where students will be working together to solve issues relatively unique to the host country.
The host country for this year will be Malaysia and participants will be working together in identifying issues, doing research, and formulating solutions related to OIL PALM and SDGs. 
Additional Research Mentors
In order to add value to what Leave a Nest has to offer, we have also invited 7 research mentors to give more academic perspectives and advice to the participants. You can find the details of the research mentors on the website.
Others
TSUNAGU was initially implemented for a span of 6 months, and this year, it will be implemented for around 8 months, with the additional goal of participants coming together to identify certain issues that they want to solve.
Also, from 7 schools and 47 participants last year, the TSUNAGU family has grown double with 14 schools and around 100 student participants! You can also find details of the participating schools below.
Participating Schools in 2021
14 schools from 4 countries will be participating
Malaysia
SMK Bako
SMK Datuk Panglima Abdullah
Sekolah Menengah Usahawan Al Amin Ulu Kelang
SM Sains Tengku Muhammad Faris Petra
Singapore
Clementi Town Secondary School
Philippines 
Philippine Science High School – Western Visayas Campus
University of the Philippines High School in Iloilo
Claret School of Zamboanga City
Japan
Dalton Tokyo Junior and Senior High School
Mita International School
Reitaku Junior & Senior High School 
HOW TO JOIN THE 2021 KICK-OFF EVENT:
If you are interested in watching, please access the official kick-off page and register to watch the live broadcast:
https://tsunagu.lne.st/2021ko/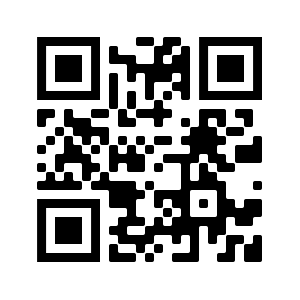 Click here for the official website of the TSUNAGU Research Project
Click here for the previous post of the TSUNAGU Research Project: https://global.lne.st/news/my/2021/03/15/tsunagu2ndyear/ 
For more information, do not hesitate to drop us an email at [email protected] attention to:
JP: Dr. Maeda or Dr. Togami
PH: Dr. Yev Dulla
MY: Mr. Nur Ahmad Zaim Hussin or Ms. Ummu
SG: Dr. Tokue or Dr. Mango Loo