Arriving at Narita Airport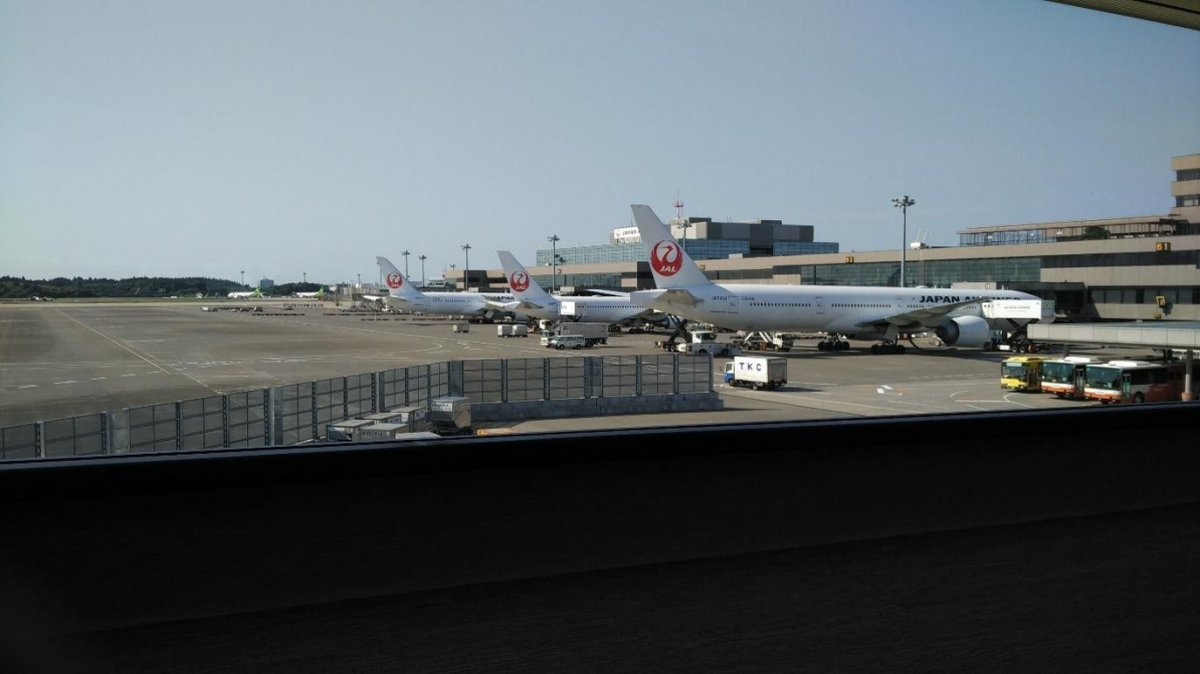 11/06/2016: Arriving at Narita Airport
As a young student that came to Japan to undergo an internship, it was quite challenging because I needed to adapt in a new evironment.
However, a young heart would like to do adventurous experiences. I like adventure and do challenging activities.
When the applications for internship in Japan was open, I applied and take the offer given by MJIIT to have an internship in Leave a Nest. I think it was good opportunity for me to see and learn another culture as well as experience real world work. Even though Leave a Nest is not an engineering company, which my major is, I would still apply for an intern in this company because in a real world (outside campus life), the experience, communication and level of survival are the most important aspects.
For this past few days, I was able to adapt and communicate with others about work. It increases my confidence level and communication skill.
So, taking the opportunity given and challenging things, actually makes us become more mature and strong to face another upcoming difficulty.   
–  Rahmah –