Hello Everyone ! I am Hadi Akbar Dahlan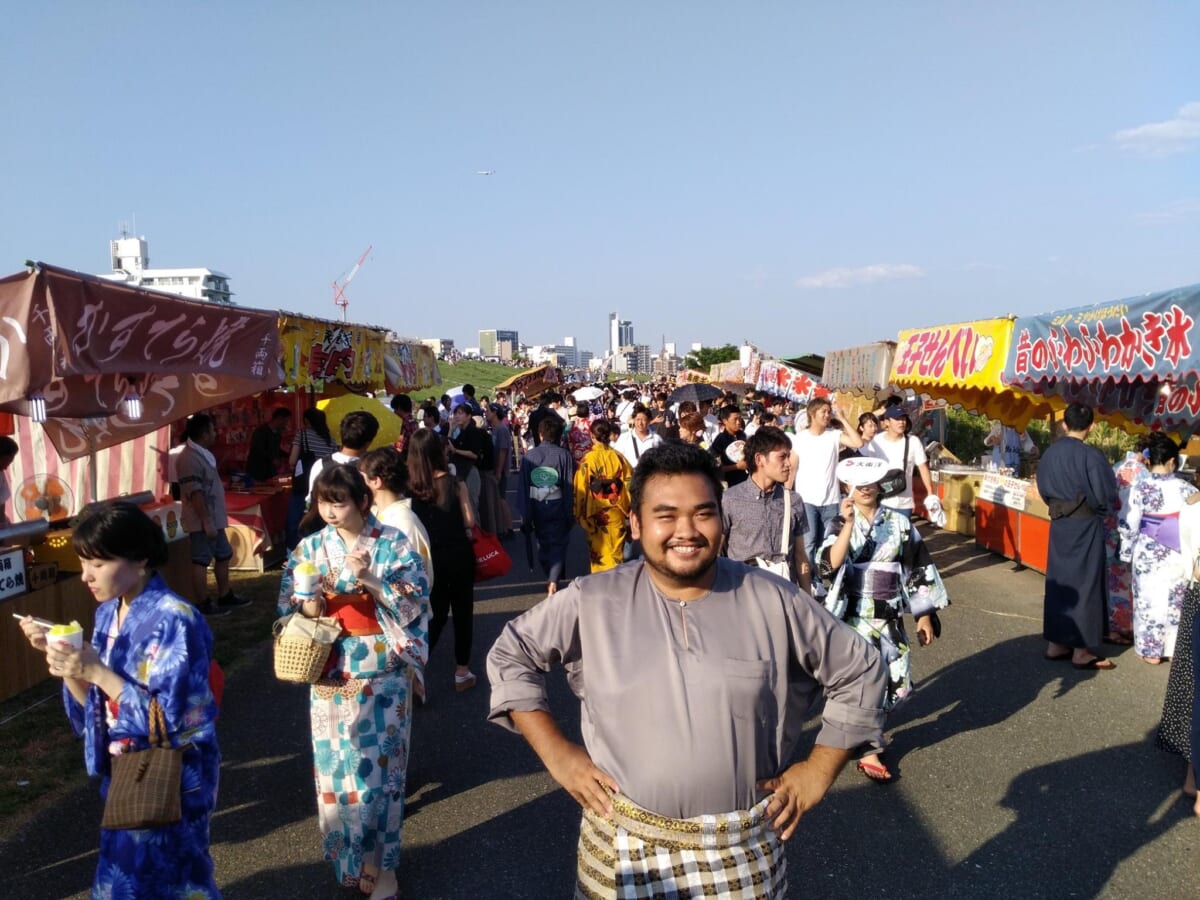 Hello Everyone~ I am Hadi Akbar Dahlan, a new member of Leave A Nest Group Malaysia. I love reading comic books since I was a child and grew up watching cartoon animation on television. Although I could not fully understand English at that time, the drawing and motion of the characters in animation had always captivated me. When I was in primary school, I even started drawing comics on my own. I shared my comic with my friends and although the story was nonsense, they loved to read my comic. I felt proud when I see my friends readings my comic.
When I entered university, I took food science as a major, and this theme continues to my PhD. I was fortunate to receive Monbukagakusho scholarship to pursue my master and PhD at Osaka University. The theme of my research was the metabolomics of fermented food, especially tempe. My research focuses on modulating tempe metabolites via modifying tempe making process to make tempe much more acceptable to first-time consumers and people outside Southeast Asia. During my study there, I often find difficulty in expressing my research ideas to Japanese colleagues in discussions. To add salt to injury, my research subject, tempe is virtually unknown to Japanese people. I end up using drawings of cartoons with simple explanations to describe and express my thoughts. My colleagues over there often love and praise my explanations due to their easy-to-understand nature. This solidifies my view that cartoons can be used as a medium for knowledge transfer.
At the end of my PhD study, I was given opportunities to share my research findings with key tempe industry players from Indonesia and Japanese fermented food enthusiast group. Again, I used cartoon explanations during my explanations and regardless of the technical level, my presentation always has lively discussions. I felt a sense of accomplishment when we had these lively discussions because the audience understood my research and wanted to know more about it.
I felt that this feeling of pride and accomplishment is lacking among Science and Engineering graduates and researchers in Malaysia. Currently, I am planning to develop a platform for Scientists and Researchers to share their findings with the public via illustrations and comics. I believe this will be a fun and engaging way for the audience from any walk of life can learn. I hope you will also join me on the journey of making this project to realisation.