Get To Know Wani San as the New Intern at Leave a Nest Malaysia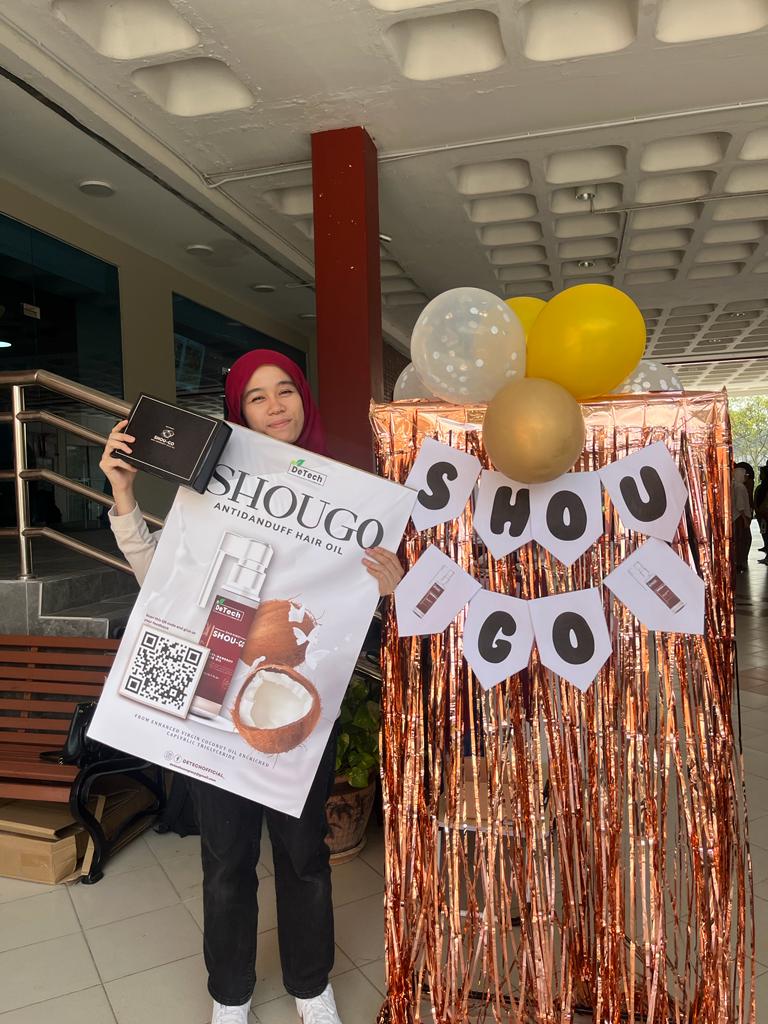 I am Nurul Syazwani binti Noor Zelan and most of my peers would call me Wani for short. I am still undertaking my bachelor's degree in Science Biotechnology from Universiti Putra Malaysia. My interest in Science began early on, and it's all thanks to the children's television show series called Backyard Science that spark my interest in Science. Ever since then, Science has always been a great passion of mine, have been fortunate enough to pursue that passion in my academic life.
Throughout my academic journey, I develop a deep understanding of the biotech industry and the challenges it faces. Despite that, I'd been given the opportunity to venture into a module that was different from what I usually learn which is entrepreneur knowledge. Bio-entrepreneurship is a study that allows me to wander into the study of current issues on business operation and management, marketing, finance, and entrepreneurship. I learned the importance of entrepreneurship in driving innovation and progress. For this module, my teammate and I form had formed a company and successfully come out with a patented science-based product; SHOU-GO which is an antidandruff hair oil. At the end of our module, our product gets a huge compliment from many parties. This created a seed of interest in my heart to learn more about entrepreneurship. Afterward, my passion for business has become bigger, and knowing that with both scientific knowledges with an entrepreneurial spirit, we can create innovative solutions that not only improve people's lives but also drive economic growth and create new opportunities.
Whether it's developing new biotech products or launching a startup, I am excited to be a part of the entrepreneurial ecosystem and to use my skills to contribute to its growth. My internship at Leave A Nest Sdn. Bhd. would be an opportunity for me to use my passion for science and business to explore new and innovative ideas that have the potential to make a real impact on the world. This would be a new start for me to be exposed to learn new things and develop a depth understanding of the business and science ecosystem in Malaysia as well as at the international level. I am always eager to learn new things and work with spiritual and like-minded people because I believe, with teamwork with great passion, we could create a better world😉