Introduction to Leave a Nest Malaysia New Member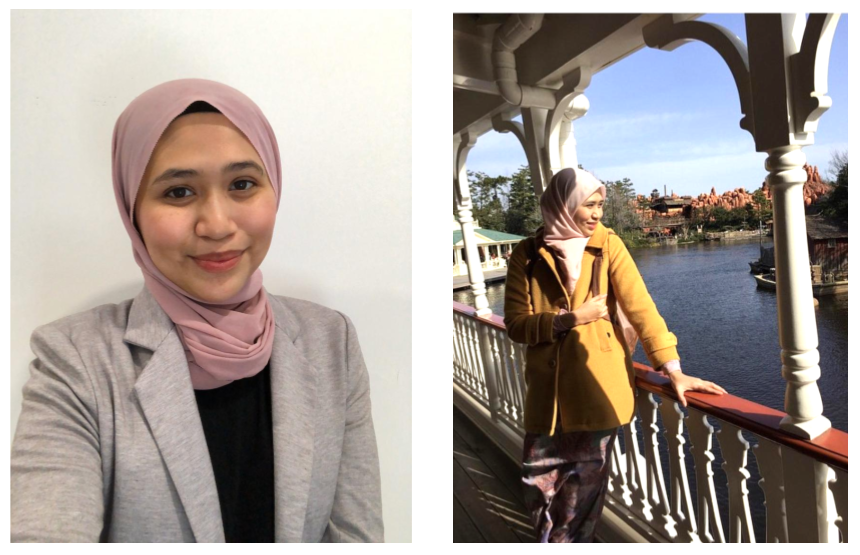 Greetings! I am Analhuda Binti Abdullah Tahir. I received my first degree in Bachelor of Biomedical Science from Management and Science University (MSU) and Master in Biochemistry from Universiti Kebangsaan Malaysia (UKM). During my Masters, my research is about chemoprevention of colon cancer at an early stage using natural antioxidant from ginger and honey and this is actually when my passion in research began to grow. I expanded my research scope to microbiology and this is how I end up doing PhD in environmental microbiology in Malaysia-Japan International Institute of Technology (MJIIT), UTM Kuala Lumpur. My research study is focusing on bacterial genes and enzymes that is useful in converting palm oil biomass waste into valuable bio-product. 
Previously, I have been working as a research officer at Universiti Teknologi Malaysia (UTM) and also as a lecturer at Masterskill College of Allied Health and Nursing whereby I am responsible to teach biology, microbiology, clinical biochemistry, and lab instrumentation. At Leave a Nest, I am in the Research Development Division and I would love to help the NEST-Bio Venture Laboratory to grow, well-established, acknowledge and transform into research centre which can bridge the gaps between different sectors involving science education and research development by many startups, researchers and companies. 
I believed research and science education are interconnected and teach a vital life-skills such as problem-solving, determination, patience, and communication. With my previous career as an educator in science, I'm really keen to be part of science education workshops, conferences, and other related programmes. As my passion started grew during my research time, I trusted science is really fun and should be nurtured at a young stage. 
One of my missions in Leave a Nest is to attract and nurture science in young children especially at primary level of education. Young children's curiosity makes them always wondering "why?" or "how?" and they are not scared to try to solve the problem. They were also easily amazed, happy and appreciate when they discovered something new. Therefore this will be one of my mission to help to connect science with young children as they are already ready and eager to dig in them. Their excitement surely will be our joy. So let's do it!
Posted on behalf of Analhuda Abdullah Tahir.