Hi, I'm Lyndi from NUS, Singapore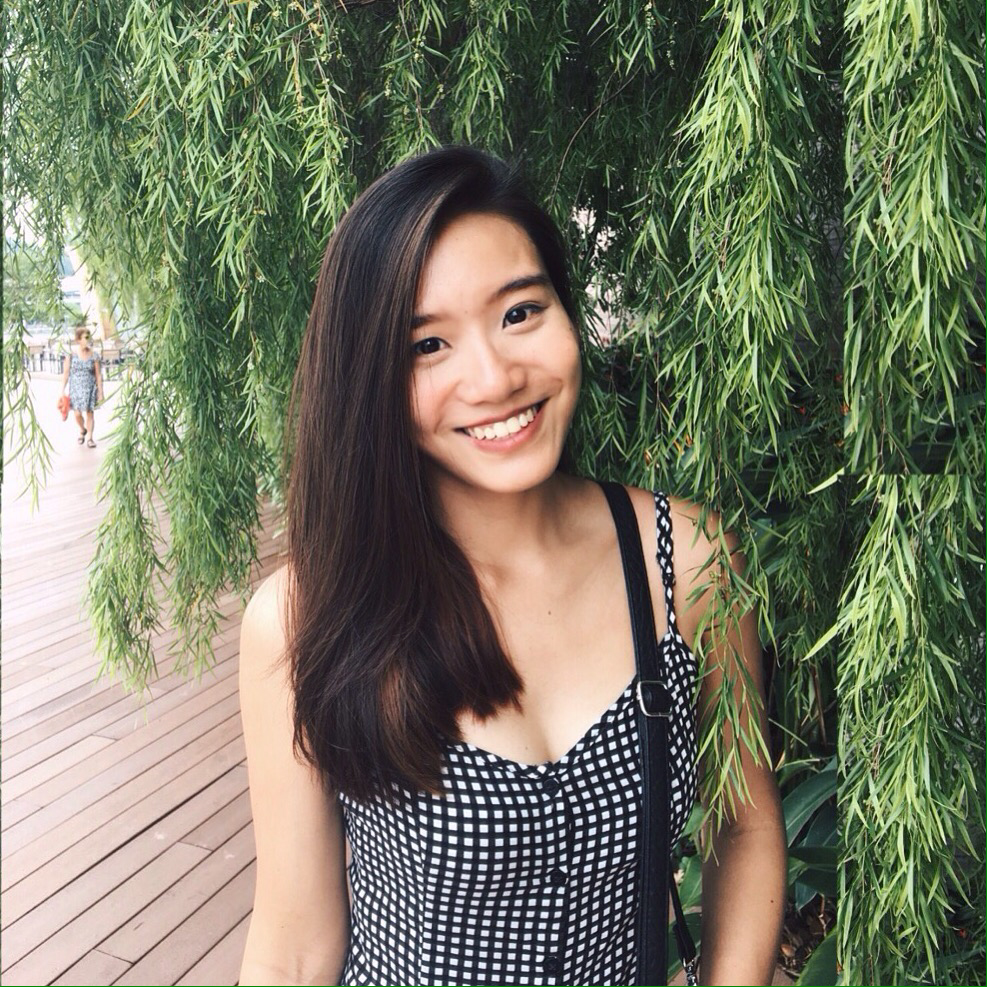 I am Lyndi Loy and I started my internship with Leave a Nest in May 2016. Currently a year three undergraduate in NUS, I decided that I wanted to sign myself up for something fulfilling this summer holidays hence I started looking for an internship.
I have always had an immense interest in the field of science and technology and I wanted to find out more about this industry through my internship. I was drawn to the possibility of getting to know more about the innovations that current research has to offered as well as to gain valuable skills that I would be able to take away from my time here in Leave a Nest.
Apart from my interest in science, I enjoy playing sports and I am very outgoing and fun loving. I am looking forward to building up a great rapport with the rest of the team and have a enjoyable time working together.