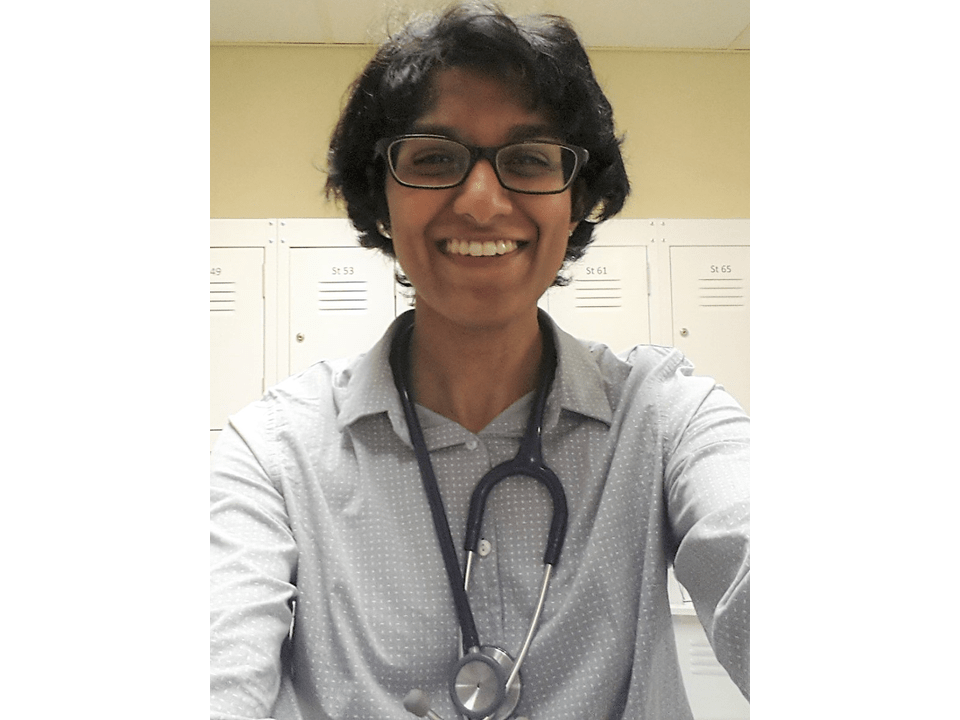 Hello everyone.
I am Renu, a new member of Leave a Nest, Singapore. I studied medicine in Australia, and have always had a passion for science and research. My interests lies in using science to help people, particularly in the field of oncology (cancer).
I was very fortunate to have an inspiring science teacher in primary school in Singapore, and parents who supported my passion. It is how I've come to discover the world of possibilities that science provides, and hope to also inspire those younger than me to enter the realm of science as well.
Over the course of the next 10 weeks (or more!), I'll be sharing with you my personal journey with science and Leave a Nest, via a series of blog entries. I also hope to share some of the wonderful stories I've had a privilege of hearing from other members who joined Leave a Nest before me.
Please leave behind some comments or share with me your thoughts as it would be wonderful to exchange ideas and learn about how we all view the world differently. Ultimately, the aim of this blog-series is for us to appreciate how science and technology can empower & bring happiness not only to ourselves, but also to those around us and the rest of society. This remains the core of what Leave a Nest hopes to achieve, and may it encourage more individuals to join our family so we can nurture each other.