Leave a Nest at the NUS Postgraduate Career Fair 2017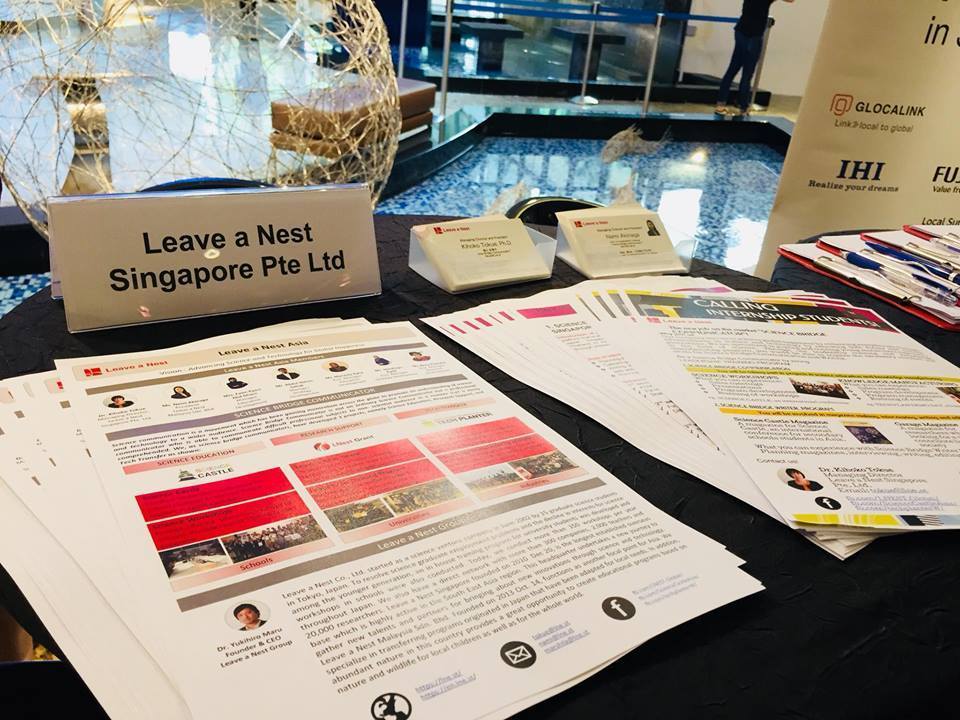 On 13th October 2017, Leave a Nest, Singapore participated in the NUS Postgraduate Career Fair. We had a wonderful time interacting with all the students and sharing with them our passion for science and research.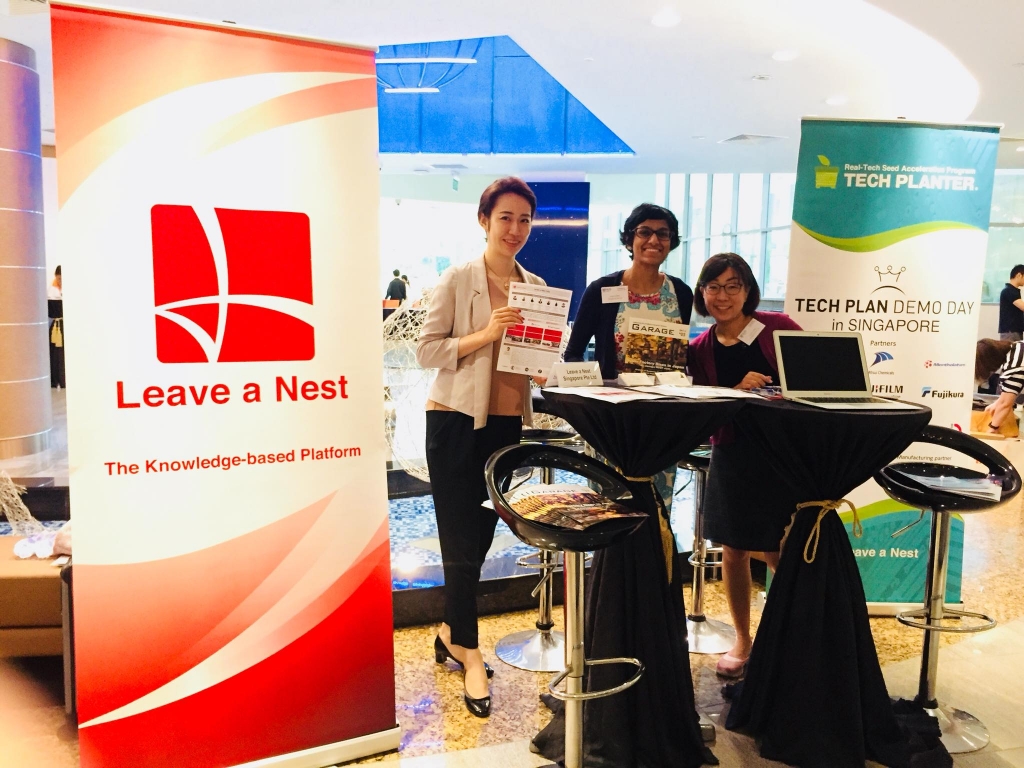 We also had the opportunity to listen to the panel discussion featuring four speakers from various companies in Singapore, who gave some invaluable advice to the students at the fair. One of the key messages was that when searching for a job, students should not solely focus on the technical skills they have acquired during their postgraduate degree, but also the soft skills such as 1) communication, especially with those from a different field of study, 2) critical thinking and problem solving, 3) working in ambiguity, and 4) understanding and fitting into the culture of the company. These are values that also resonate with Leave a Nest, and we were happy to further discuss these with visitors to our booth during the employer-student interaction session.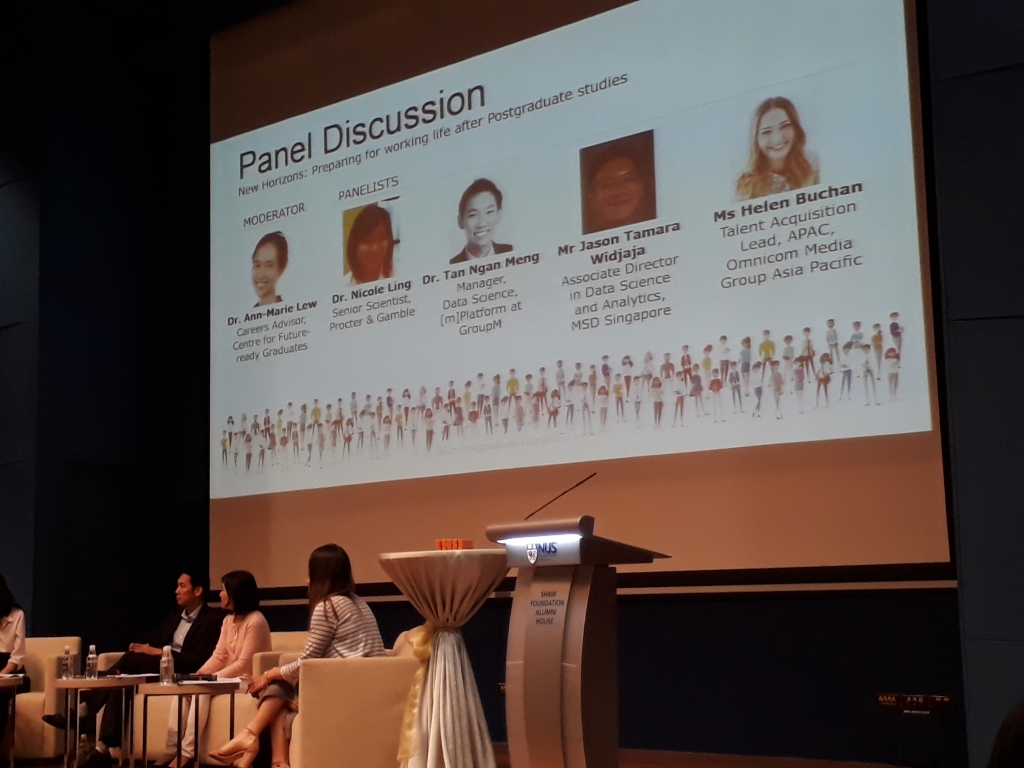 We were heartened by the enthusiasm showed by some of our visitors, who have signed up for our internship program* to get a better feel of what Leave a Nest is hoping to achieve in the upcoming year to promote science, technology and research, both in Singapore as well as in the region. As for those passionate individuals out there who wish to have a further discussion with us, feel free to drop us an email, and do keep up to date with our events either via our website or social media.
*Expression of interest for internship: CLICK HERE
Website: https://en.lne.st
Facebook: https://www.facebook.com/LNEST.Global/
Instagram: https://www.instagram.com/leaveanest/