Boldly Taking the Path Untravelled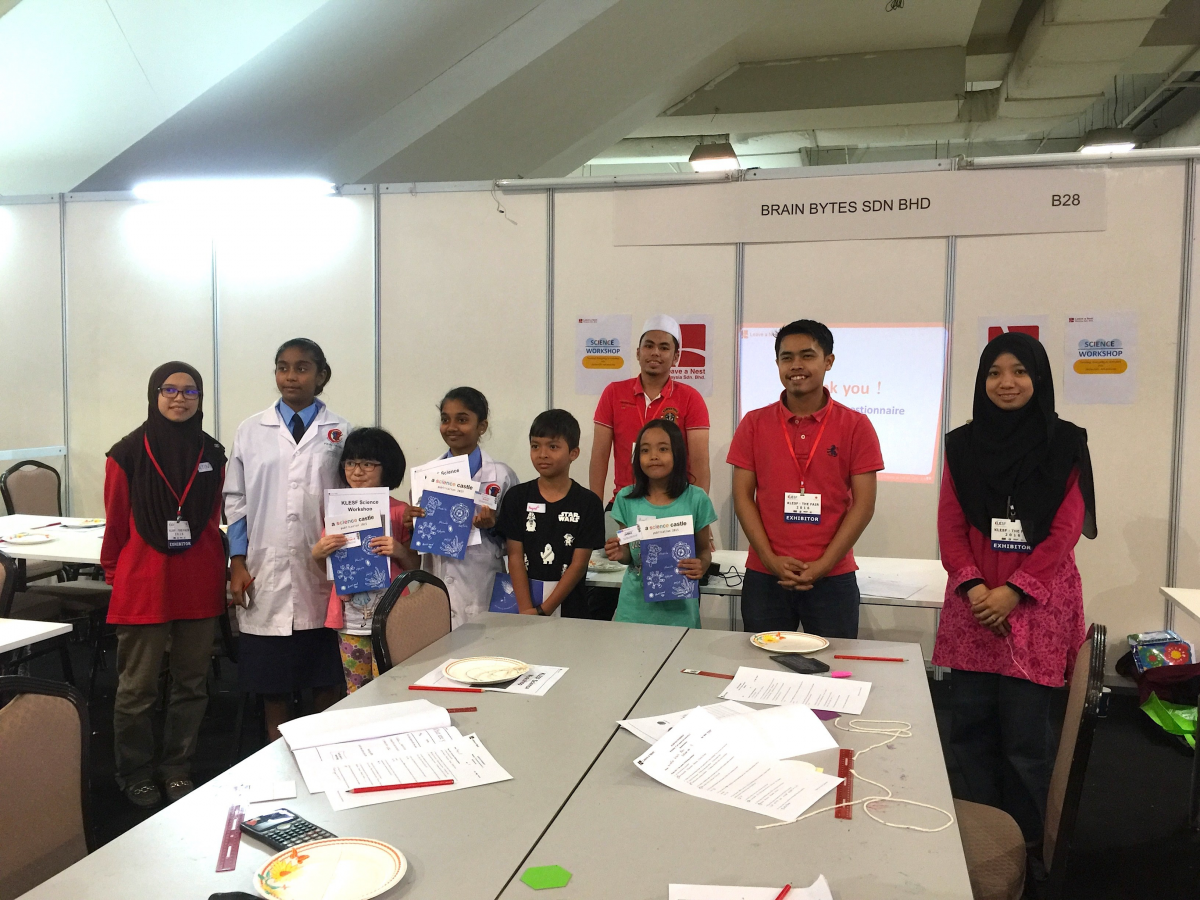 Since my previous post, I've had the opportunity to attend the NUS postgraduate career fair as well as attend a meeting with our local accountant together with the other members of Leave a Nest, Singapore.  It was at these moments that I was reminded that I'm doing a "job" as opposed to simply waking up each morning to engage in activities/interactions with other people that I truly enjoy. At Leave a Nest, no two days are alike, which also makes me feel like I'm constantly learning. It was only at the career fair that I truly had to consolidate my thoughts to express to visitors at the booth what this job entailed.
In short, Leave a Nest Singapore is currently somewhat like a start-up with a clear vision and mission in mind, and we are being granted with the flexibility to chart our journey in order to achieve this goal. I had the opportunity to interview Hakim-san the Manager of the Strategy Development Division at Leave a Nest Malaysia Sdn. Bhd. who has had more experience in developing the office at Malaysia, and has provided me with much encouragement since I joined. As a new member of Leave a Nest, Singapore, I thus asked him what is one message he would like to share with a new intern or member of Leave a Nest? His reply was:
"At Leave a Nest, you can work on your own vision and they would support you, especially if you wish to change the world for the better. The aim is to find common ground and work towards this vision together."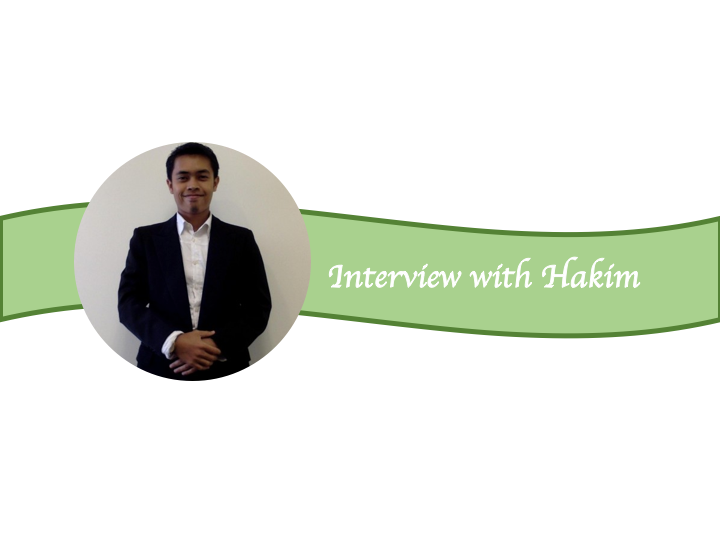 Hakim-san had found his first dinner with the CEO and management committee of Leave a Nest a very memorable one. He had been given the opportunity to openly share his goals in life, and in turn was granted the offer to join Leave a Nest Malaysia.  What was even more intriguing about Hakim-san's story, was that he had chosen to join Leave a Nest over a well-known innovation, data and PC solutions organization. At that pivotal point when he was embarking on his career, he had decided that money should not be a motivating factor for his decision, but instead, the invaluable opportunity to learn more about the world.  
Hakim-san has a background in electronics and systems engineering, as well as a strong interest in business. He had first discovered Leave a Nest though a friend from university.  He was immediately attracted to what Leave a Nest did to promote science education, as he himself had been actively involved in organizing science and technology related activities and camps in university. As a teaching assistant in the first Robotics Workshop session held by Leave a Nest, Hakim-san felt great satisfaction in watching children intently build robots and leave the class with proud smiles, amazed at their own creations.
His role in the Strategy Development Division allows him to network and interact with both start-up companies as well as government agencies which he thoroughly enjoys. He feels that over time, this interaction has allowed him to develop skills and garner knowledge that would assist him in future business related projects and assignments.
Hakim-san sheepishly admitted that when he was much younger he was not as ambitious, and wishes to share with younger students that he had made the conscious decision to change old habits in order to develop himself, and become successful in life. He believes that when you are sincerely passionate about something, you are definitely shaping a pathway for yourself to achieve great things;- and I believe his story is a true testament to that.  
Leave a Nest is always on the lookout for like-minded individuals to join our network/team, and Hakim-san has graciously extended the invitation for anyone interested in contributing towards the following areas to contact him via email ([email protected]) or phone (+60 182233230):
Nurturing young technopreneurs

Human resource development

Science and technology education
We look forward to hearing from you!