My first week at Leave a Nest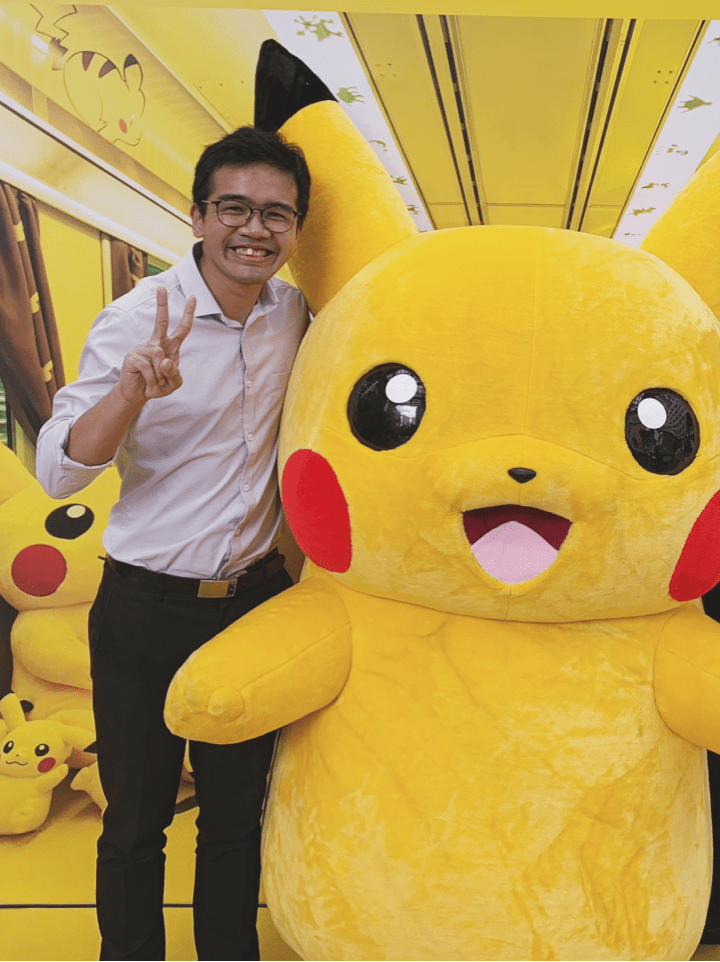 I am Haruka Takeda and I started working at Leave a Nest Singapore since 1st April 2019. While pursuing my Bachelors of Arts in Psychology (Organisational Psychology), I was also working in the Public Service with the Silver Generation Office (formerly known as Pioneer Generation Office) for approximately 2 1/2 years. During that time, I specialised in delivering trainings to our volunteers in communication of government policies and some form of research in geriatric communications.
Coming from public sector background, Leave a Nest is not your run-of-the-mill private sector company. Instead, it was much more than that. In the next three months, I will be documenting my journey here.
Thank you and till next week!
Haruka