One week at Leave a Nest!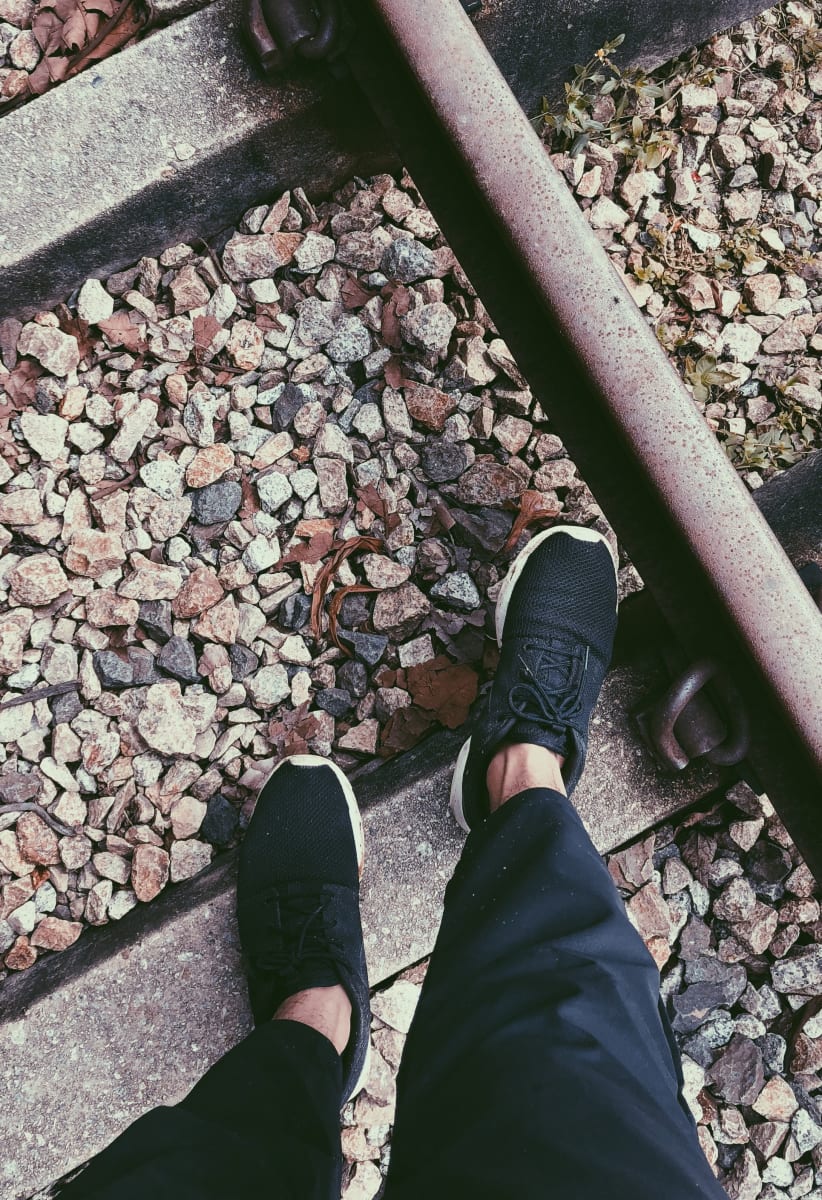 (Image source: Me trekking in a park)
A new environment can be daunting. A new culture, new bosses, new colleagues – new challenges. We tend to retreat to our comfortable zones as changes may act as a stressor as it disrupts our daily routine. However, change is required for growth.
At Leave a Nest, I am gradually taking up projects and understanding how the company is trying to achieve 'global happiness'. To make such a vision sustainable, it needs to be through 'advancing science and technology'. The marriage between the two is actually an art, ironically. The art of pursuing both at Leave a Nest piqued my interest and hence, I am here in Leave a Nest.
Through the guidance and support from the Leave a Nest team, I am slowly understanding the heart of the business.
Thank you and till next week!
Haruka