Experiences and effects – Haruka's Blog, Leave a Neat Singapore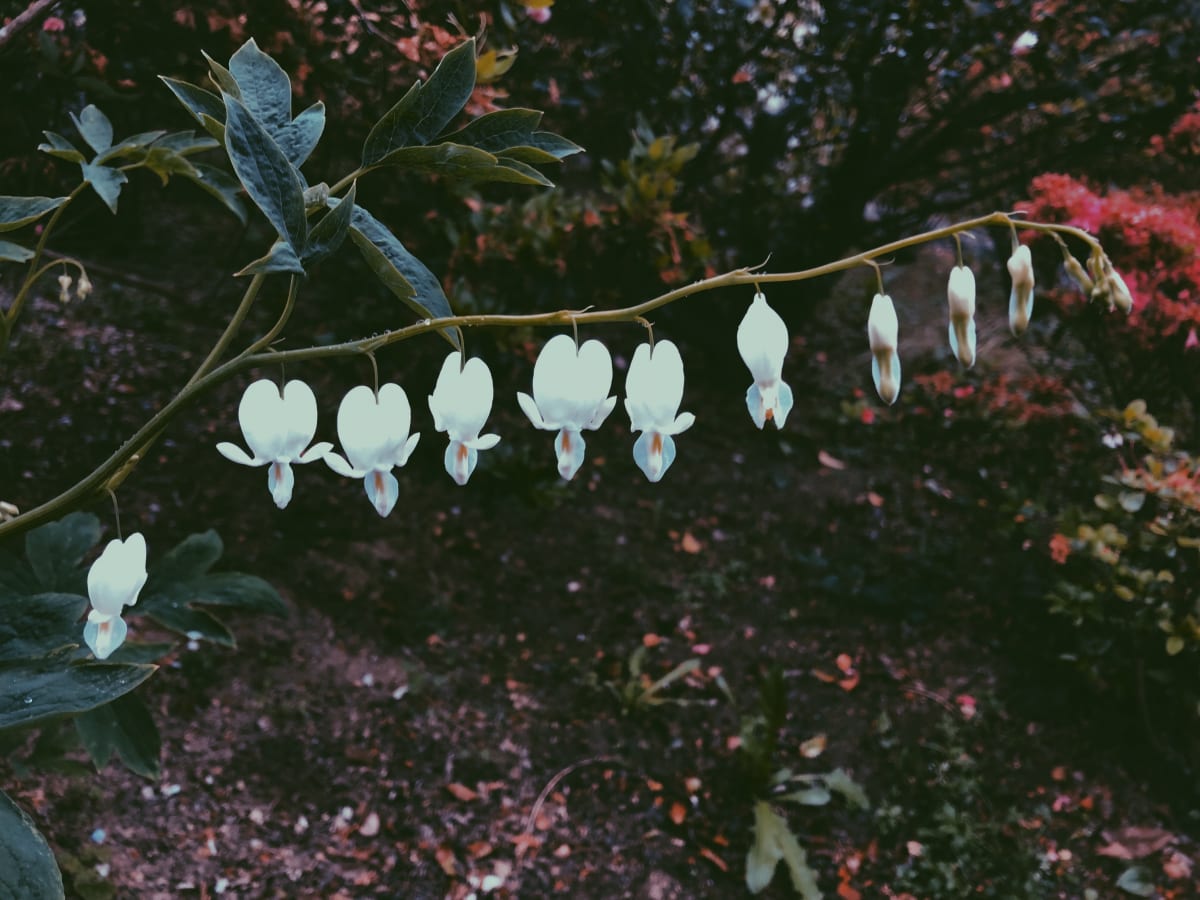 こんにちは!
Sincere apologies for missing out last week's post as I had high-fever. This tends to happen when there is a drastic change in environment for me. As a person of psychology, the mind tends to shape the physiological aspects of our body. I've undergone change multiple times and unfortunately fever breaks out in my case.
Despite that, I still feel that change is good!
Throughout the past two weeks, I have been engaging in all sorts of activities to support the current projects such as the upcoming Career Discovery Forum, some aspects of Science Castle and helping with some Tech Planter interviews too. What i discovered or am reminded is that though Leave a Nest has four pillars of businesses, these pillars are not mutually exclusive.
It is an ecosystem.
By experiencing the different areas of business, I am not cooped up in just one discipline and instead be interdisciplinary. I get to learn about the other members and myself too. I see this as a form of an experiment as well to see what works and what doesn't. For example, I had a hard time explaining Leave a Nest to others. However, i recently attended a conference called Eco-Business where businesses in the sustainable environment came together for a cause. When i was explaining about Leave a Nest, it seems like my explanation piqued their interest and we're so eager to find out more.
We all need to find our own ways to tackle the same vision. I believe that it is possible and we should all aim towards contributing in our own small but special way.
Thank you and till next week!
Haruka Takeda
Leave a Nest Singapore Pte. Ltd.
If you're interested in joining us, please contact [email protected]