Proud to announce Leave a Nest Singapore co-invested with Glocalink Singapore to accelerate food tech startups in Singapore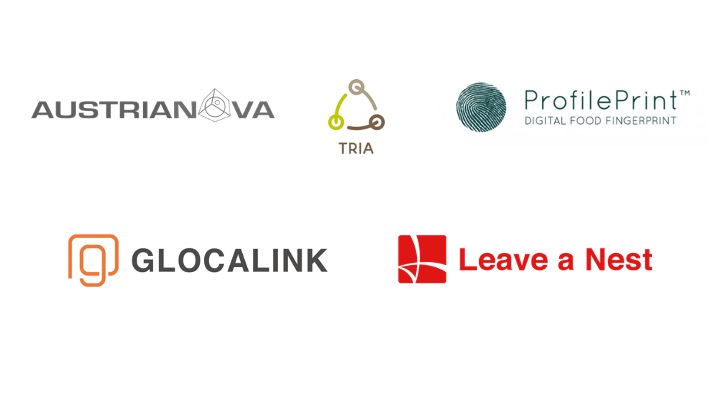 Leave a Nest Singapore celebrated its 10th year anniversary on 20th December 2020 and completed 3 co-investment with Glocalink Singapore to food tech startups Austrianova, TRIA and ProfilePrint. We have been holding TECH PLANTER DEMO DAY in Singapore since 2014 and it has been hosted in 5 other Southeast Asian countries. All 3 companies have joined TECH PLANTER DEMO DAY and that was the first collaboration between the startups and Leave a Nest Group. In addition, Austrianova and TRIA have joined the ESG GIA program to explore the Japan Market.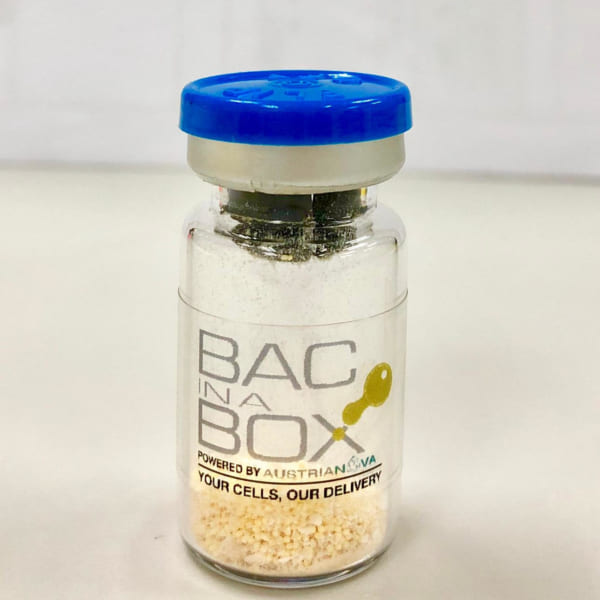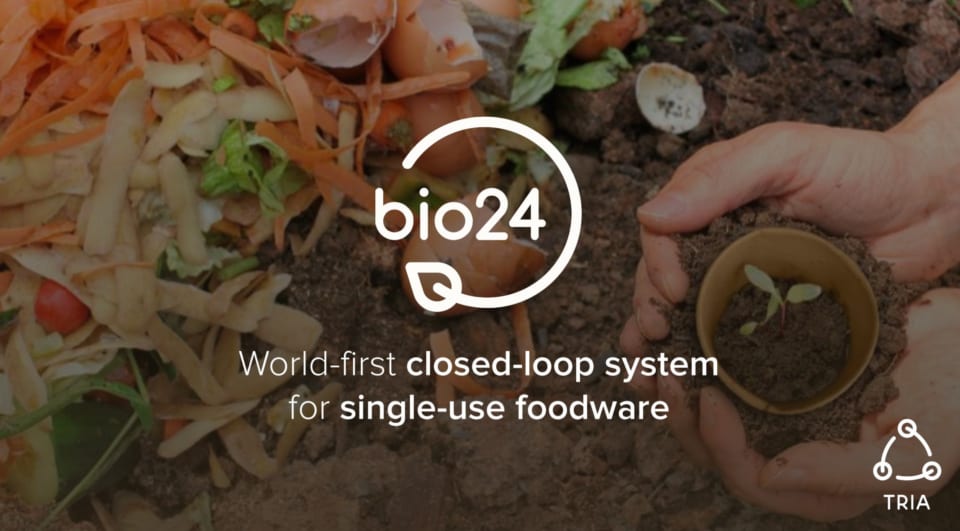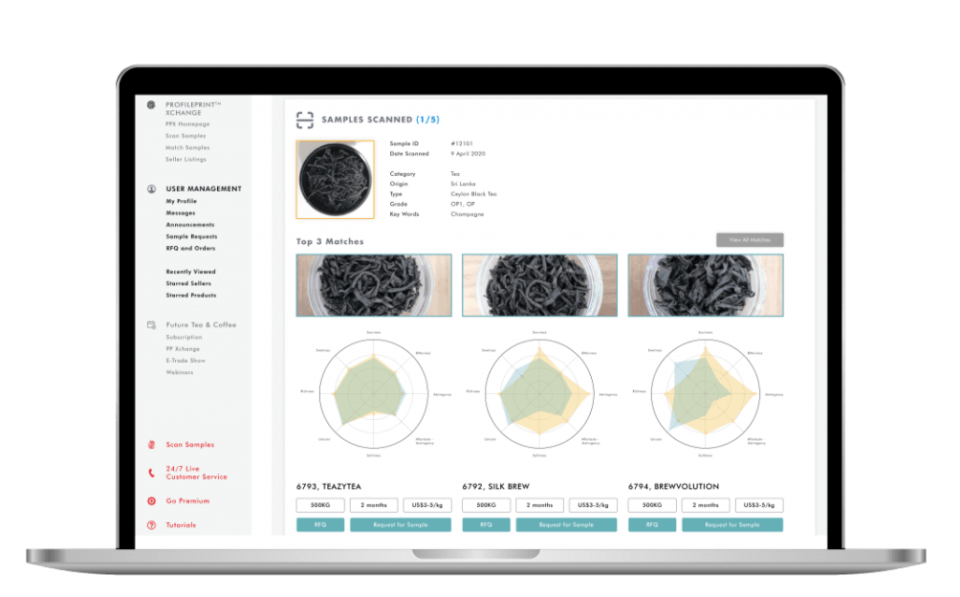 Each startup has unique technology and is different from each other yet they have a common attribute which is each startup is bringing in new ways to ensure healthy quality living to human beings. For example, Austrianova can deliver effective ingredients to target, TRIA will contribute to convenience and sustainability through packaging which can turn into fertilizer. Last but not least is ProfilePrint which will give peace of mind with AI based food fingerprinting technology. This is very much in line with what Leave a Nest Group vision which is "Advancing Science and Technology for Global Happiness"
For a news release on investment made by Glocalink Singapore on food technology startups can be found here.
Leave a Nest will be conducting TECH PLANTER DEMO DAY in 6 Southeast Asian countries in 2021 in hope to meet with deep tech startups which are addressing deep issues not only limited to food and agriculture technology. In the upcoming information sessions startups and researchers will be able to hear from our TECH PLANTER partners' voice and also our alumni experience with Leave a Nest Community. Leave a Nest will continue to work towards solving deep issues of the world with partners and community members through hosting events to create opportunities.