Related company: Glocalink Singapore invests in Latheacond Technologies, to help communities who are dependent on food imports to build resilience and zero-waste economies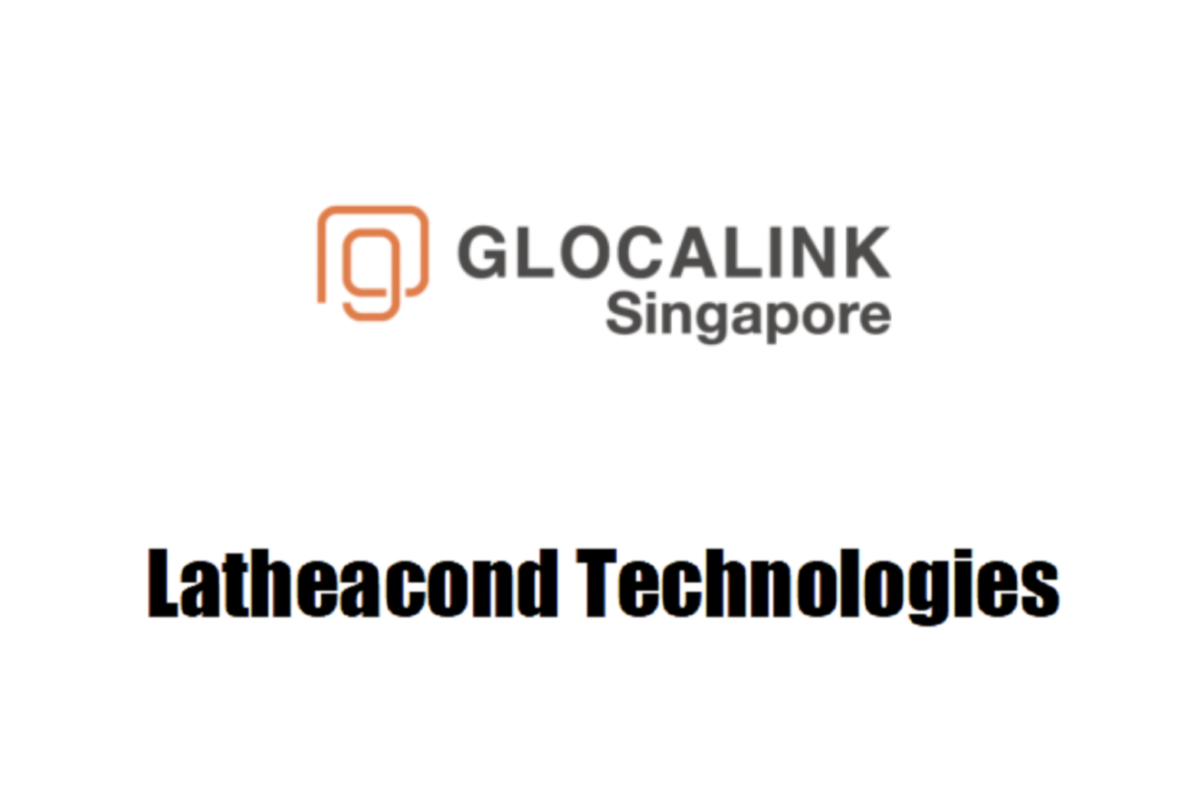 Leave a Nest related company: Glocalink Singapore (Director: Dr. Ravikrishna Ramanujam) (hereinafter referred to as "the Company"), invested in Latheacond Technologies (CEO: Dr Isakov Dmitry, hereinafter referred to as "LatheaconTech"), which is working on a mission to help communities who are dependent on food imports to build resilience and zero-waste economies. 
Latheacond Technologies was started by Dr Isakov Dmitry in September 2017. With 11 years of expertise in developing innovative thermal and vacuum systems with A*STAR – Singapore's leading public sector R&D agency – Dr Isakov adopted his patented vacuum technologies to create superior food storage solutions capable of meeting Singapore's food security and resilience goals. As communities everywhere grapple with disruptions to the food supply chain escalated by the climate crisis and, more recently, the COVID19 pandemic, the solutions proposed by Latheacond Technologies, are aimed at helping communities who are dependent on food imports to build resilience and zero-waste economies.
A key issue in the supply of fresh produce has been in its shelf life as determined by its storage. For decades, vacuum refrigerated containers and reefers have consistently outperformed conventional refrigeration solutions, but significant cost and weight challenges have limited their commercial viability. It is in this space that Latheacond Technologies' area of expertise has been in evidence with the development of lighter and more cost-effective new vacuum reefers. The technology comes with the added potential for creating circular economy frameworks within the global cold supply chain sector – a win-win for people, profit and the planet.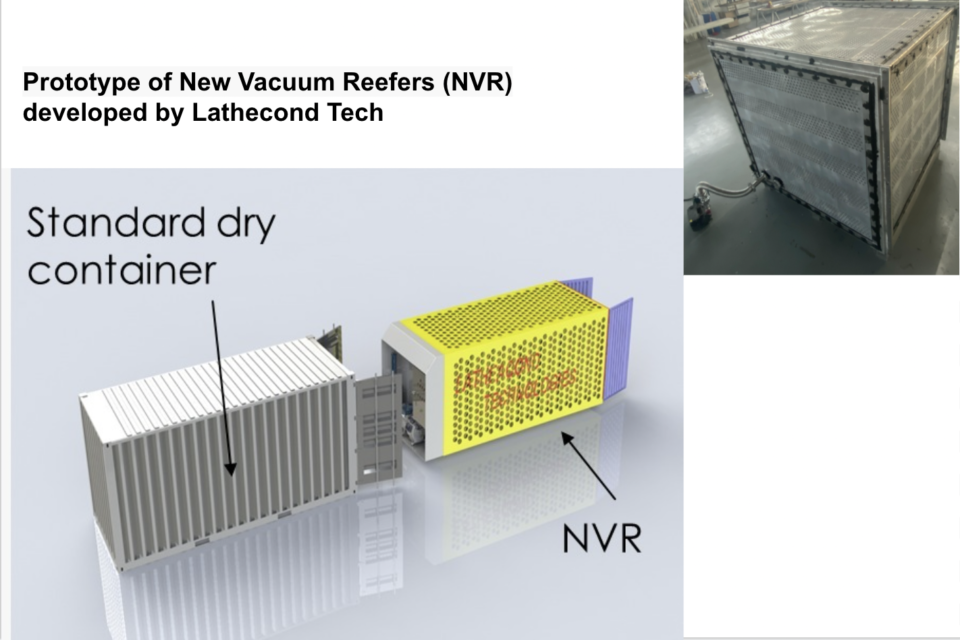 The company had earlier received support from Temasek Foundation to pilot this disruptive technology, and showcase the potential of this sustainable solution. Building on the momentum, this latest investment from Glocalink Singapore will be directed toward building Latheacond's capacity, speeding up the Beta stage. In addition, this collaboration will bring Latheacond Technologies access to Japan – a market long at the forefront of manufacturing technology and innovation and a natural partner to Singapore's own R&D ecosystem. 
Said Dr Isakov Dmitry, Founder and Chief Technology Officer at Latheacond Technologies, "If the past few years have shown anything it is that disruptions to the cold supply can cause havoc – from fresh eggs and vegetables to life saving medicines. In our globalised world where manufacturing centres and consumers are not always one and the same, it is of critical importance to plug the vulnerabilities of existing systems. Latheacond Technologies' New Vacuum Reefers not only deliver this but also do it in a sustainable manner. I am excited for us to collaborate with Glocalink Singapore to develop this technology."
Dr Ravikrishna Ramanujam, Director of Glocalink Singapore said, " We are really excited to support Dmitry . The tech has immense potential to disrupt the status quo. Moving forward we strongly believe that this innovative technology can not only address & solve local supply chain challenges here in Singapore but can do so across Southeast Asia & Japan".
About Glocalink Singapore
Glocalink Singapore, is a Agri food-tech focussed investment company with a vision to solve the most pressing problems in food security & advance the future of food and agriculture. Glocalink Singapore aims to do this by supporting & investing in early stage startups with innovative technologies to not only solve local issues but can be further developed and implemented to solve global challenges. 
For enquiries:
Glocalink Singapore Pte. Ltd.                                                                                                           
Attn:Ravikrishna Ramanujam                                                                                               
E-mail: [email protected]
Latheacond Technologies Pte Ltd
Atten: Dr Isakov Dmitry
E-mail: [email protected]