Tsunagu Research Project 2023 has been Kickstarted – Connecting and enabling students worldwide to explore and resolve food & water issues through scientific inquiry.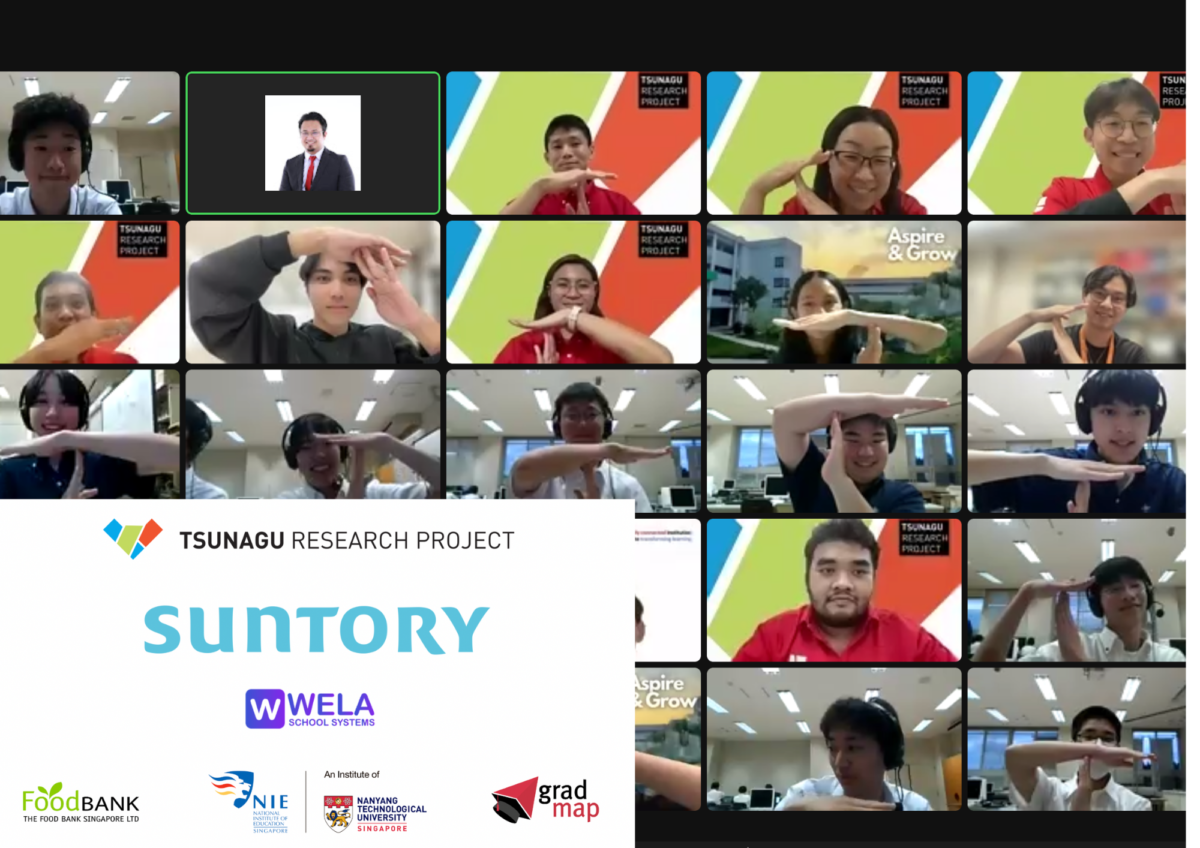 The TSUNAGU Research Project, a collaboration between junior and senior high school students that spans international borders, was initially introduced by Leave a Nest Group in August of 2020. The goal was to unite junior and senior high school students from around the world and have the research teams come up with solutions to societal problems. In order to give students the chance to share thoughts and ideas, learn from one another, and recognise the new appeal and value of research in a more global context, this project, which takes its name from the Japanese word for connection, TSUNAGU, seeks to connect individuals from Southeast Asia and Japan with various mindsets and disciplines.
TSUNAGU Research Topic 2023: "Natural Resources"
2023 TSUNAGU Research Project Kick-Off Event:
Date: 6th June 2023 (Tuesday)
Time: 4:00pm – 5:30pm (MYT, SGT, PHT), 5:00pm – 6:30pm (JST)
Venue: Online Platform via ZOOM
The purpose of the virtual event was to present TSUNAGU and Leave a Nest to the participants as well as external mentors and partners. We were also honored to have Mr. Jameson Chow, Manager of operations and fundraising from FoodBank Singapore, deliver the keynote address at this event. Despite Singapore's perception that it doesn't have food problems because it is a developed nation, he spoke passionately about the current food issues that Singapore is facing.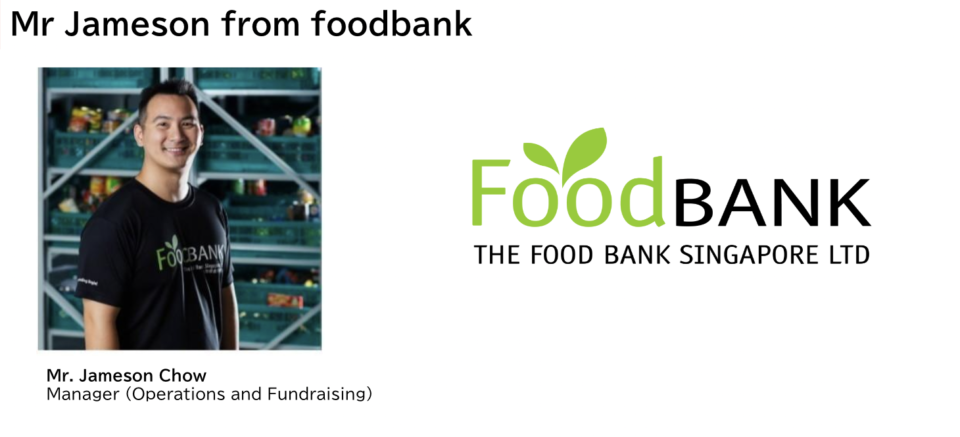 13 research mentors will be present at TSUNAGU this year, ensuring that our participants will receive proficient research guidance. Then, our participants—who came from 15 schools in four countries—introduced themselves, the schools they attended, and what they hoped to get out of the event. This year's Tsunagu Research Project will feature 30 teams and 135 students in total.
Following the kick-off meeting, the students will collaborate on their research projects with the help of mentoring from Leave a Nest mentors and research mentors using online communication programs.
WHAT'S NEW THIS YEAR?
Host Country and Research Theme
The host country for this year is Singapore and participants will be working together in identifying issues, doing research, and formulating solutions related to NATURAL Resources and more specifically in the fields of Food and Water.
Science Castle
This year the final presentation of Tsunagu Research Project will be held at Science Castle Asia. Science Castle is a platform for Junior and Senior High School students to share their research and development projects with a focus on Science, Technology, and Engineering to solve social challenges faced in ASIA and/or the world in their mission to advance science and technology for the betterment of the society.
As part of Leave a Nest's mission to advance science and technology for the benefit of society, junior and senior high school students can share their research project that was created within Tsunagu and share it at the Science, Technology, and Engineering (STEM)-focused platform Science Castle.
Participating Schools in 2023
15 schools from 4 countries will be participating, a mixture of new schools and schools that have participated in the previous year.
Japan
1.

Nishiyamato Gakuen High School
2.

Yamagata Prefectural Yonezawa Kojokan High School
Malaysia
1.

SM SAINS SELANGOR
2.

SMK CONVENT JALAN PEEL
3.

SMK Saint Luke
4.

SMS TENGKU MUHAMMAD FARIS PETRA
Philippines
1.

Corpus Christi School
2.

Kong Hua School
3.

Liceo del Verbo Divino, Inc.
4.

Philippine Science High School – Bicol Region Campus
5.

University of the Philippines High School in Iloilo
Singapore
1. Clementi Town Secondary School
2.

School of Science and Technology
3.

St Jospeh's institution
4.

Waseda Shibuya High School
You can also check out more the details through the official website of the TSUNAGU Research Project
Kindly check past TSUNAGU Research Project news releases here:
TSUNAGU Research Project 2020 Kick-off News Release – "Connecting Junior and Senior High School Students through Science Research Beyond Borders"
TSUNAGU Research Project 2021 Kick-Off Event – "Connect and collaborate using Science and Technology in creating a new sustainable form of agriculture"
TSUNAGU Research Project 2022 Kick-Off Event – "Connecting and empowering students across the world to discover and solve environmental issues through scientific research"
For more information, do not hesitate to drop us an email at [email protected].