Leave a Nest and ACSL Career Talk at ASTAR: Careers to change the world with your own research background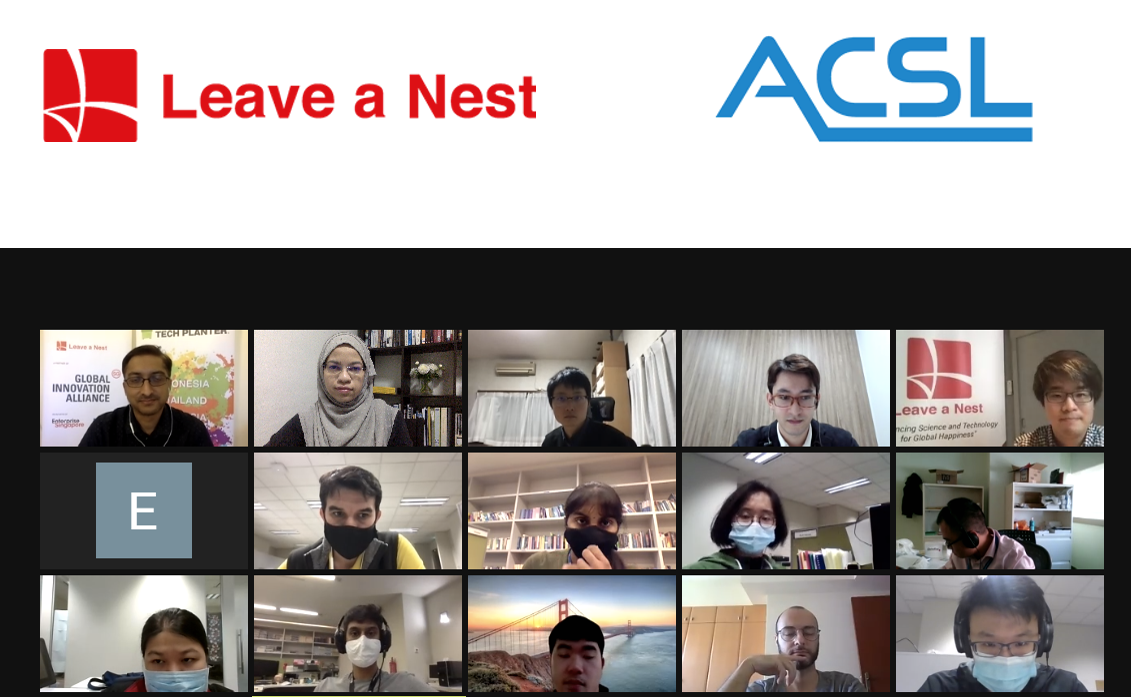 Leave a Nest Singapore joined forces with Autonomous Systems Control Laboratory (ACSL), a drone startup from Japan, to host an online career talk towards ASTAR's (Computer Vision and Pattern Discovery for Bioimages Group) young researchers on 2nd March2021.
The program was attended by 20 participants.
The career talk started with Leave a Nest introduction by Mr. Shohei Michael Maekawa, Director of Leave a Nest Singapore. It was followed by a presentation by Dr. Ravikrishna Ramanujam on his career journey as a Leave a Nest member. He encouraged participants by sharing about his transition in his career path from academia to business side.

Mr. Dai Tsukada who is the Director of Overseas Business Development from ACSL took his turn next to share about the company's core business and technology. He also showed astounding videos from drone use cases by ACSL. After completion of all the presentations, Q&A from the participants were conducted.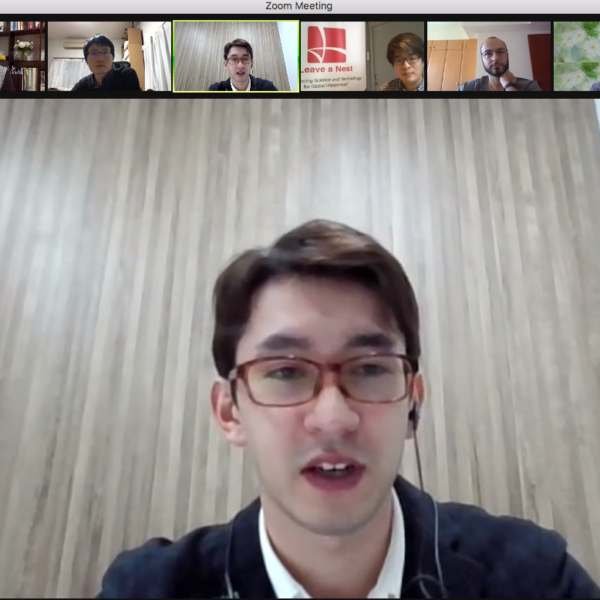 If you are interested in full-time job opportunities, contact us at [email protected].