The CDO b.i.t.e.s Partners with Leave a Nest to Support the Startup Sector of the Region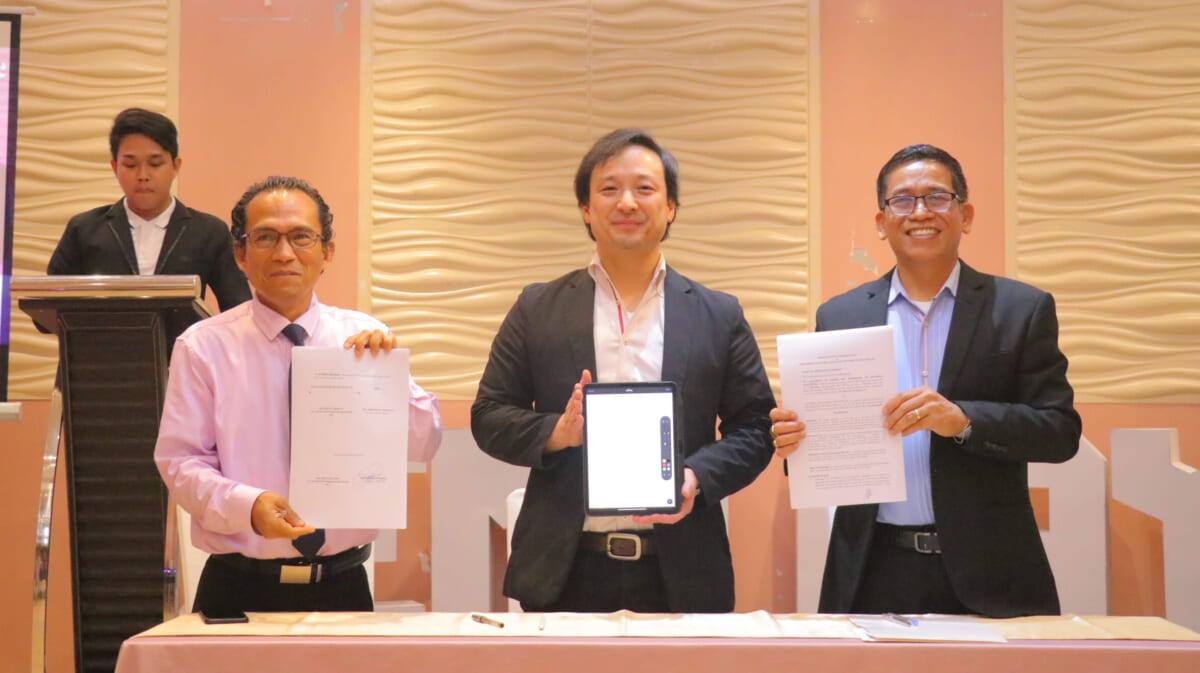 This March 14, 2023, a monumental milestone was achieved by the Leave a Nest Group once again as they started a partnership agreement with the Cagayan de Oro Business Incubation Technology Entrepreneurship and Startups (CDO b.i.t.e.s). This is the first partnership that the Leave a Nest Group has done in the Mindanao area of the Philippines as they expand their reach to other regions of the country.
The signing was done at the New Dawn Hotel in Cagayan de Oro during the CDO b.i.t.e.s Beacon Demo Day, signed by the Group CEO, Dr. Yukihiro Maru, along with the Chancellor of the University of Science and Technology of Southern Philippines (USTP), Atty. Dionel Albina, and the President of the USTP System, Dr. Ambrosio B. Cultura II. The contract was witnessed and co-signed by the Leave a Nest Philippines Director, Dr. Yuko Ueno.
This signing signals the start of countless possible activities and events to be organized by Leave a Nest Philippines and CDO b.i.t.e.s to further improve the startup sector of the city of Cagayan de Oro. As an incubator arm of the University of Science and Technology Southern Philippines and the leading startup incubator of the region, the CDO b.i.t.e.s would stop at nothing to help develop the budding startups in the city to help solve various issues both locally and globally.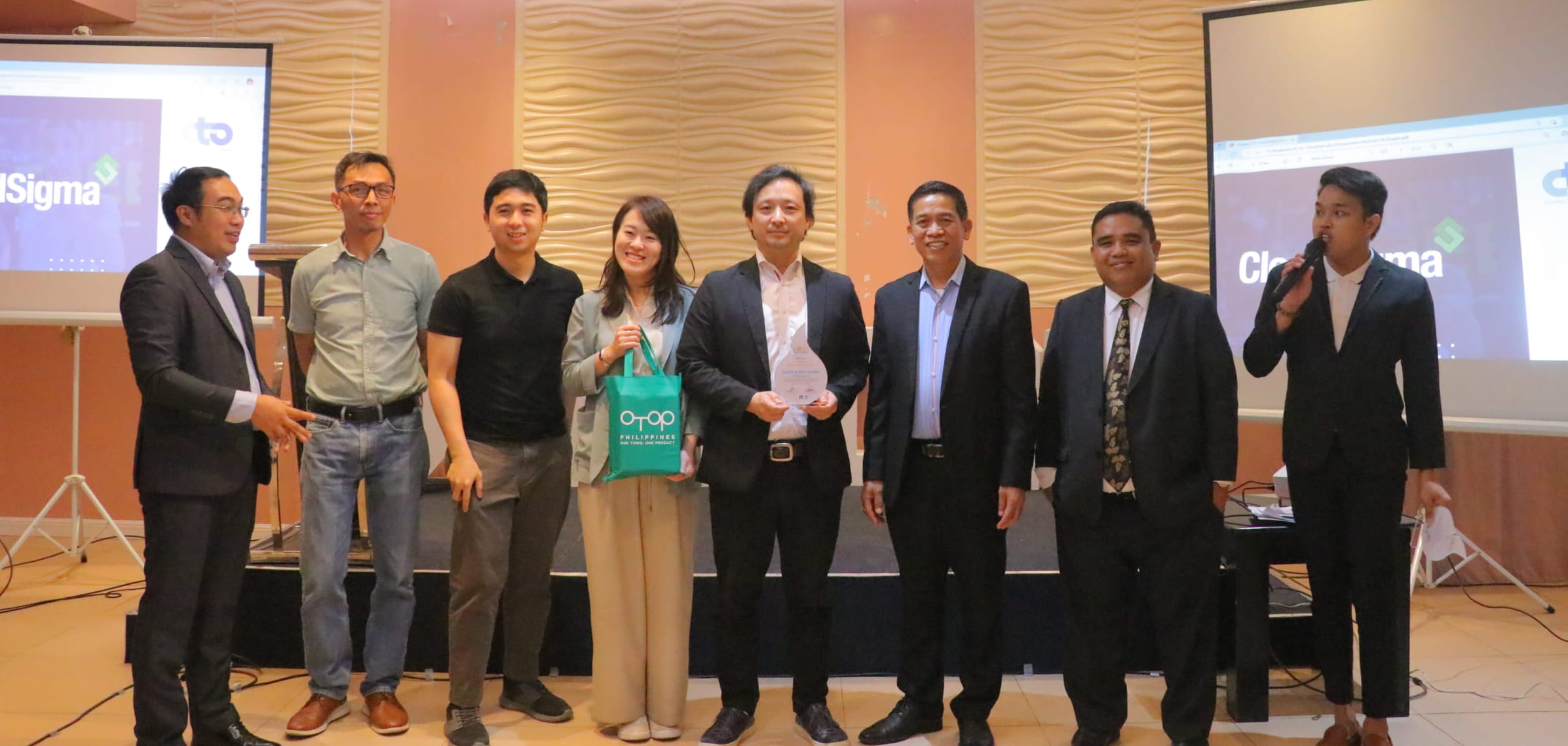 Going forward, the Leave a Nest Group will work together with the CDO b.i.t.e.s in order to develop the startup sector of the region. With Leave a Nest's variety of activities and events to support startup development such as TECH PLANTER or events that support research development such as the Hyper Interdisciplinary Conference, and with the CDO b.i.t.e.s' incubation activities to develop their own startup community, the two parties would then discuss further how they could work together to bring forth a new kind of support to the startups in the region.
The Leave a Nest Group is very proud to see the initiatives of such local incubators to further develop their society and would gladly support these kinds of initiatives in order to achieve the grand goal of the company to Advance Science and Technology for Global Happiness.
For any questions or concerns, kindly contact: