[Announcement]: Five SG based startups selected for "Enter to Japan Market Prog 2020"- Batch II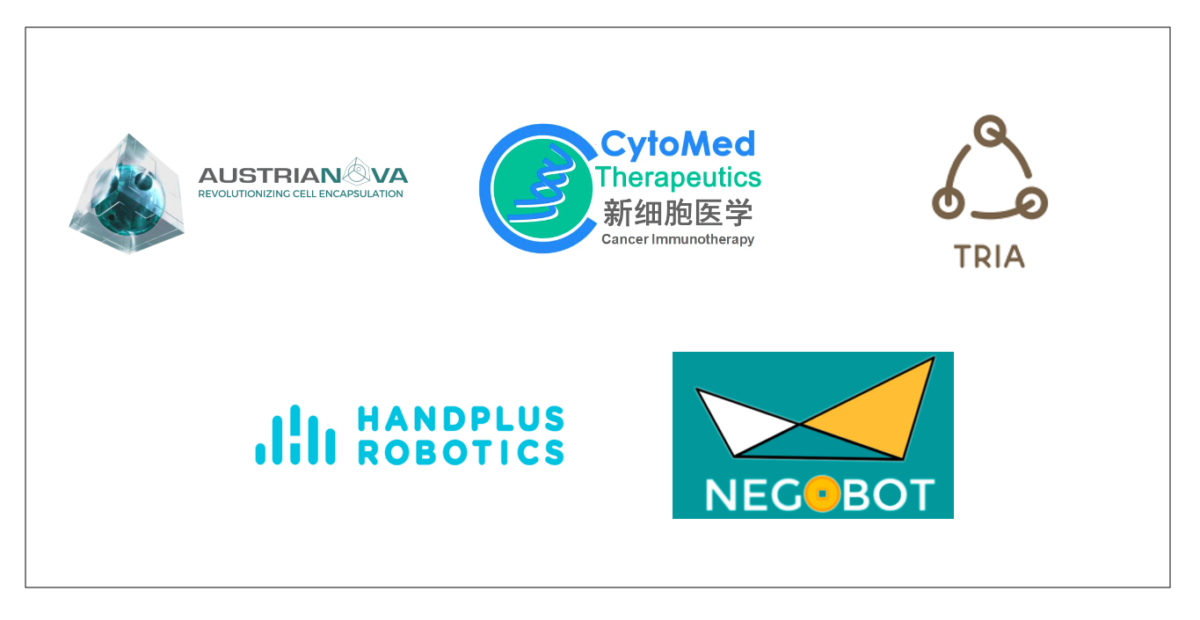 Enter to Japan Market 2020 Batch II
We would like to thank all the startups for their applications and response. We are happy to announce the list of the six Singapore based startups selected to participate in the second batch of the Enter to Japan Market Program. Due to the current COVID situation and existing travel restrictions, the program for batch 2, will be completely virtual. The selection process was challenging as the program drew applications from a wide variety of deep-tech startups.
The Finalists
As a next step, the selected startups will participate in the pre-visit workshops to be held on the 29th Sept, 6th & the 13th of October 2020, where they will learn about  and be exposed to various aspects about the Japan market ( IP, IPO, Investments, business plans, go to market strategies) and the Japan ecosystem (research collaborations, industry partners, manufacturing, prototyping) through lectures and personalised workshops.
Following the pre visit workshop, the startups will participate in an closed online pitching session towards Japanese corporates, followed by online one on one meetings during Nov 16th-20th, where they will meet potential industry, business partners, clients, VCs, CVCs or prototyping partners.
Finally, we would also like to congratulate the five startups  selected for the Batch-II of this program. We look forward to working with you, towards achieving your goals and missions in Japan.
For the startups who were not selected, fret not, your applications will be considered for Batch 3 of the program which will commence in early 2021.  The format and the dates are yet to be finalised.
We will be updating this site once the dates are finalised.
For an overview about the "Enter Japan Market Program", please click here
For an overview of Batch 1 Alumini, please click here
For more information or enquiries :
Please do not hesitate to write to [email protected]
(Attention Ravi or Michael)