[Announcement] Selection of 5 startups for Batch 4 for "Enter to Japan Market Prog"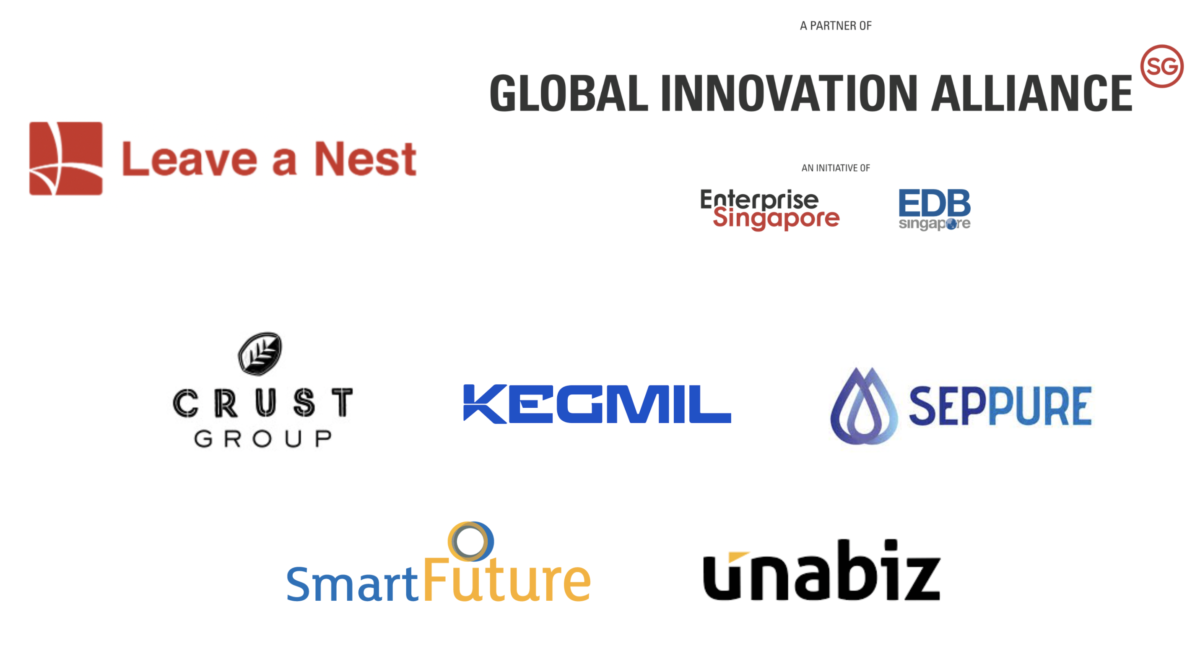 Batch 4 – Enter to Japan Market 2021 Program
We are excited to announce the list of the five Singapore based startups selected to participate in the fourth batch of the "Enter to Japan Market Program 2021". Congratulations to all the teams !
Due to the prevailing COVID situation and existing travel restrictions, the program will be held completely online. The selection process was challenging as the program drew applications from a variety of excellent deep-tech startups solving relevant deep issues.
The 5 finalist teams
As a next step, the selected startups will participate in online workshops to be held on September  15th, 22nd & the 29th.  Through lectures and  mentoring sessions the startups will learn about various topics related to the Japan market (related to IP, IPO, Investments, business plans, go to market strategies) and the Japan ecosystem (research collaborations, industry partners, manufacturing, prototyping) .
Following the workshops, the startups will join the online Japan Immersion program, in October where they will meet potential industry, business partners, clients, VCs, CVCs or prototyping partners. For the startups who were not selected, your applications will be considered for the upcoming batches of the program.  We will be updating this site once the program is finalised.
About Previous batches 
For an overview about the "Enter Japan Market Program", please click here
For an overview of Batch 1 Alumni, please click here
For an overview of Batch 2 Alumni, please click here.
For an overview of Batch 3 Alumni, please click here
We are having additional exciting programs lined up for this year and early next  year.
October 30th,  2021 – TECH VENTURE MEET UP in Malaysia 
December 18th, 2021 – TECH VENTURE MEET UP  in Singapore (TBF)
February 22nd, 2022- Hyper Interdisciplinary Conference (HIC) in Singapore 
For more information or enquiries regarding any of our programs :
Please do not hesitate to write to [email protected]
(Attention Ravi or Michael)