Leave a Nest Singapore invests in FTV LABS, a company that develops KEGMIL, which enables the digitization of construction, manufacturing and logistics industries.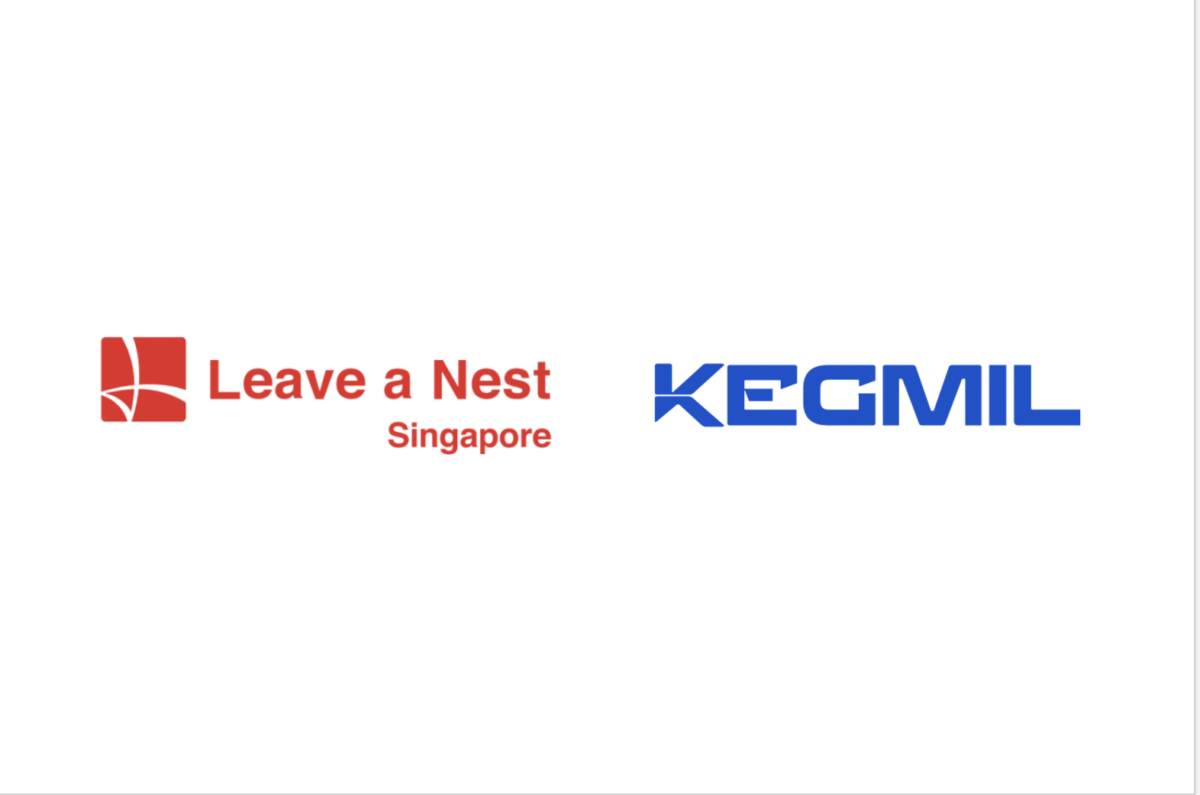 Leave a Nest Singapore Pte. Ltd. (Head Office: Singapore, Managing Director: Dr. Kihoko Tokue, hereinafter referred to as "LVNSSG") has invested in FTV LABS PTE. LTD. (Head office: Singapore, CEO: Mr. Kelvin Ong, hereinafter referred to as "FTV LABS"), a company with diverse entrepreneurs, engineers, and designers to develop various services and products that accelerate the modernization of legacy industries, especially by its original cloud-based field service management solution called KEGMIL. 
  Digital transformation is one of the key challenges for companies that operate in labour and asset-intensive sectors such as construction, manufacturing and logistics. Mission-critical assets are often repaired and maintained via complex systems of people and processes. KEGMIL can solve issues in such industries by digitising and automating inefficient spreadsheet and paper-based workflows, breaking down data silos, and providing field service leaders with visibility and data-driven insights to make fast and accurate operational and business decisions. 
     With an aligned vision since the establishment of LVNSSG, Mr. Ong and Leave a Nest Group have been working for over 10 years to develop/nurture the deep tech ecosystem and the next generation of entrepreneurs between Singapore and Japan. Our will has been crystallized as our conducting TECH PLANTER in Singapore since 2014, and Hyper Interdisciplinary Conference since 2018. After formally signing a collaboration agreement in February 2018, we even co-founded Glocalink Singapore, an agri-food investment firm in August 2019 to broaden our contribution to the ecosystem.
     This investment will not only further strengthen our working relationship, but also will be start of our mutual business development to solve one of the biggest problems in the field service area especially in South East Asia and Japan. As a strategic partner, we aim at the near future introduction of this service to Japanese market.  
<About FTV LABS PTE. LTD.>
Location

: 3 Ang Mo Kio Street 62, #05-25 Link@AMK, Singapore 569139

Representative

: Mr. Kelvin Ong

Year of Establishment

: 2016

Mission

: Augment field service heroes with technology-enabled superpowers to keep our world running safely and profitably.

URL of KEGMIL:

https://kegmil.com
<Developmental plan of KEGMIL with our investment >
With this round of funding, FTV LABS aims to accelerate KEGMIL's IoT and AI/ML product roadmap to move from field service "management" towards "augmented intelligence". KEGMIL has developed applications for various real-time condition monitoring and maintenance management use cases based on its hardware and communication technology agnostic platform. As assets are often installed in dangerous or inaccessible locations, KEGMIL will enable remote troubleshooting, failure diagnosis, intelligent recommendation and automated dispatch of technicians with the right skills, tools, parts and knowledge to resolve issues quickly and efficiently. Field service leaders can also improve resource utilisation and safeguard their technicians' health and safety.