Leave a Nest Singapore and Glocalink Singapore jointly invest in Crown Digital, aiming to provide a novel Grab-and-Go Coffee Experience for Commuters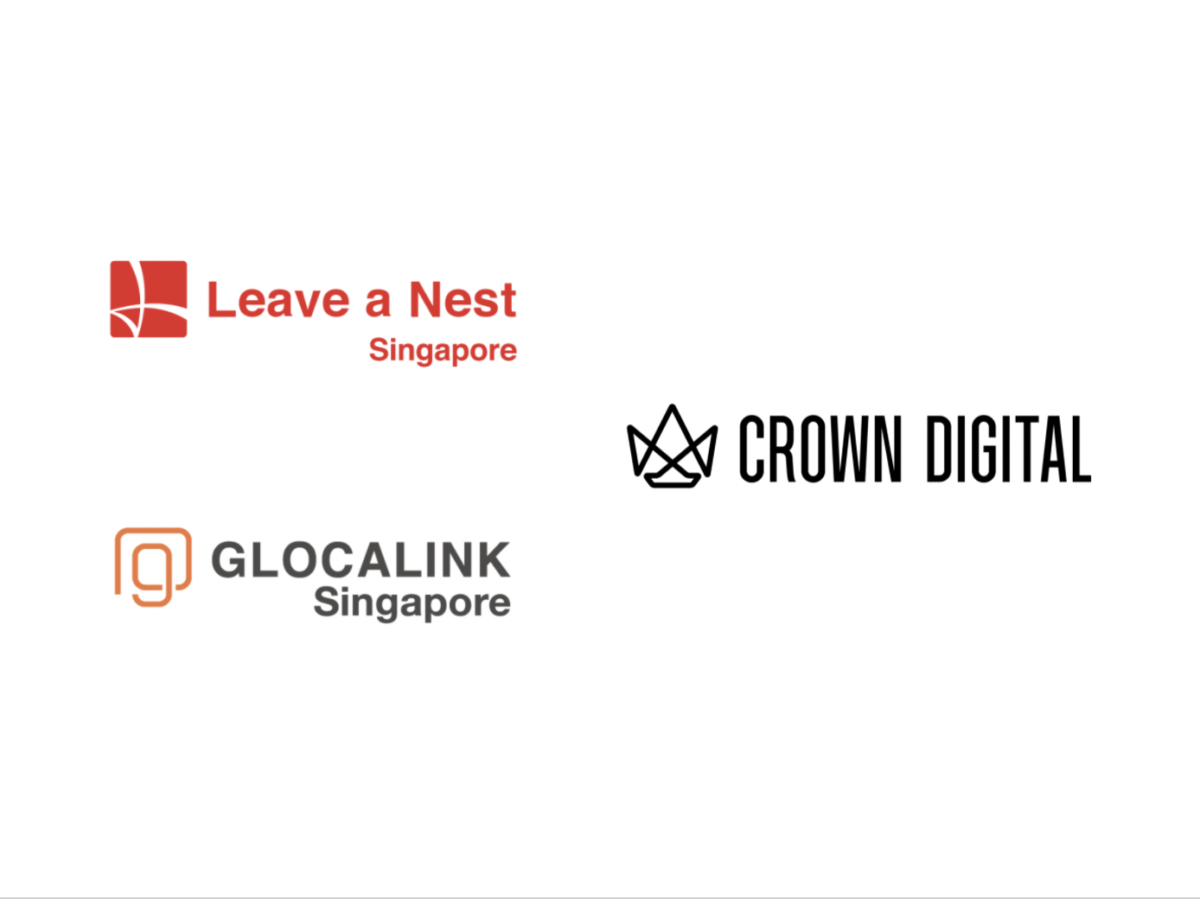 As a Leave a Nest Group, we are pleased to announce that Leave a Nest Singapore Pte Ltd.,  (LVNS SG, Managing Director: Dr. Kihoko Tokue) and Glocalink Singapore Pte. Ltd. (GLSG, Director: Dr. Ravikrishna Ramanujam), has invested in Singapore-registered startup Crown Digital Pte. Ltd.(CEO: Mr. Keith Tan). 
Click here for the release from Glocalink Singapore
Click here for the release from Crown Digital Pte. Ltd.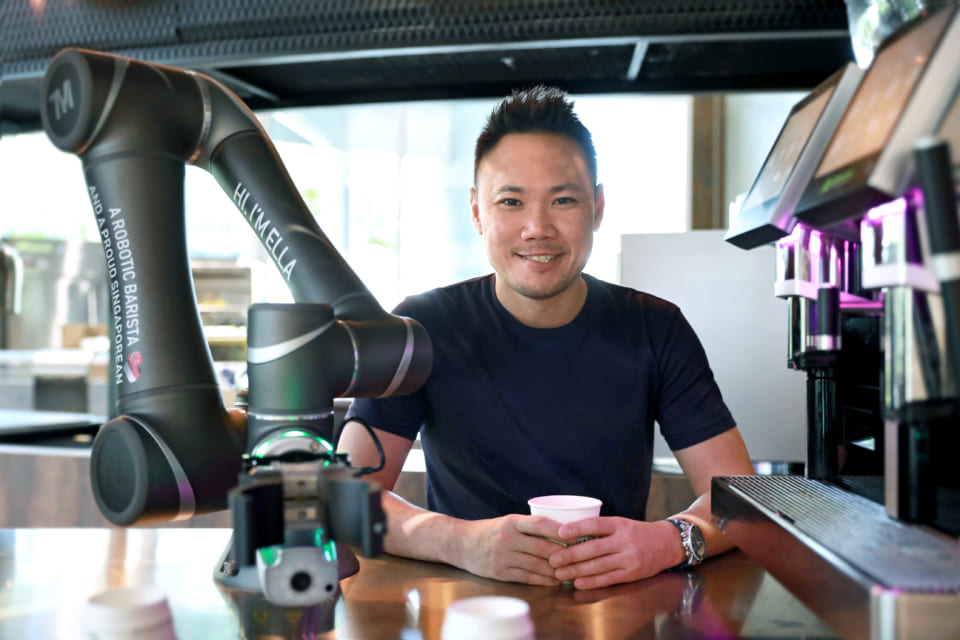 Mr. Tan, the CEO, started Crown Coffee, a traditional coffee shop in 2015. He soon realized the constant shortage of human resources is a challenge in scaling the business. Crown Digital developed a fully autonomous, AI-powered Robotic Barista, "ELLA". ELLA is a contactless retail kiosk that is less than five sqm with its mobile ordering application. ELLA uses AI,  machine learning, data analysis, and automation to serve up consistently good coffee efficiently.  The goal is to provide a new contactless grab-and-go coffee experience  to commuters in transit hubs across cities.   
Since 2019, the Leave a Nest group together with Enterprise Singapore (Singapore Enterprise Agency; hereinafter "ESG") aim to bring Singapore based deep tech startups to Enter to Japan market.  Through this program, we have created opportunities for Crown Digital to collaborate with various Japanese companies since the first half of 2021. We believe Crown Digital's solution brings support to the ageing population in Japan by expanding its business to the country. 
With this investment, Crown Digital aims to further its expansion in Japan and Singapore. Together, we will continue to collaborate with Japanese companies to create a unique digital customer experience in Japan. 
Leave a Nest Group will continue to promote efforts to connect and foster innovation ecosystems in both countries through investment in Singapore startups, sales activities, recruitment of human resources, establishment of subsidiaries, support for IPOs, joint programs with the government, etc. 
Inquiries regarding this matter:
Leave a Nest Singapore Pte. Ltd.
Attn to Dr. Kihoko Tokue
MAIL: [email protected]
Leave a Nest Co., Ltd.
Corporate Strategy Office
Attn to Ryuta Takeda
MAIL: [email protected]