Hello! I'm the new intern at Leave a Nest Malaysia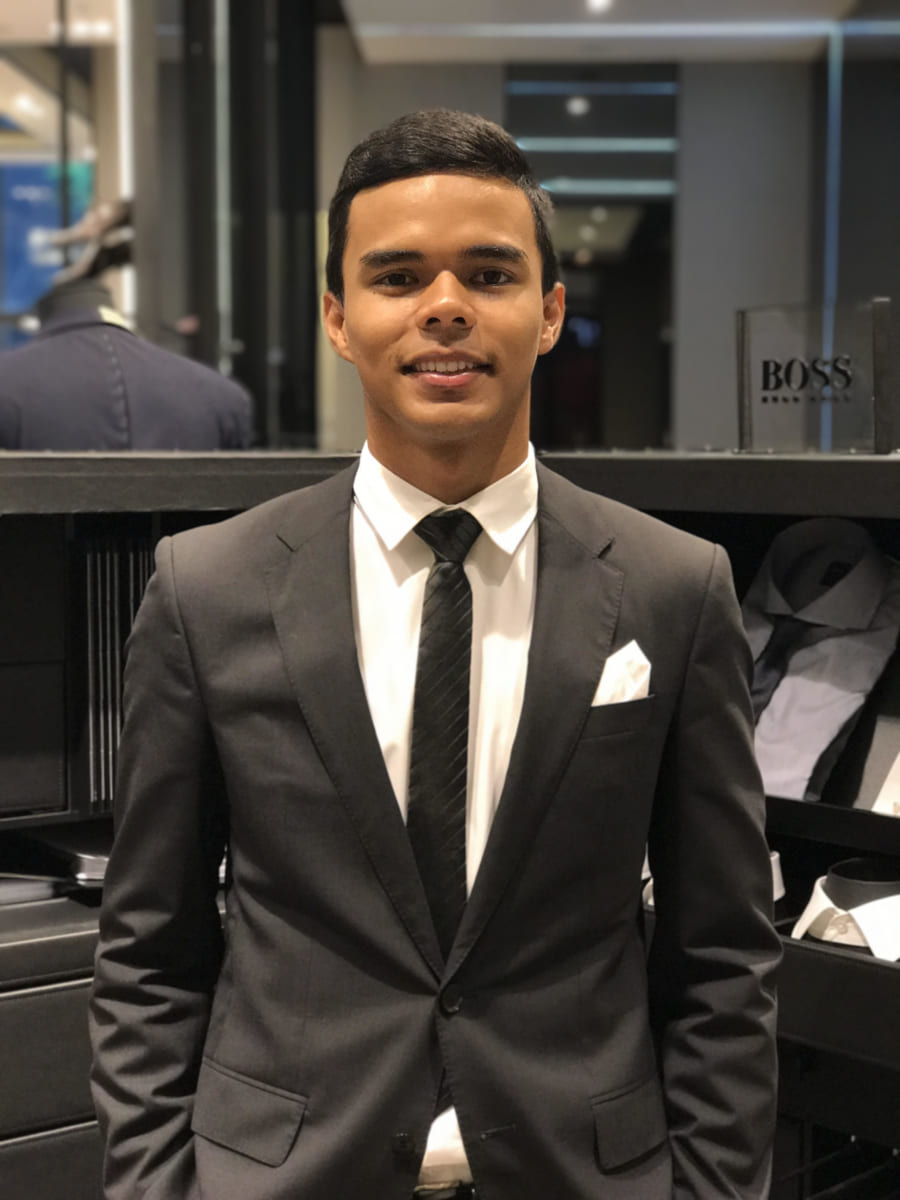 Hello everyone! It's my pleasure to introduce myself. I'm Muhammad Laduni Bin Aslan. I am 24 years old. I live in Kuala Lumpur with my parents and sisters.  I have done my school in Sekolah Menengah Kebangsaan Bandar Baru Sentul, then I did my diploma in Industrial Electronics (Mechatronics) at German-Malaysian Institute and now I'm pursuing my Bachelors of Electronics System Engineering at Malaysia-Japan International Institute of Technology (MJIIT), University of Technology Malaysia Kuala Lumpur (UTMKL). I'm in my third year and have another two semesters to complete my degree.
At college, I was a high committee of Electronic System Engineering (ELECSYS) student society for two term and held bureau of sport and bureau of entrepreneurship position. I was responsible to organize a sport competition and plan an activity or a program that can generate income to ELECSYS student society. I enjoy playing futsal and am the director for Futsal Night Competition 2019 in my college. I also representing UTMKL in track and field for UTM Games 2019 and participated in 4 category which is 200m, 400m, 4x100m, and long jump. During my diploma year, I had chosen to make a machine that can sort and pack t-shirt for my final year project. I also had the chance to do my internship at one of the top companies in Malaysia which is Sapura Secured Technologies for 6 months. I was assigned to assist the team to install the Government Integrated Radio Network (GIRN) and repaired fist mic, speaker and multi pocket 6+6 charger by replacing the damaged components. Since I have Japan and German background in study, I can speak basic language of both.
I will be doing my internship with Leave A Nest Malaysia for 3 months starting from 20th July 2020 to 10th October 2020. I have always had an interest in business and technology and through my internship I wanted to learn more about this industry. As my vision is to connect and bring innovation to every athlete regardless of their type of sport. In addition, I like to see this internship program as another thrilling experience for me to learn and acquire valuable skills from Leave A Nest. Danke schön (Thank You). Onegaishimasu!
Posted on behalf of Muhammad Laduni Bin Aslan.