New Leave A Nest Malaysia Member Introduction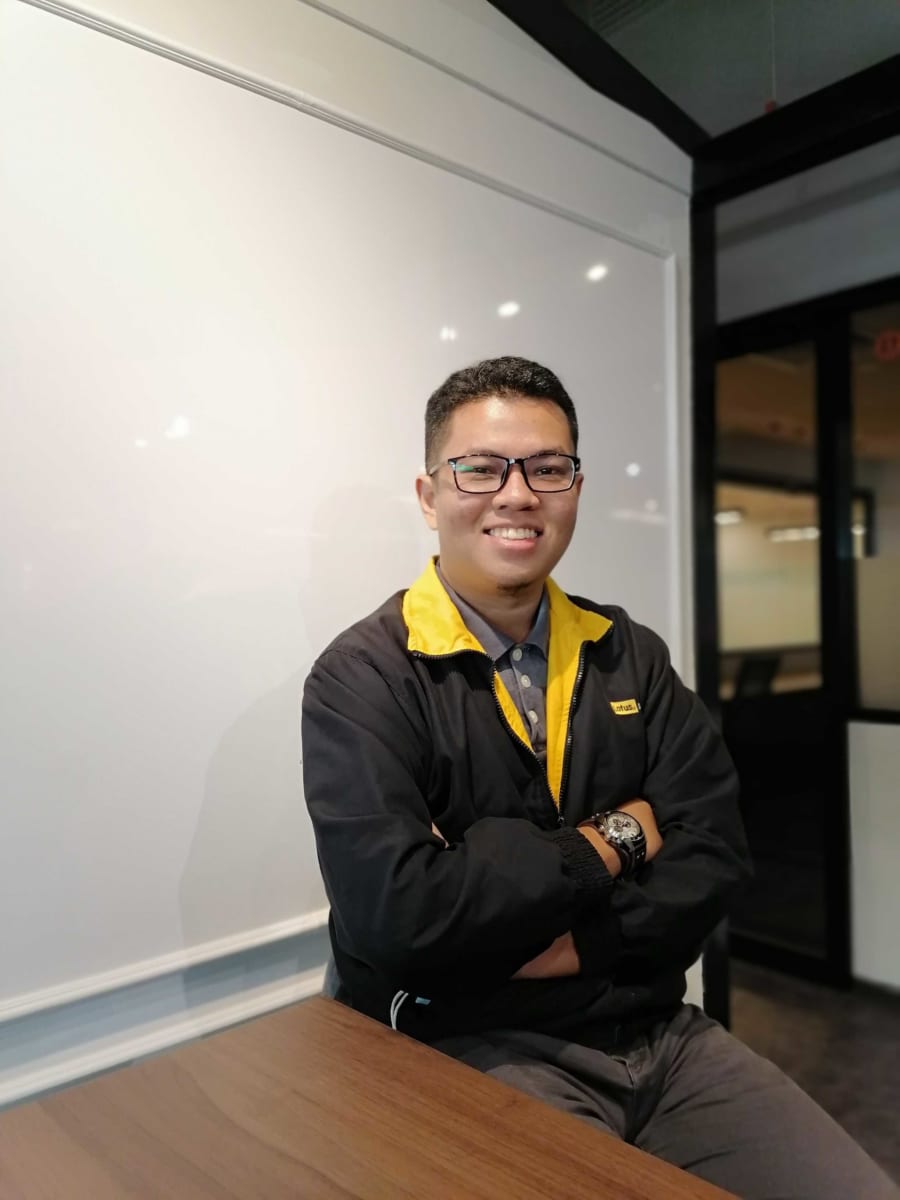 My name's Afiq Amani Bin Anuar. I have a Bachelor Degree in Electronic System Engineering from MJIIT-UTM, KL. I love outdoor activities, sports and I like to explore new places especially because of food. Before joining Leave A Nest, I was involved in Electronics Engineering industry as an Engineer for about 3 years and have been trained on problem solving methodologies and root cause analysis. I am also very passionate about leadership, social responsibility and also new technologies advancement. It gives me a sense of satisfaction when I am able to share my passion to the world especially to younger generations.
As I have experienced working with students, I enjoy seeing them embracing the available technology. In order to fully utilise our current advancement, it has become my mission to educate them on current issues that we are facing so that it can give them a sense of purpose in striving themselves to use technology for the better future. I also love the fact that so many entrepreneurs have been born to provide solutions and innovations. They should be recognized by society to initiate awareness and as motivation for them to improve and enhance their solution for the benefits of all people by making the world a better place. 
By joining Leave A Nest Malaysia, I'm hoping to get more people aware of the science and technology advancement to make sure that they are able to sustain and continue to solve problems all around the world.