Introducing Suzy as a new member of Leave a Nest Malaysia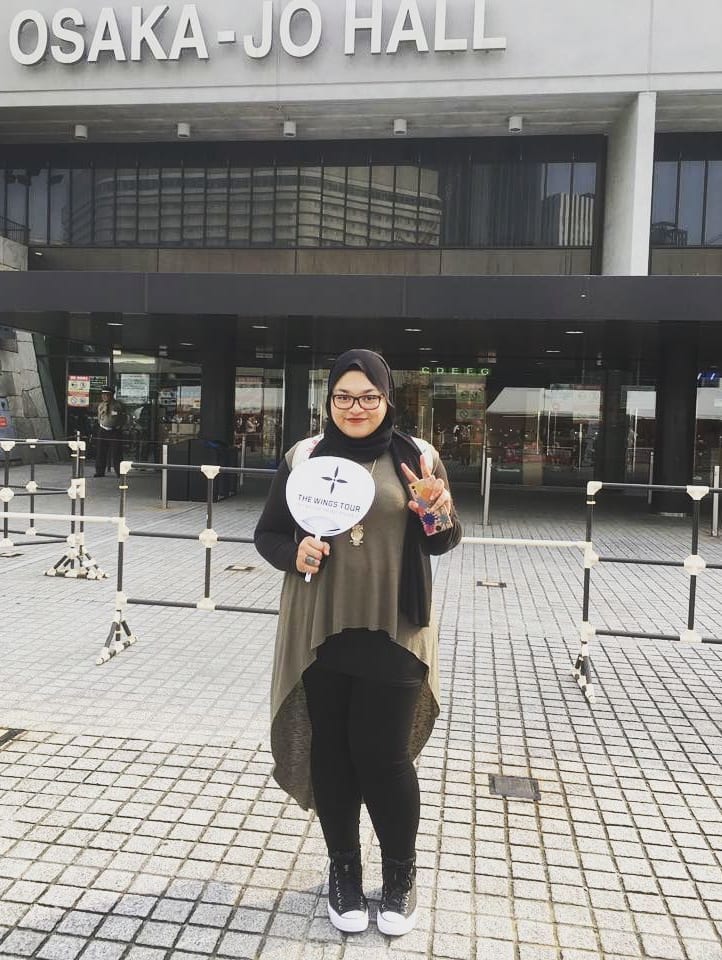 I am Suzianti Iskandar Vijaya, most people call me Suzy. I am the new member of Leave a Nest Malaysia in the Research Development Division. I obtained my first degree, Bachelor of Applied Science in Agrobiology, at Universiti Sains Malaysia (USM) in 2010. I developed a keen interest in research during the final year of my study, and that lead me to work as a research assistant at the Plant Pathology Laboratory, USM. I was then awarded a postgraduate fellowship to pursue a Master's Degree in Plant Pathology. I got the chance to work at the Malaysian Agricultural Research and Development Institute (MARDI) as a research assistant for a year before pursuing my doctoral degree. I was fortunate to be awarded the Monbukagakusho (MEXT) scholarship and enrolled in a Ph.D. program at Nara Institute of Science and Technology (NAIST), Japan. I was in Takayama Science Town, Ikoma City, Nara for 4 years and received my doctoral degree in Biological Science in 2018. Upon returning home from Japan, I was invited to join MARDI again as a Plant Pathologist, focusing on agri-genomics in paddy research at the Paddy and Research Centre in Penang, Malaysia. Subsequently, I worked as a Molecular Biologist at the Advanced Medical and Dental Institute, USM.
As a researcher, my work focuses on molecular genetics, plant microbiology, and biomaterial research. My main interests are agriculture crops disease diagnostics and molecular characterization, plant microbiome studies, as well as synthesis of new biomaterials from agricultural waste. During my time at MARDI, I realized that the utilization of new technology in agriculture practices are still lacking and there are challenges to advancing high technology in the agriculture field. One of the important steps to be taken is to bridge the gap between academia and the industry. Therefore, I am determined to change the current situation of Malaysia's agriculture sector and I believe that Leave a Nest is the right platform for me to learn new skills, outgrow my limits, and achieve my goals. Staying true to Leave a Nest's philosophy, I want to utilize my experience and skills for a great cause to bring global happiness by advancing through science and technology. Let's evolve towards a better future together!