Introducing Ezral as a new member of Leave a Nest Malaysia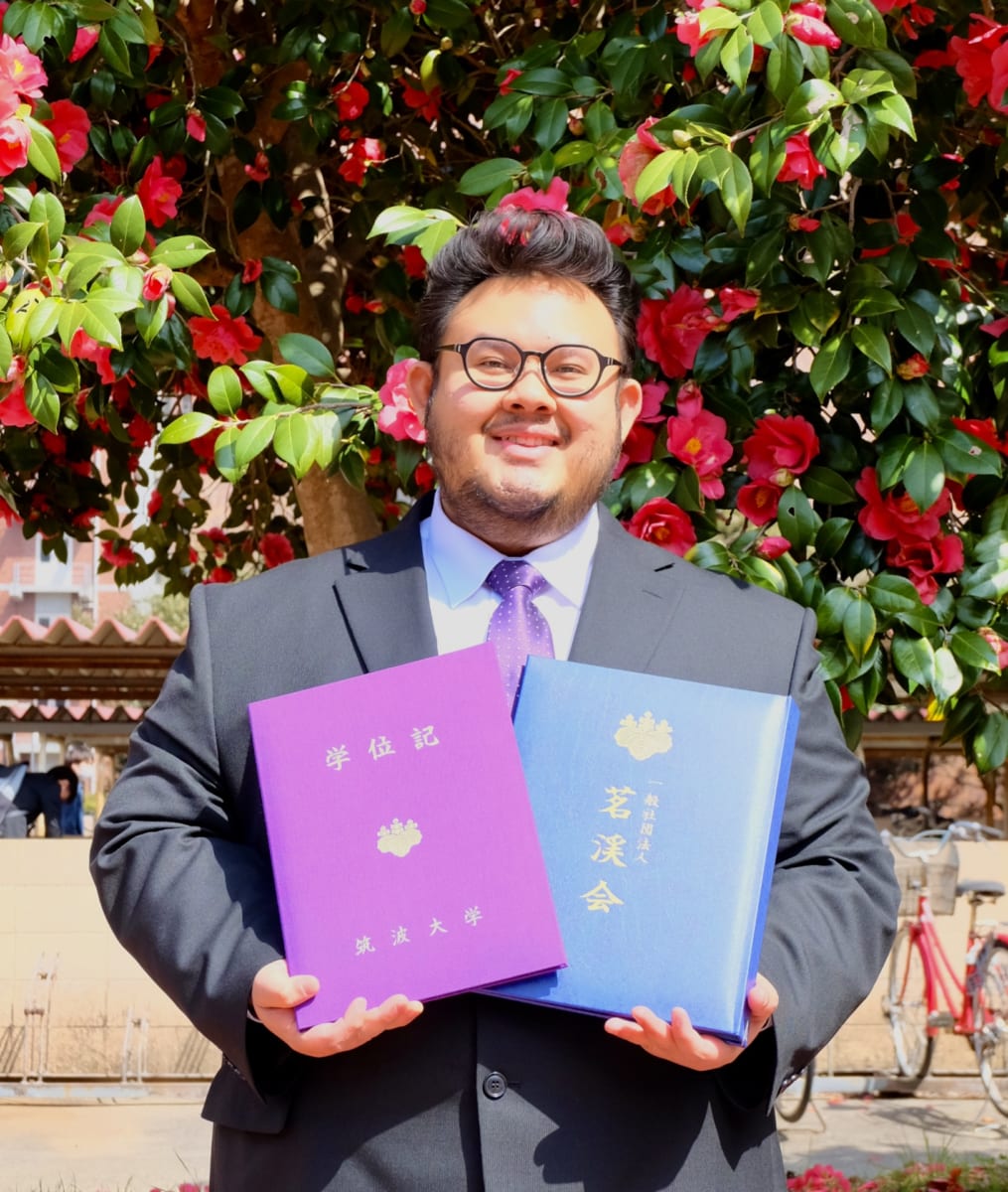 I am Ezral Ghazali, the new member of Leave a Nest Malaysia. Recently obtained my PhD from the University of Tsukuba, Japan, I am excited to be back in Malaysia to bring the best of both worlds. My research interests revolve around complex sedimentation flow systems, particularly the sedimentation turbulence during the settling of flocculated clay material in water bodies. My work has been published in a few journals and received a distinguished award during the recent PhD conferment ceremony.
Previously, I worked as a Researcher at Industrial Biotechnology Research Centre, SIRIM Berhad, before pursuing my master's degree. With over 10-years of experience in scientific research (in both research institutes and universities), I am passionate to contribute immensely to the development of STEM education among primary and secondary school students in Malaysia. To better equip myself, while I am in Japan, I have been working closely with young people, from primary to high school students and even with undergraduate and postgraduate students, to unleash the excitement of STEM for global happiness.
Joining Leave a Nest Malaysia as Assistant Manager for Education Development Division, I am also the core member of the Nest Bio-Venture Lab, a collaborative science research lab between Leave a Nest and Malaysia-Japan International Institute of Technology (MJIIT) – Universiti Teknologi Malaysia (UTM), Kuala Lumpur. Together with Leave a Nest, my vision is to bridge the young generation, researchers, technopreneurs, and startups to the STEM world and industries.