<Lnest News Letter> Upcoming Leave a Nest Events in Japan and Southeast Asia & Activity Report for February!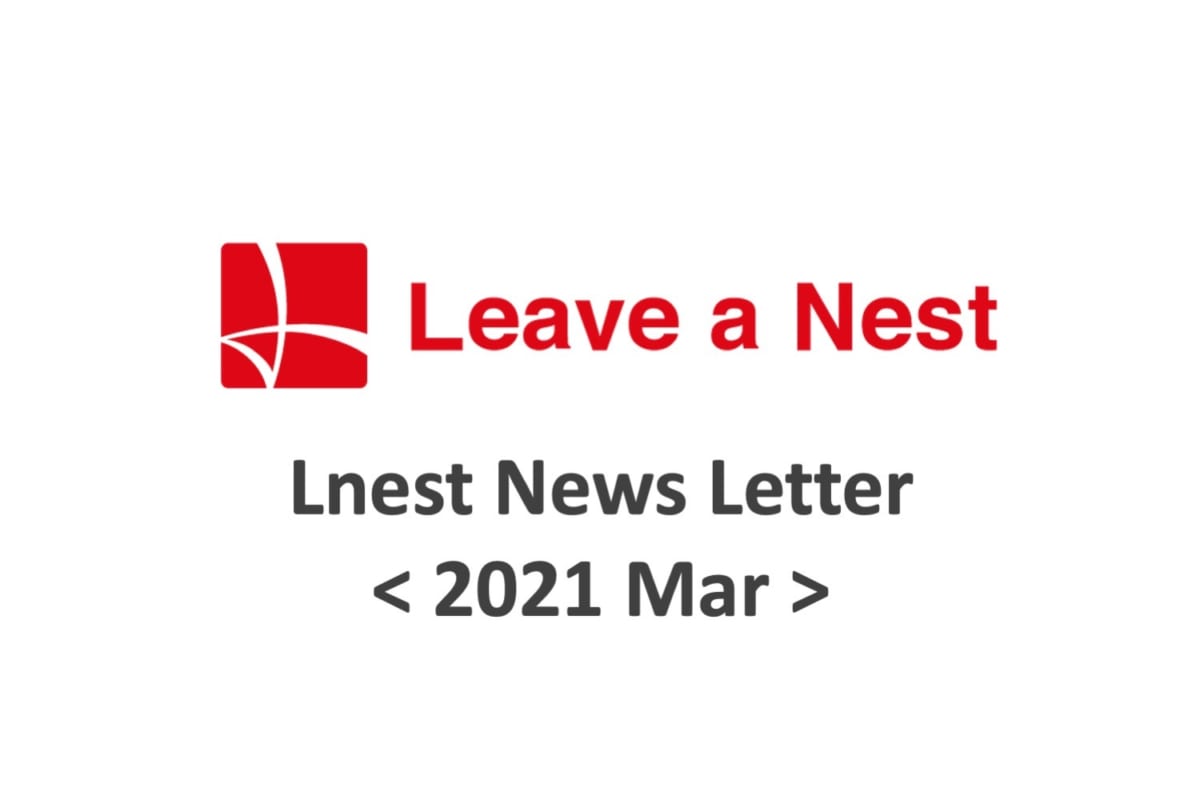 We hope that you will be able to join us and take advantage of the various events scheduled for March and beyond. In addition, our overseas subsidiaries in Singapore and Malaysia are actively engaged in local activities. We will be actively communicating our overseas initiatives in the future, so please feel free to contact us if there is an initiative that interests you.
Below is a report on the events and activities of Leave a Nest Japan and Southeast Asia.
Leave a Nest Asia News
🔸Scheduled activities for March
We are looking for audience members. It is free of charge, so if you are interested in those online events, please don't hesitate to contact us.
<SG> On March 4, 2021, we will hold a Tech Planter Seminar where startups in the agri-food and eco domains will take the stage.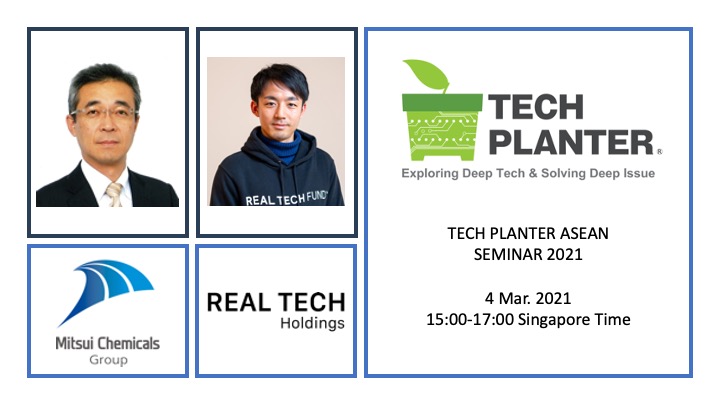 <MY>Career Discovery Forum in Malaysia 2021: Calling for Technology Enthusiasts to join!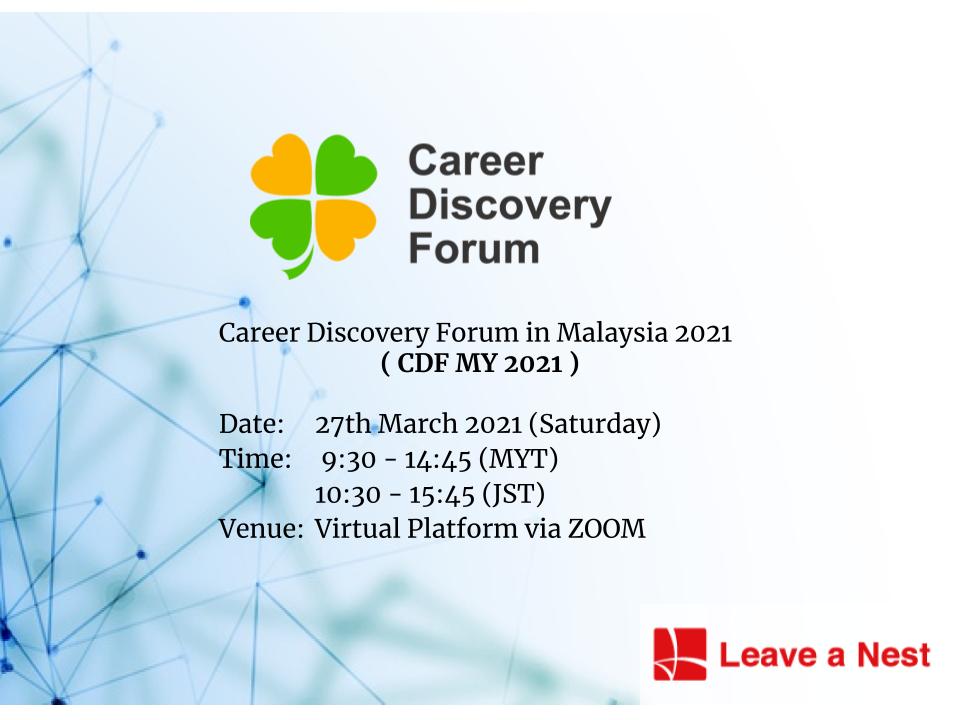 https://global.lne.st/news/my/2021/02/05/cdfmy2021/
🔸Reporting activities for February
 On February 23, 2021, Leave a Nest Singapore signed an MOU with the Center for Innovation in Healthcare to bring in healthcare startups, explore market opportunities, and collaborate with academia in the Singapore and Japanese communities. The MOU will enable us to invite start-ups in the healthcare sector, explore market opportunities, and collaborate with academia in the Singapore and Japanese communities.
<MY>Leave a Nest Malaysia signed an MOU with TINTA PENDIDIKAN SDN. BHD. (Tinta School) on February 19, 2021. We will jointly collaborate to further develop science, engineering and technology related education.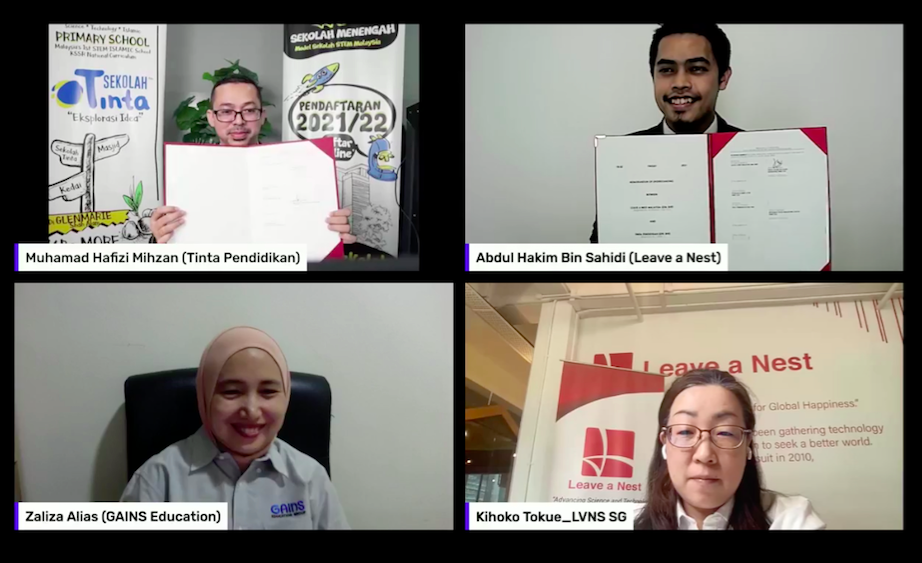 https://global.lne.st/news/2021/02/22/mou_tintapendidikan/
<SG>In the speech by the Deputy Prime Minister of Singapore on the 2021 Budget Plan, there was a reference to Leave a Nest as an example of how Singaporean companies are promoting international collaboration.
Leave a Nest Japan
🔸Reporting activities for February
February 2021 was a busy month for local initiatives, starting with the third annual Okayama Tech Plan Grand Prix held on Saturday, February 6, followed by weekly Grand Prix events in Kagawa and Hiroshima. This was the first time the event was held in Hiroshima, and with the participation of local companies and universities, we took the first step toward building an ecosystem. In addition, the Osaka head office moved to a new location and started operations at the new office on Monday, March 1. The Kansai Development Business Division, which was newly established in the Osaka Head Office last November, will promote more projects with the aim of making Osaka/Kansai the "counter culture" of the Tokyo metropolitan area by 2030. We hope you will join us in our efforts in Osaka and Kansai.

Notice of Relocation of Osaka Head Office Establishment of Kansai Development Business Headquarters and Full-Scale Launch of Osaka-Kansai Counter Culture Project.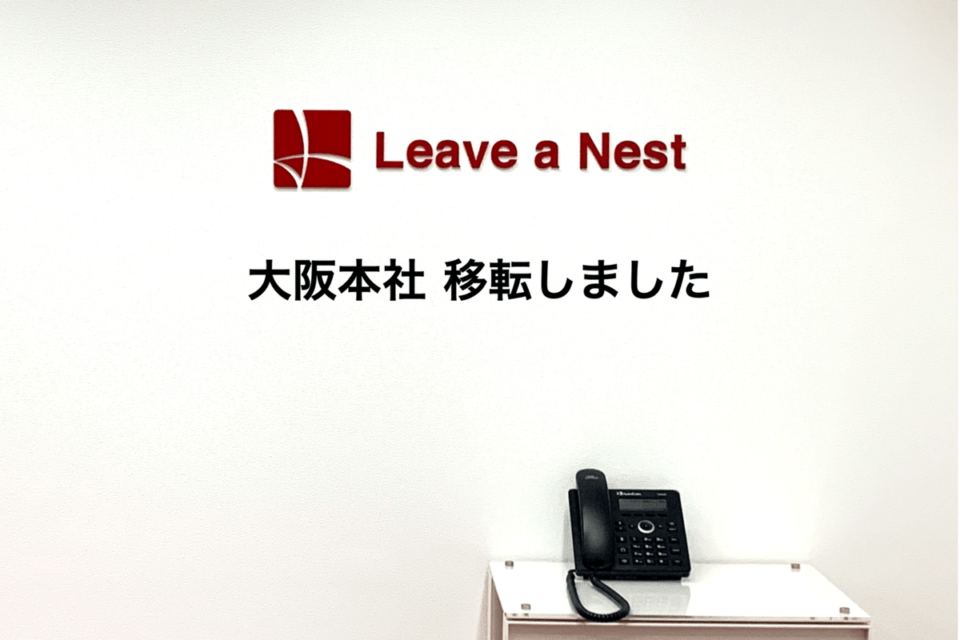 For inquiries, please contact
Contact: [email protected] (Japan)
              https://global.lne.st/contact/ (Global)