Increase a chance to successfully expand business overseas. Come join Japan Market Insight on 26 Aug. 2019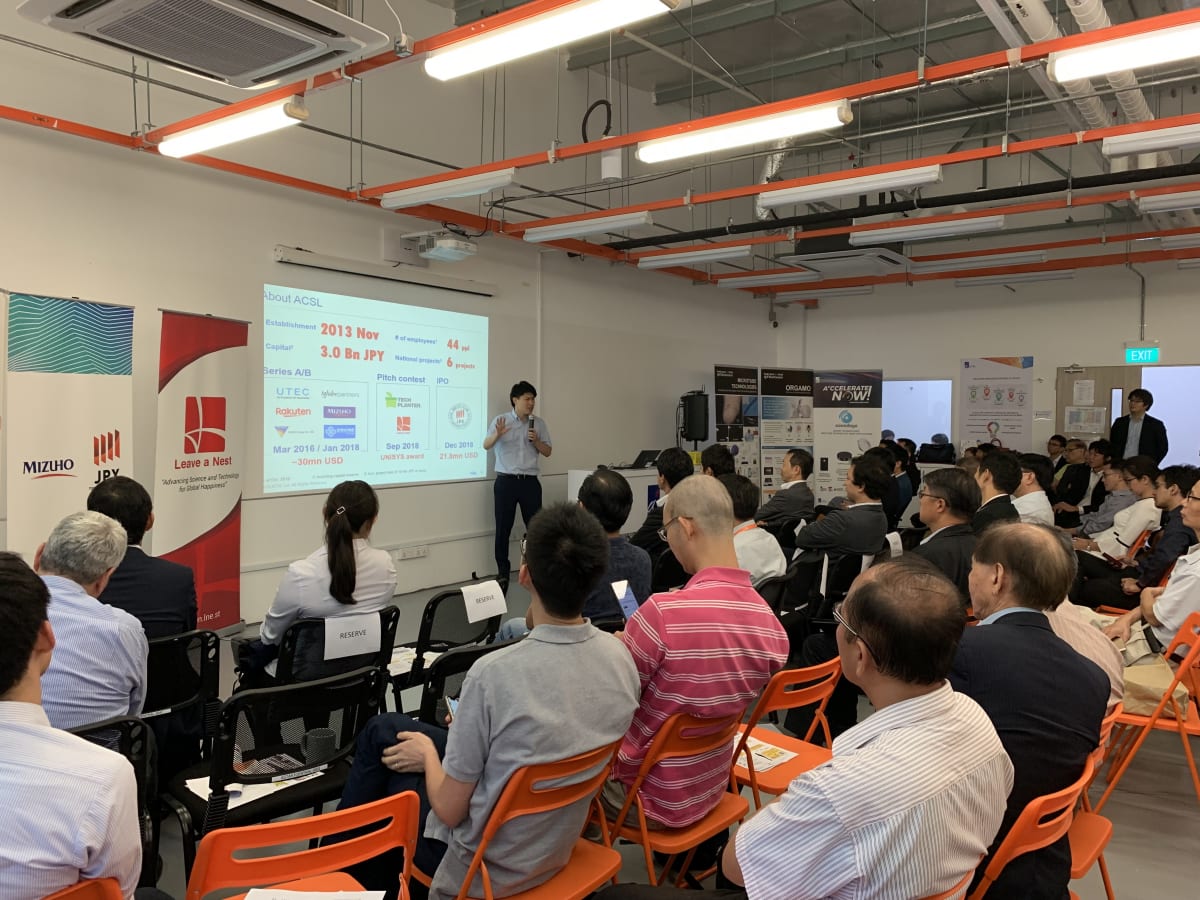 Are you a startup looking to explore Japan market or curious about their business culture and opportunities there? Join us on 26 Aug 2019 at ACE (79 Ayer Rajah Crescent #01-13 JTC [email protected] Singapore 139955) 17:00-20:00. Even you are not startups, if you are interested to find out about IP related matters when partnering with Japanese company this can be the best opportunity to find out. Also those who are in drone solution business you can meet the CEO of Aerodyne here in Singapore.
We hosted an event on 1 July for inaugural seminar about exploring Japan Market.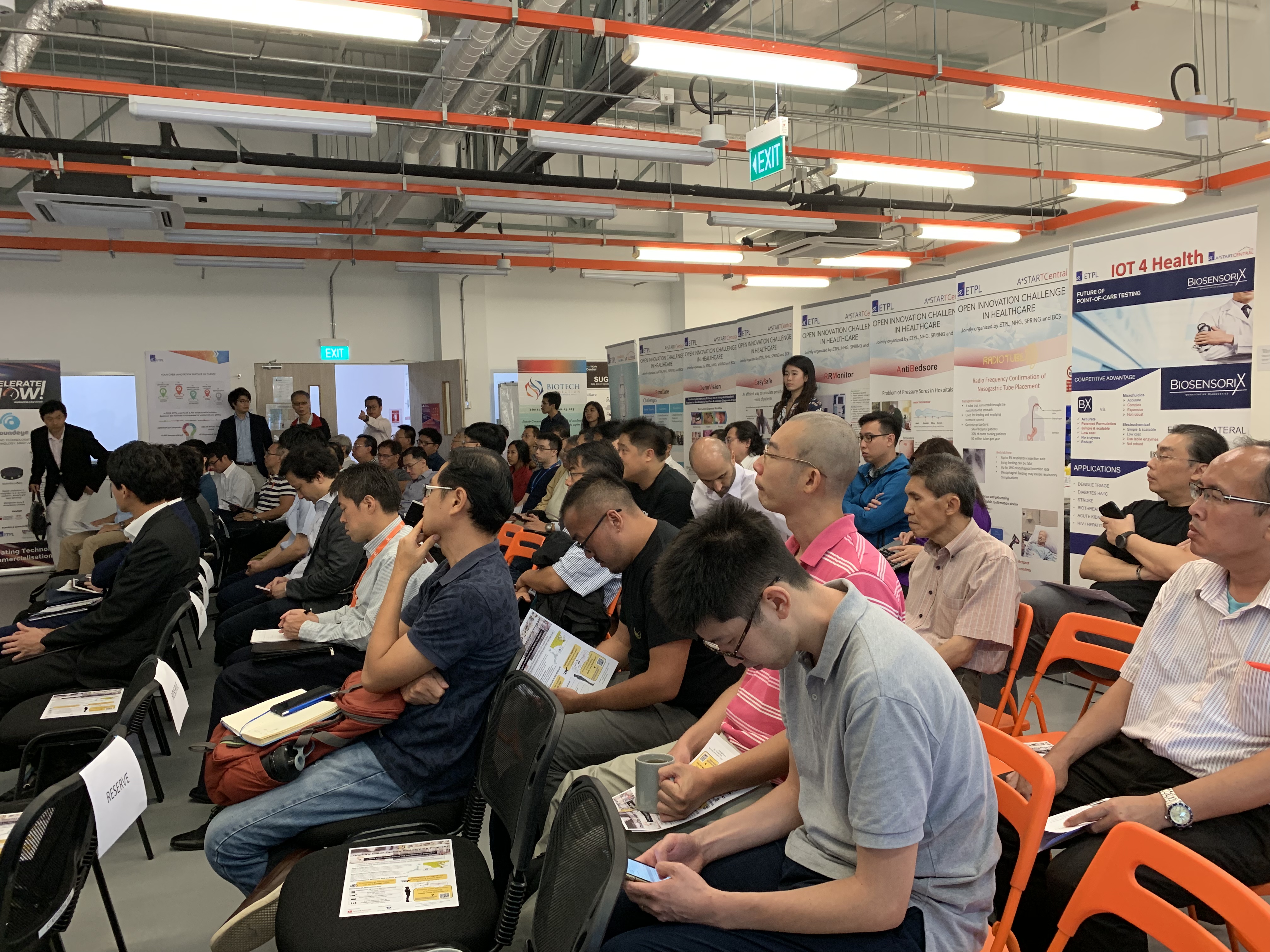 Date and Time : 26th Aug 2019 (Monday) 17:00-20:00
Venue : ACE (79 Ayer Rajah Crescent #01-13 JTC [email protected] Singapore 139955) 
Title
Japan Market Insight 2
Time

17:00-19:00 Presentation (JETRO, Aerodyne and Real Tech Fund)

16:30- registration

17:00-17:10 Opening remarks

17:10-17:35 Japan Start up Ecosystem

17:35-17:55 Real Tech Fund (Deep Tech investment fund)

17:55-18:10 Break

18:10-18:30 JETRO (IP Strategy for startups)

18:30-18:50 Aerodyne (drone solution startups)

18:50-19:00 Closing

19:00-20:00 networking

Venue
ACE